The Largest Powder Metallurgy Standard Parts Company in China
Discover over 10,000 standard powder metallurgy parts that have been developed without mold fees today!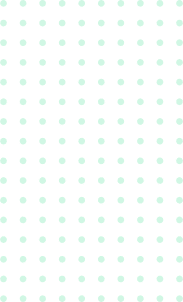 Standard Powder Metallurgy Parts
Auto Parts Standard Production
Free Samples Before Ordering
Custom Development Services
Full Powder Metallurgy Process Capabilities
Maxown offers complete powder metallurgy process capabilities, which involve using powdered metal to create a diverse range of products including molds, sintered filters, standard parts, ceramic, and MIM products.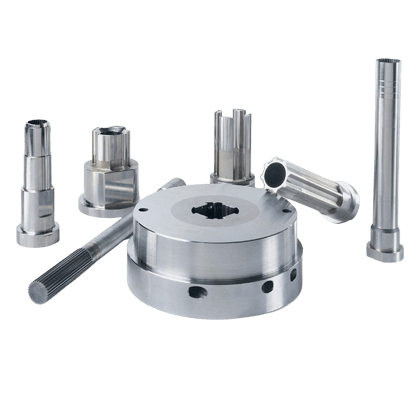 Powder metallurgy tooling is designed to produce complex and intricate products with high accuracy and strength.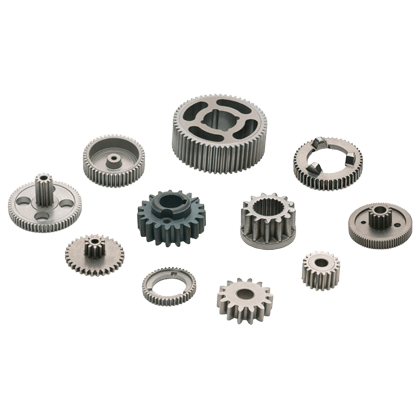 Powder metallurgy products are metal parts and components manufactured using powdered metal as the raw material.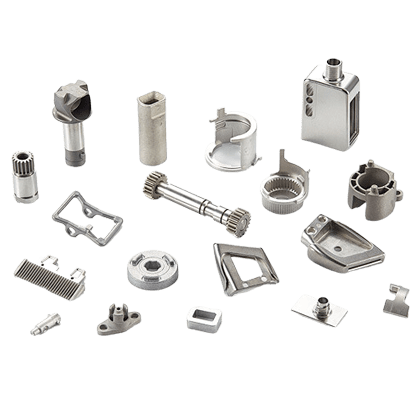 MIM is a manufacturing process that combines the advantages of plastic injection molding with the properties of metal.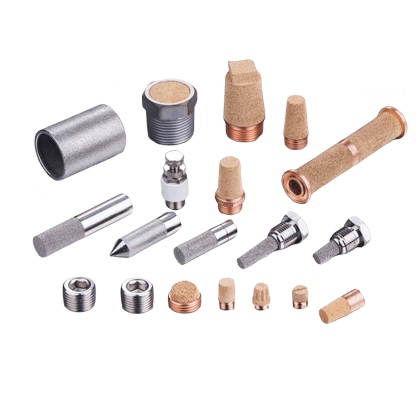 Sintered filters are made of powdered metals with the ability to remove particles down to sub-micron levels.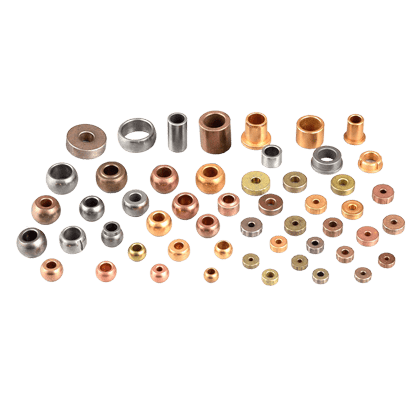 Maxown specializes in producing standardized powder metallurgy parts, such as gears, pulleys, bushings, etc.
Sintered ceramics have excellent electrical properties, including high dielectric strength and low electrical conductivity.
The Latest Powder Metallurgy Raw Material Prices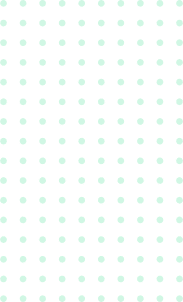 Advantages of Powder Metallurgy
Want to know more about the difference between powder metallurgy and precision casting, CNC machining, forging and stamping processes?
Our pulleys are made using advanced processes and high-quality materials, resulting in a strong, durable, and wear-resistant product.
Maxown's pulleys provide consistent and reliable performance, ensuring the smooth operation of your auto water pump system.
Additionally, our sintered pulleys are lightweight, which reduces system weight and improves fuel efficiency, you can find the right one easily in the catalogue by OEM numbers or sizes.
Choose Maxown for your auto water pump system needs and enjoy the benefits of our high-quality powder metallurgy pulleys. Contact us today to learn more about how our pulleys can benefit your application.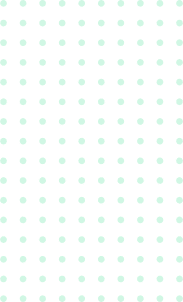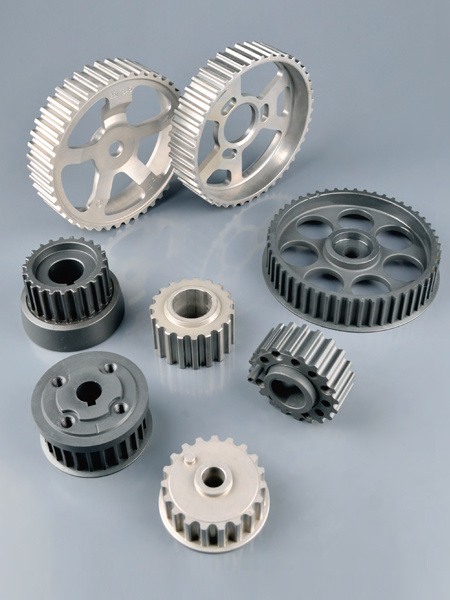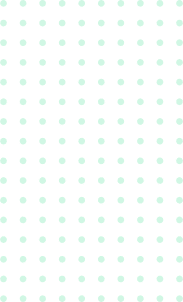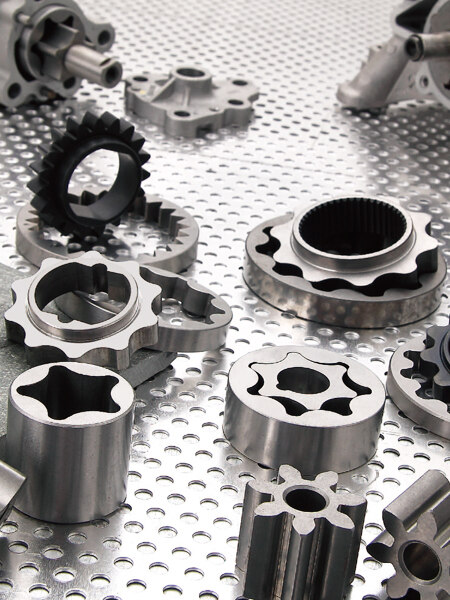 Maxown's oil pump rotor and gear sets are designed for use in auto oil pump systems.
These essential components deliver optimal performance and durability, ensuring smooth oil flow and lubrication in the engine.
Our products are manufactured using advanced powder metallurgy processes, resulting in a product with exceptional strength, wear resistance, and dimensional accuracy.
Our team of experienced engineers and technicians ensure that every part meets the quality standards of IATF 16949, ensuring consistent and reliable performance.
Download our catalog to view all models by size or OEM number, if you can't find the model you want, please contact us.
Maxown's powder metallurgy sprocket is the perfect solution for those seeking a high-quality and reliable sprocket for their automobile powertrain system.
Our sprocket is specifically designed and manufactured using advanced powder metallurgy processes to deliver exceptional performance and durability.
Our product for automobiles is an ideal replacement for traditional sprockets made through casting or forging, as it offers superior strength, wear resistance, and dimensional accuracy.
Maxown's sprocket is available in various sizes and configurations, making it easy for our customers to find the right fit for their specific needs.
Contact us today to learn more about how our sintered metal sprocket can benefit your automobile powertrain system, and let us help you find the perfect solution to meet your needs.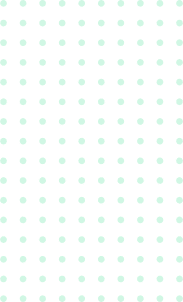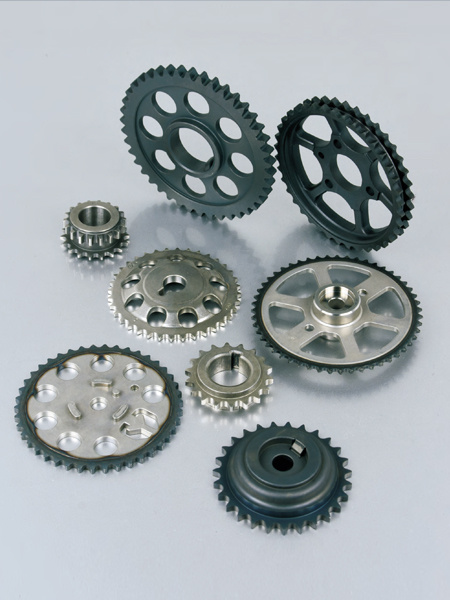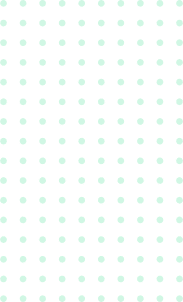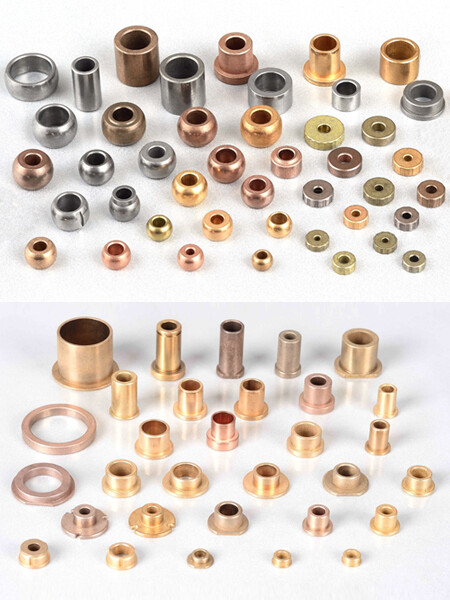 Maxown's oil-impregnated bushing is a high-quality part that can be made with different materials, including Iron, Copper, and Iron & Copper, to meet the specific requirements of our customers.
Our bushings have oil content ranging from 12% to 20%, making them ideal for use in demanding environments and the density is between 5.8 and 6.2g/cm3, ensuring superior strength and wear resistance.
The oil impregnation of our bushings provides low friction and self-lubricating properties, reducing the need for frequent maintenance and extending the life of your home appliances.
At Maxown, we use advanced sintered metal processes to manufacture our oil bushings, ensuring their superior quality and performance.
We're committed to providing our customers with the best possible products and services, and we're confident that our bushing will exceed your expectations. 
Maxown offers a range of high-quality sintered filter elements that are specifically designed for various applications, including loudspeakers, equipment silencers, water and oil filtration, and other liquid filtration processes.
Our sintered filter elements are made of premium materials, such as stainless steel, bronze, and plastic, which provide superior resistance to high temperatures and pressure.
They are designed to effectively remove impurities and particles from fluids and gases, ensuring a high degree of filtration efficiency.
Our catalogue, which can be downloaded from our website, contains all of our standard sizes and specifications for our sintered filter elements. 
Maxown is committed to providing the highest quality products and services to our customers.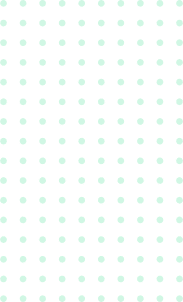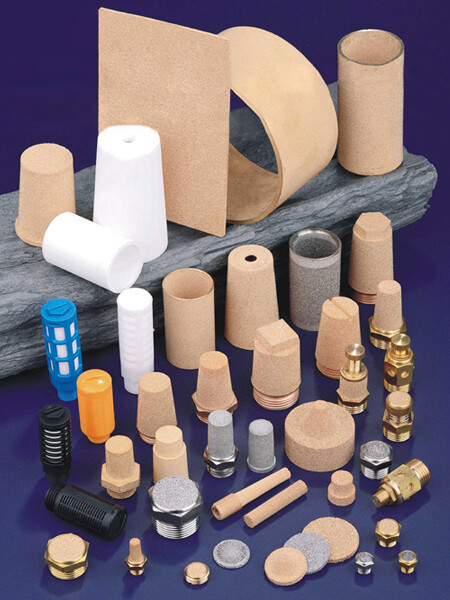 What Processes Does Powder Metallurgy Include?
Powder metallurgy is a precision manufacturing process with a continuing and stable accuracy of up to 0.01mm, which requires strict control at each stage to ensure the quality of the final part. Any deviation or error during the process can result in the rejection of the entire batch.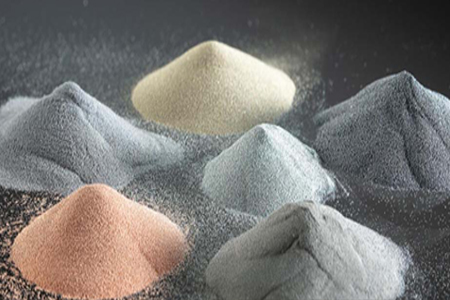 Mixing
Powder metallurgy mixing involves the blending of metal powders with lubricants to achieve an alloy powder that can be used for the compacting process.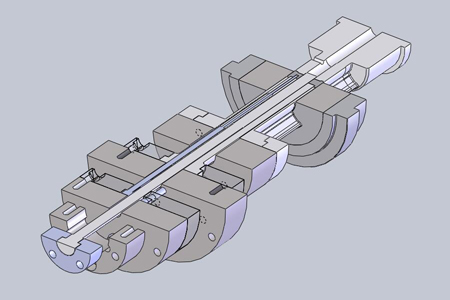 Designing
The mold designing is a crucial process that must take into the desired part geometry, material properties, production volume, and cost-effectiveness.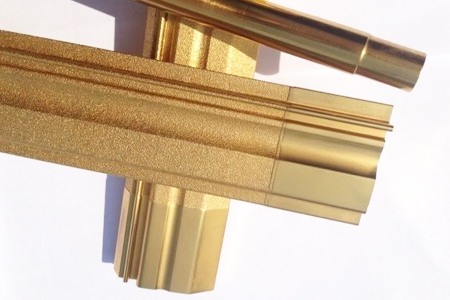 Tooling
The tooling includes an upper punch, die, lower punch and core, that can withstand high-pressure conditions and are designed to shape metal powders.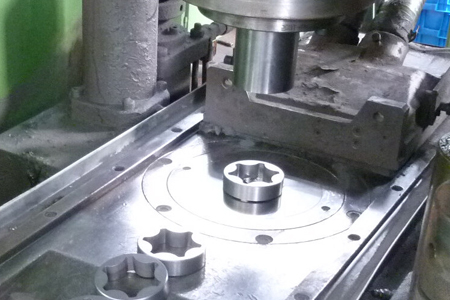 Compacting
The compacting process is a technique that uses pressure to shape and consolidate metal powders with specific density and appearance.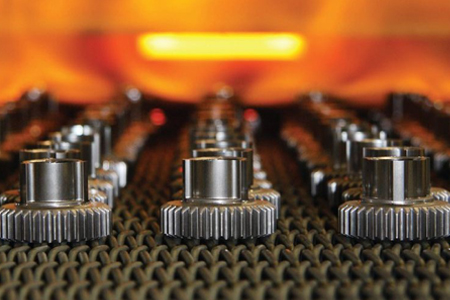 Sintering
The sintering process heats the material in a controlled atmosphere to a temperature below the melting point, allowing the particles to bond together.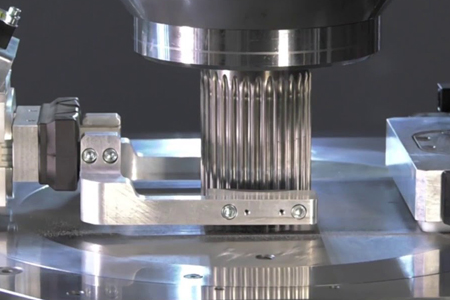 Sizing
The sizing process is the last step to achieve higher precision and increased density in the final product with specially designed tools and fixtures.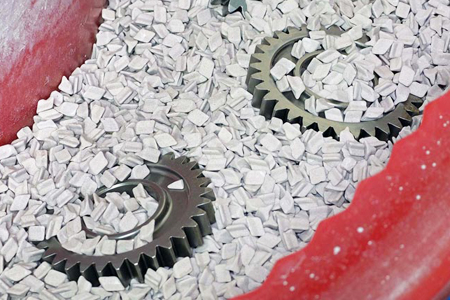 Vibrating
The vibrating process uses stones or iron balls to remove burrs and flash on the surface appearance, resulting in a smoother and more uniform finish.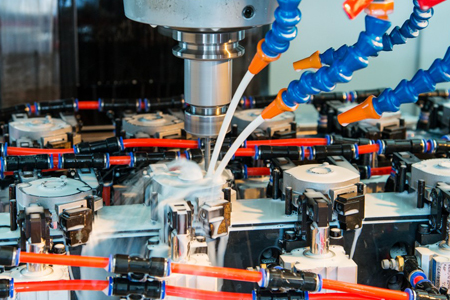 Machining
The machining process is to achieve the follow-up process that powder metallurgy cannot be pressed into shape, such as turning, milling, drilling, etc.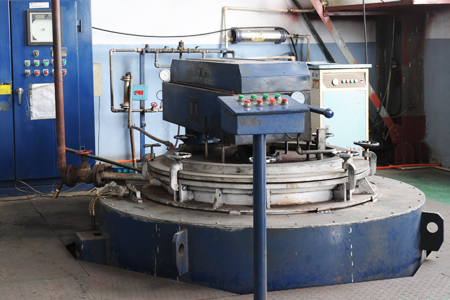 Blacking
The blacking (steam treatment) process is primarily used to prevent rust and increase the surface hardness around HRB 60-90 by oxidizing the surface layer.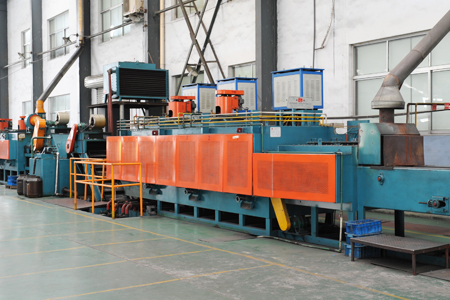 Hardening
The hardening enhances the material's strength and hardness through carburizing or nitriding, resulting in improved wear resistance and fatigue life.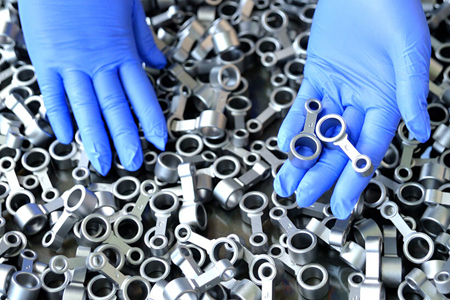 Inspecting
The inspecting process is always a critical step that ensures quality and performance through spot checks and a final inspection before shipping.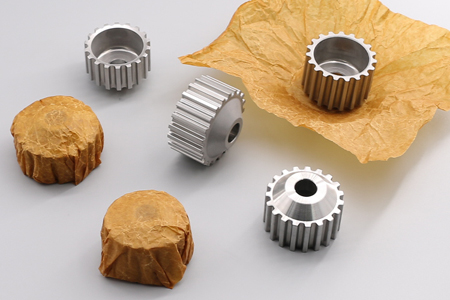 Packaging
Maxown's packaging process includes various methods such as anti-rust paper, vacuum and blister to ensure the product's protection during transportation.
Customize Your First Powder Metallurgy Project Today!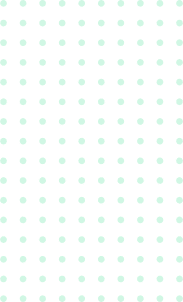 The Maxown team is committed to building the most complete powder metallurgy company which includes products, equipment, technology, materials, standards and other information in China.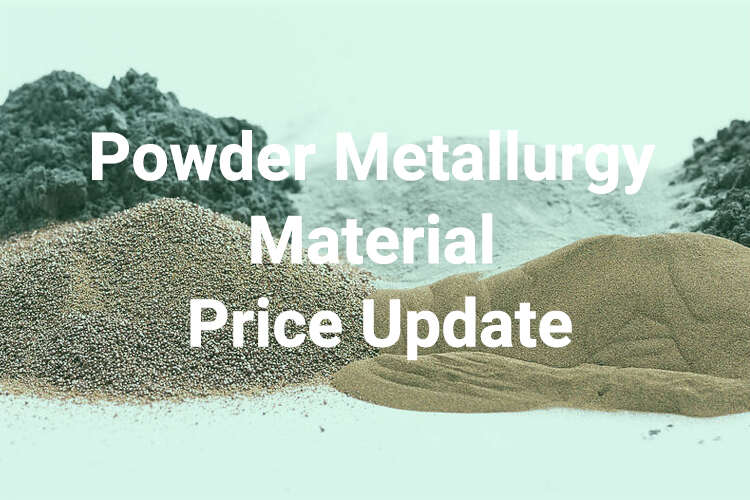 Maxown is a professional powder metallurgy supplier in China, aiming to provide a full range of powder metallurgy services which includes molds, products, processes, technologies, materials and information. Here we
Read More »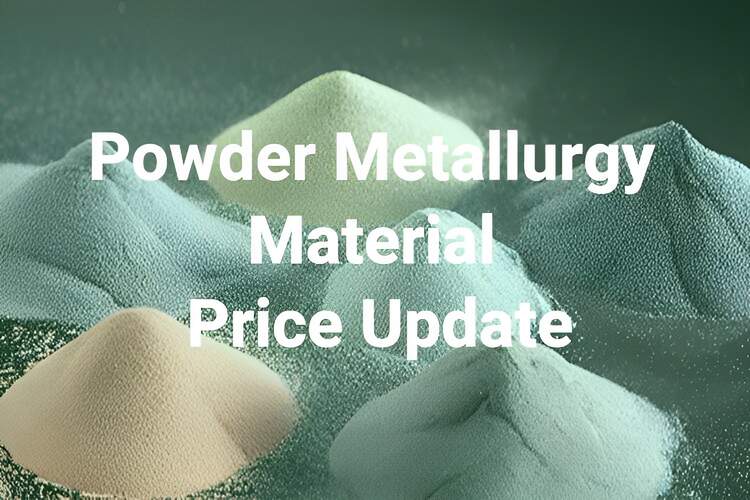 Maxown is a professional powder metallurgy supplier in China, aiming to provide a full range of powder metallurgy services which includes molds, products, processes, technologies, materials and information. Here we
Read More »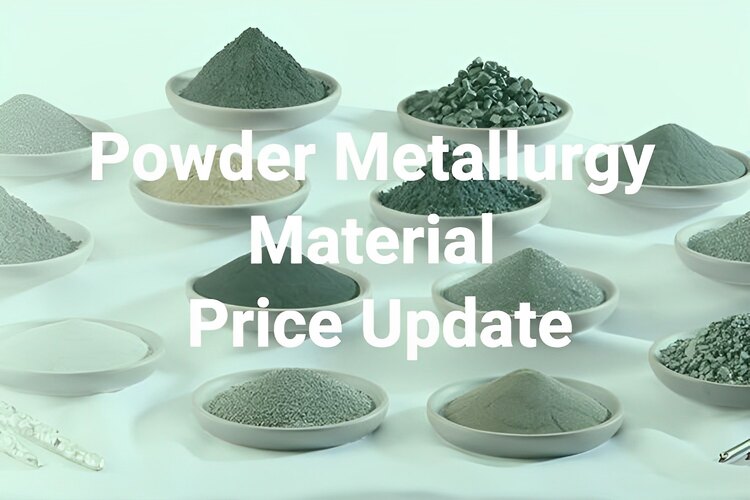 Maxown is a professional powder metallurgy supplier in China, aiming to provide a full range of powder metallurgy services which includes molds, products, processes, technologies, materials and information. Here we
Read More »