Leader of Powder Metal Tooling manufacturers in China
Maxown is a top-quality powder metal tooling supplier in China, offering competitive prices and exceptional customer service with fast delivery times.
1/3 Your Priced
The same equipment and mature workmanship bring us the lower cost in China.
20+ Years Experience
Focus on the design & produce of powder metallurgy compacting and sizing molds.
15 Days Delivery
All molds will be packed securely and shipped by air, such as FedEx, TNT or UPS.
100% Aftersale Service
No matter what causes the mold damage, we will help you repair or replace it.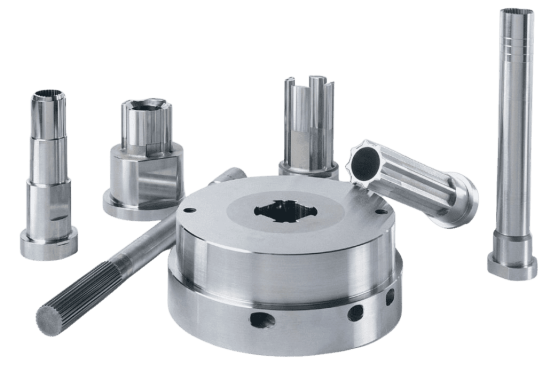 Featured Powder Metallurgy Dies and Punches | Maxown
MAXOWN's expertise in designing and manufacturing a wide variety of powder metallurgy molds enables our customers to produce high-quality and precision powder metal parts with complex shapes and features.
Sintering Mold-Inner Gear
Sintering mold includes upper punch, lower punch, middle die and core rod, and the life of the mold is determined by the material and process.
Sintering Die-Spur Gear
Maxown can make a sintering die with a minimum modulus of 0.1 for spur gears, which have very high requirements for wire-cutting processes.
PM Tooling-Oil Pump Rotor
The materials of sintered molds include SKD11, DC53 and YG15. In order to increase wear resistance, the surface will be treated with titanium plating.
Powder Metal Tooling-Structural Part
Maxown's sintered die produced has undergone a strict carburizing heat treatment process so that the surface hardness can reach HRC58-62.
Sintered Metal Die-ABS Sensor Ring
Powder metal tooling can be installed on different compacting equipment, so we it have to design the conversion accessories in advance.
Powder Metallurgy Die-Sector Gear
Maxown's powder metallurgy dies are suitable for 5-ton, 20-ton, 50-ton, 100-ton, 140-ton, 200-ton, 300-ton and 500-ton compacting equipment.
Powder Metallurgy Tooling-Valve Plate
The life of the powder metallurgy tooling is a standard for the main quality inspection. Maxown's tooling can reach 500,000pcs and more.
Powder Metal Compaction Press Tooling-Gear Ring
Maxown can produce PM tooling with the largest powder metallurgy parts whose outer diameter size is within 500mm and height is within 150mm.
Powder Metallurgy Mold-Synchronous Gear Hub
In order to achieve more quantities, Maxown provides powder metallurgy mold with cavity 1*N which depends on the shape and size of the part.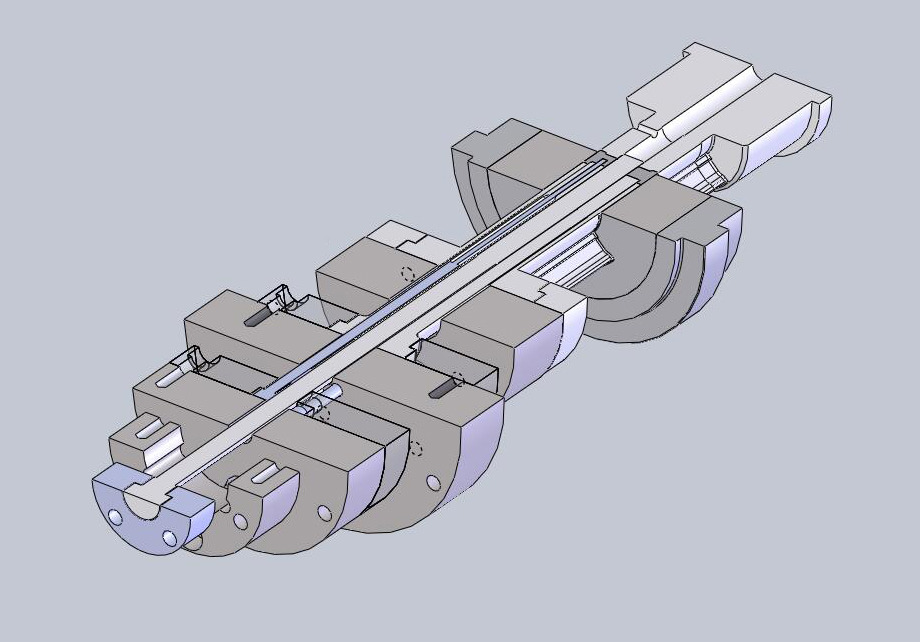 20+ Years in Sintering Mold Design
At Maxown, we have technical expertise and strict quality control to ensure high-quality powder metallurgy molds.
We use advanced software and manufacturing techniques and conduct rigorous inspections and testing to meet our customers' expectations of a variety of powder metallurgy parts.
We are committed to using the latest technology and techniques to design and manufacture sintered molds that are efficient, precise, and durable.
All your design 3D models and drawings will be kept strictly confidential and will not be shared with any third party or used for publicity.
Only Best Tooling Raw Material
Maxown is committed to using the highest-quality raw materials for our powder metallurgy toolings from ASSAB in Sweden, a world-renowned material supplier.
We believe that using top-quality materials is critical to achieving the best possible results, which is why we trust them to deliver the consistent quality that we demand.
In addition, they are also takes full responsibility for the heat treatment process, by carefully controlling the heat treatment process, we can maximize the performance and lifespan of each mold, and ensure that our customers receive powder metal toolings of the highest quality.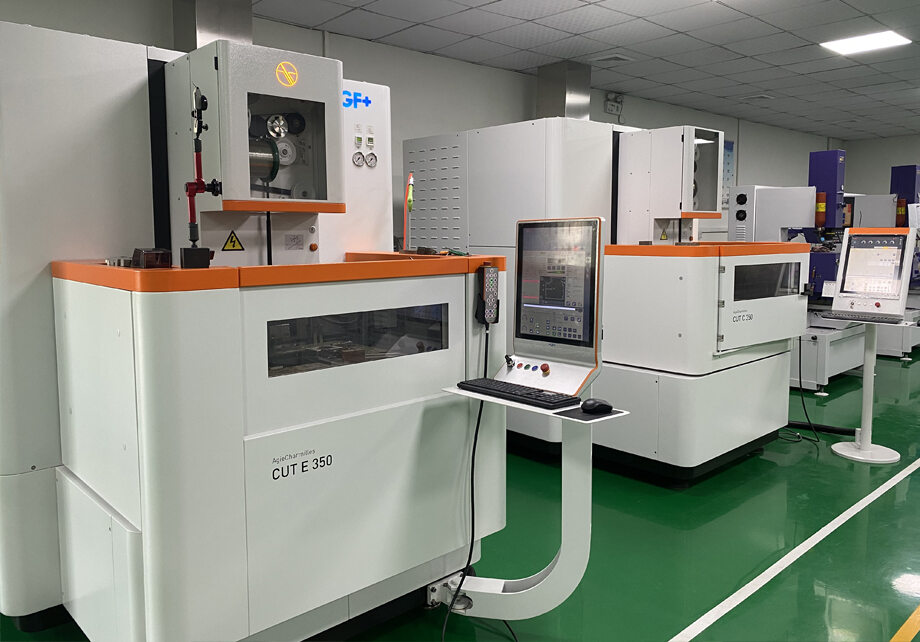 Agie GF WEDM from Switzerland
We believe that precision is crucial to producing high-quality powder metallurgy tooling, which is why we choose WEDM from Agie GF in Switzerland.
Agie GF is a world leader in the field of electrical discharge machining (EDM/WEDM), and their equipment is renowned for its precision, reliability and trustworthy.
Our team of skilled technicians utilizes Agie GF WEDM processing equipment to create molds with exceptional accuracy, meeting the most demanding tolerances required by our customers.
With the state-of-the-art equipment, we are able to achieve world-class precision in every set of sintering molds that we produce, delivering exceptional quality and value to our customers.
All are Controlled in Factory
Maxown is dedicated to providing our customers with the highest level of quality, and we believe that the best way to achieve this is by completing every process in our own factory.
By handling all the manufacturing process, from design and engineering to production and finishing, we are able to maintain tight control over every step and ensure the highest standards of quality, cost-effectiveness, and timely delivery.
This approach allows us to quickly identify and address any issues that arise, and make adjustments as needed to ensure that our customers receive the best possible sintered toolings.
We can offer greater flexibility, efficiency, and quality control, your trusted supplier of powder metallurgy toolings in China.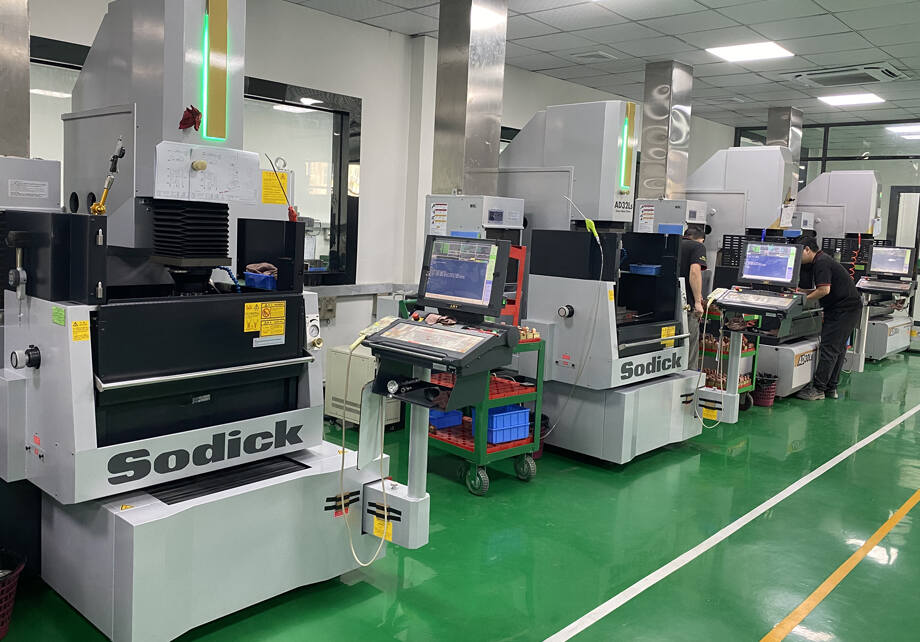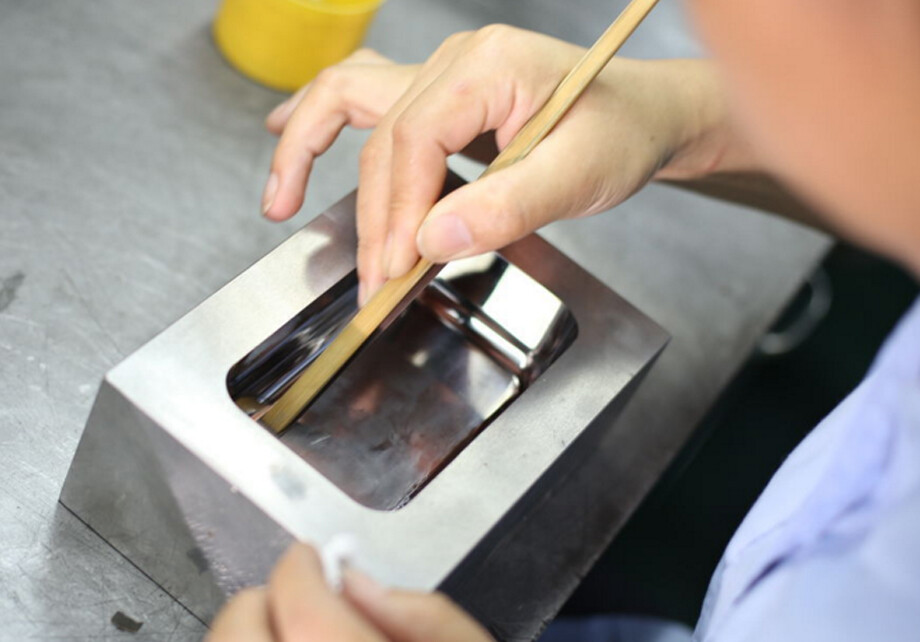 Pure Manual Polishing Process
Maxown insists on manual polishing and trial matching for every powder metallurgy mold we produce.
This approach achieves micron-level matching accuracy between the upper punch, lower punch, core and middle mold, ensuring top-quality products that perform reliably in the field.
This attention to detail allows us to identify any issues that may arise during the production process and make necessary adjustments, ensuring that our customers receive molds of the highest quality.
So If you need a custom mold of powder metallurgy mold, you can count on Maxown to deliver the quality and performance you need to succeed.
Powder Metal Tooling Equipment List | Maxown
Maxown understands that precision in processing equipment is crucial to ensure the accurate and consistent replication of powder metallurgy molds, directly impacting the quality and functionality of the final products.
Powder Metal Toolings We have Designed and Produced for
Maxown is a leading manufacturer of high-quality powder metallurgy tooling, providing a wide range of sintered parts which included gear, sprocket, pulley, rotor, impeller, clutch, coupler and so on.
Best Powder Metal Tooling Supplier in China
We understand that pay attention to detail in every step of the production process determines the quality, lifespan, and customer trust of Maxown's powder metal toolings.
Mold Designing
Mold Processing
Mold Gallery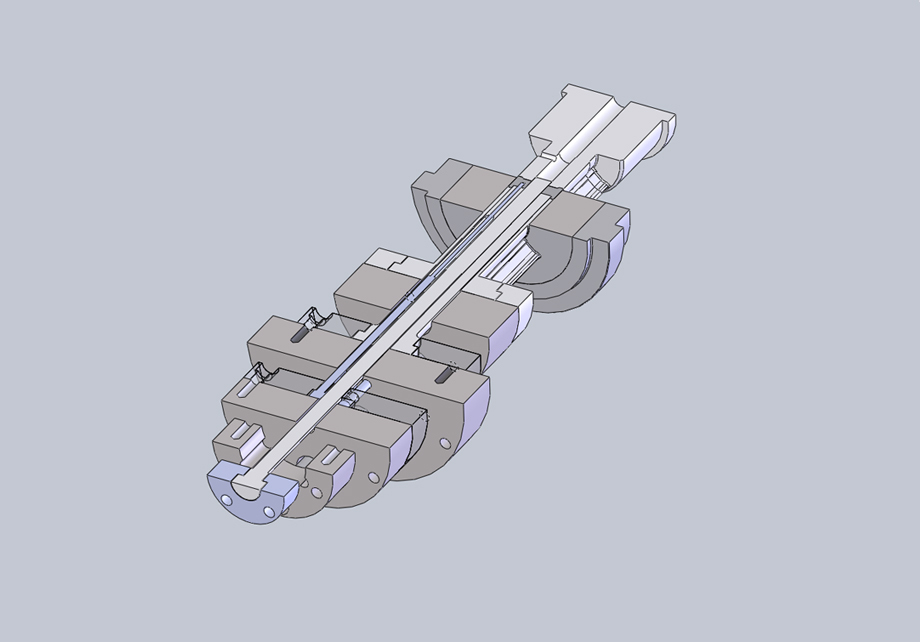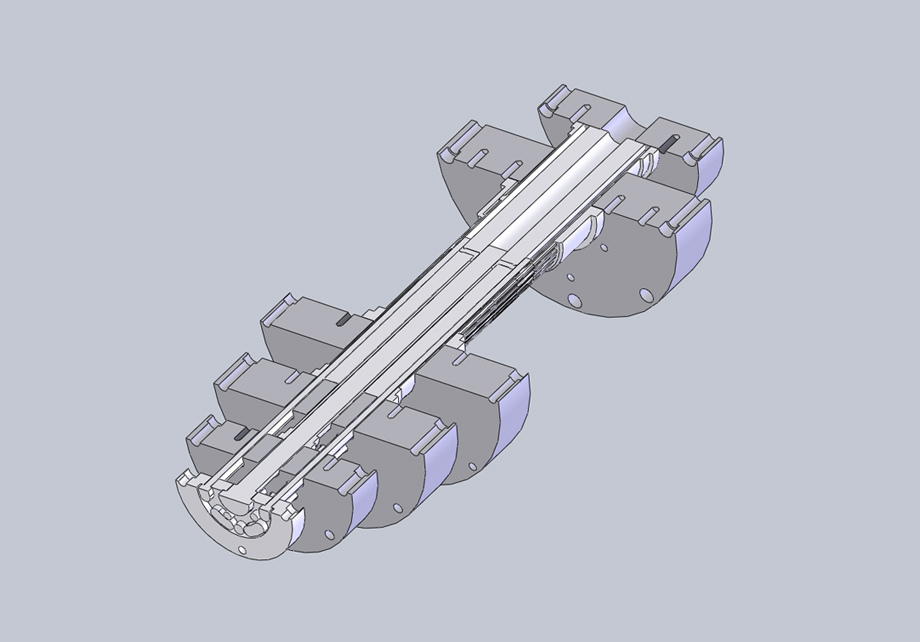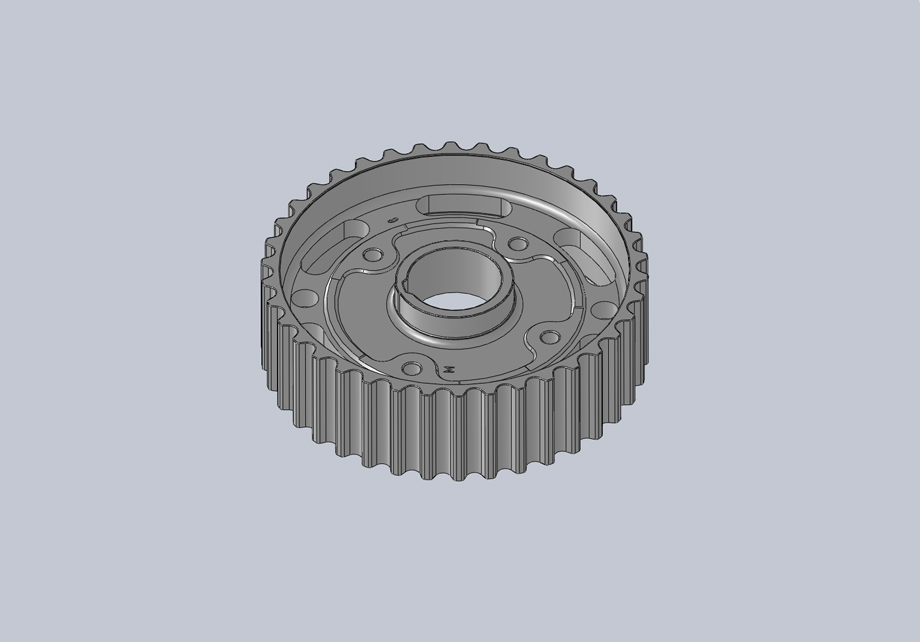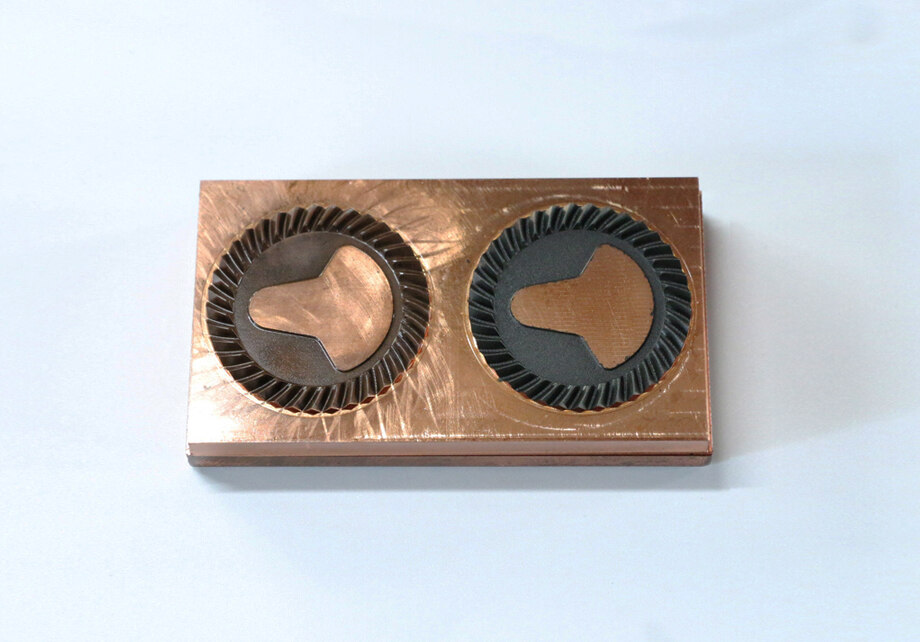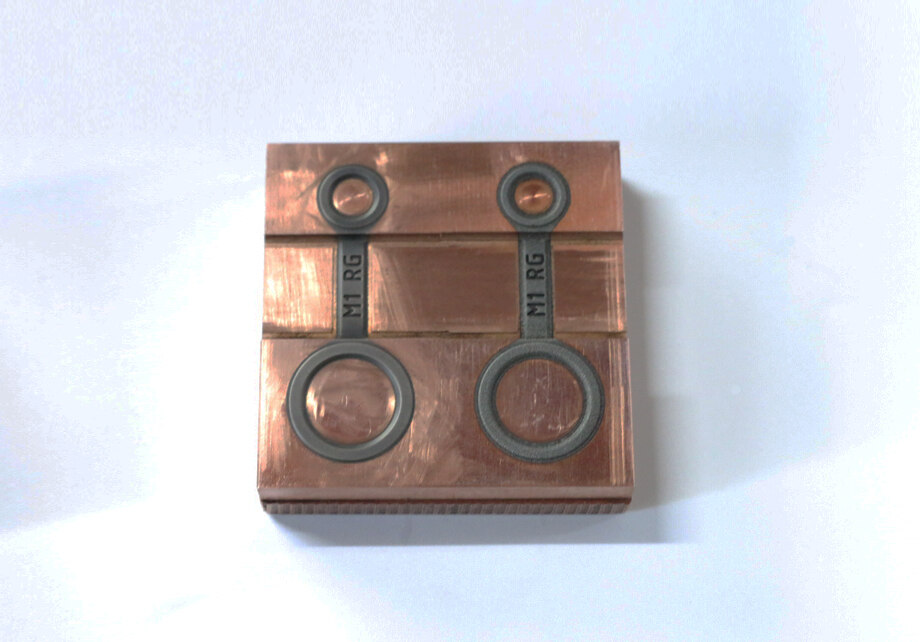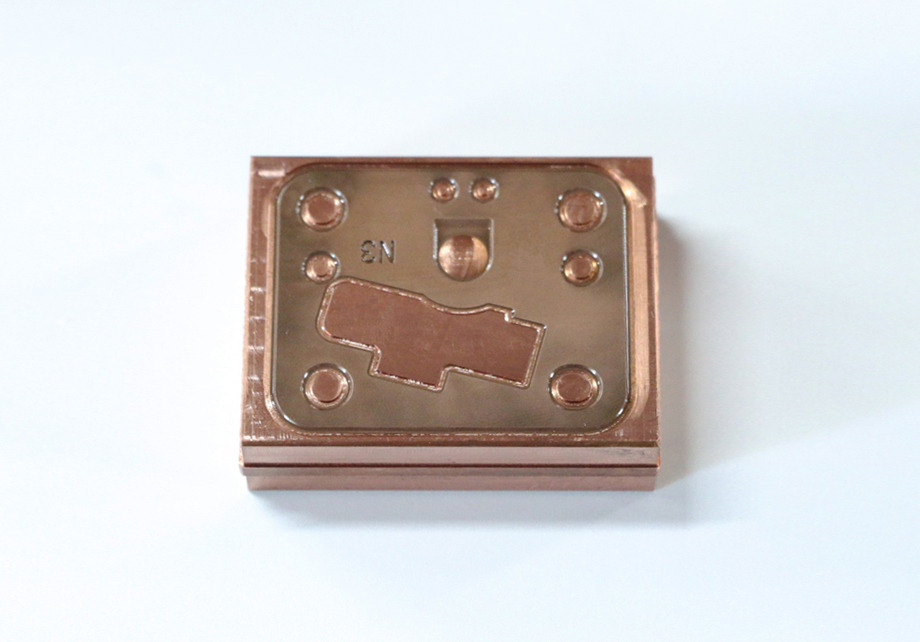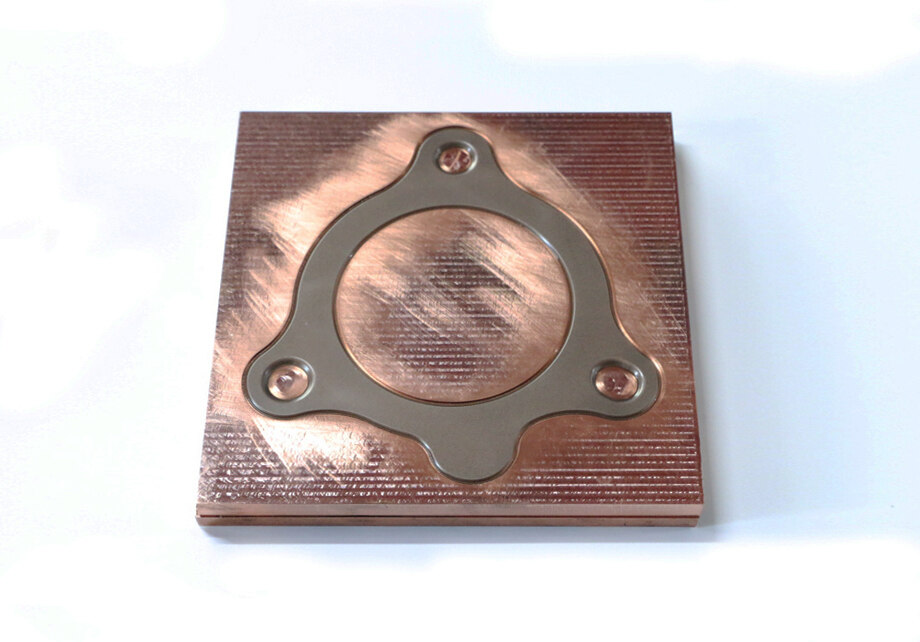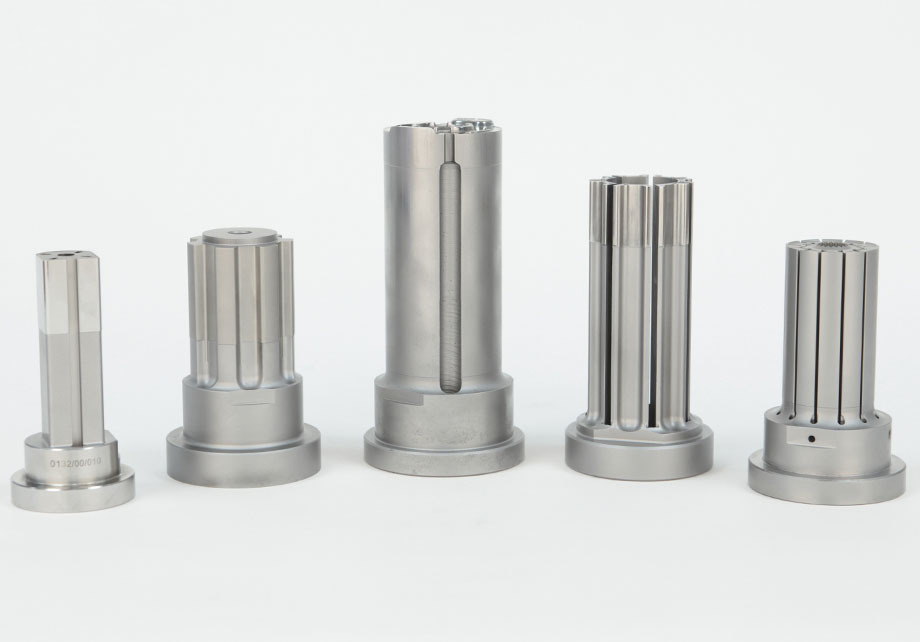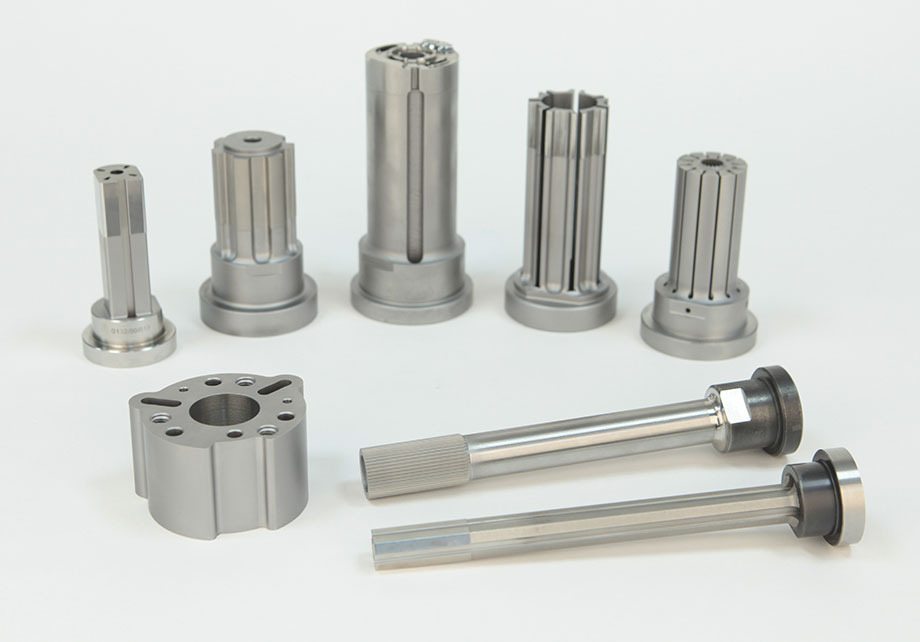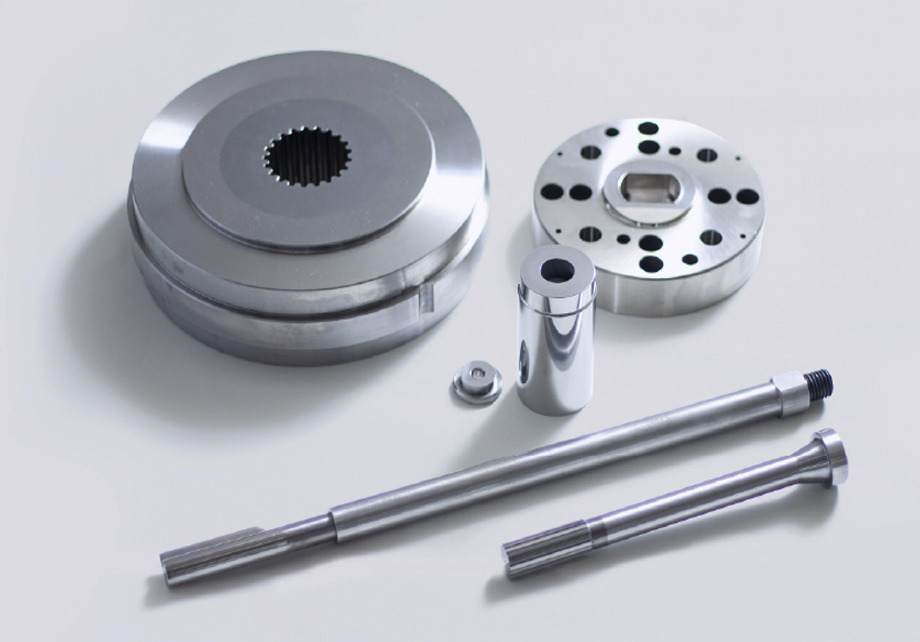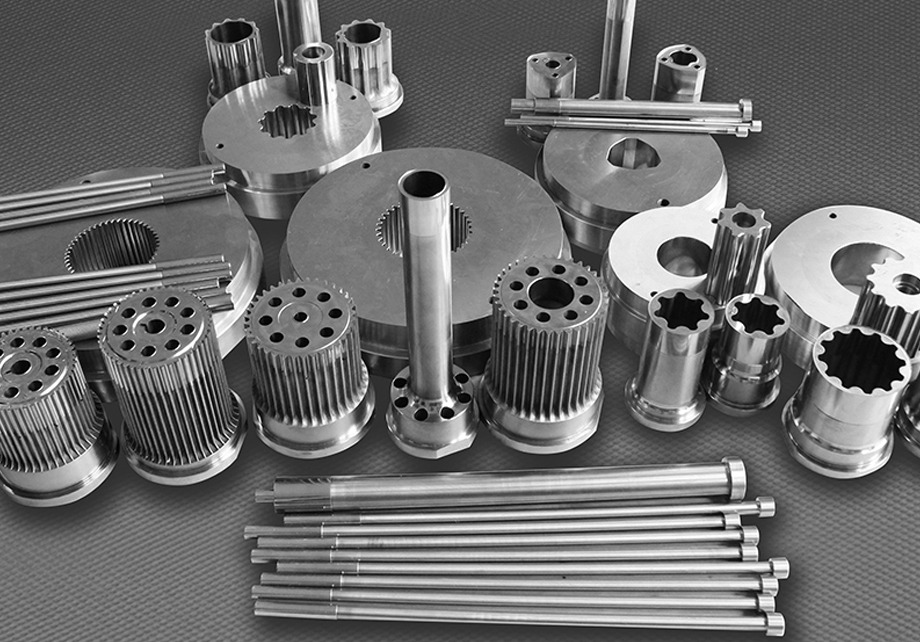 How are High-quality Sintering Molds Produced in Maxown?
Maxown employs advanced technology and skilled personnel to manufacture and inspect high-quality powder metallurgy molds and other accessories.
Maxown is committed to completing the mold design within 3 days, providing more efficient and high-quality services.
we are dedicated to completing all machining processes within 7-15 working days, ensuring the fastest use by customers.
Maxown prioritizes quality testing and dedicate 1 day to ensuring that every mold meets our rigorous standards.
Maxown securely packages and ships all sintered metal toolings by air couriers, arriving within 5 days on average.
Frequently Asked Question