The Leader Sintered Filter Supplier in China
Maxown is an experienced sintered filter manufacturer made of sintered bronze, stainless steel and plastic material, with numerous service advantages.
Standard Sintered Filters
We have developed numerous standard sintered bronze, stainless steel and plastic sintered filter elements in the past 20 years.
OEM & ODM Service
We focus on OEM and ODM offers. It ensures satisfying sintered filter specification outcomes, which ideally suit your needs.
Quality Assurance
Our company performs each level of the manufacturing process with strict quality controls. That assures you of premium quality sintered filters.
Expert Provider
Maxown is a professional manufacturer in China, providing you with the best type of sintered metal powder filter at reasonable costs.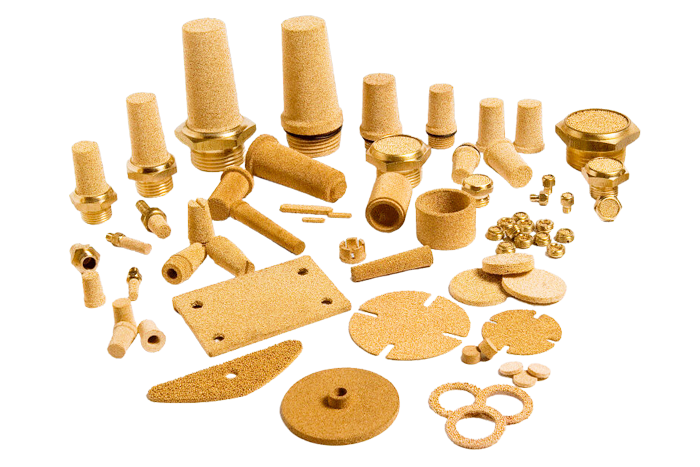 Our Developed Sintered Filter Products
Maxown produces a wide range of sintered filters, applicable for many projects- different sizes, styles, and metal materials are available to meet your requirements.
Sintered Filter Disc
The sintered filter discs come with multiple centred layers. These layers filter out the unnecessary substances from the extraction process.
Sintered Filter Cartridges
Sintered filter cartridges are made from overlaid and sintered wire mesh layers and formed into cylinder structures with welded ends.
Sintered Filter Tube
The sintered filter tubes are designed with improved mechanical strength, which performs constant filtration even in high-pressure conditions.
Sintered Filter Basket
Sintered filter baskets are produced with multi-layer wire mesh, achieving rigid structures. That makes them ideal for industrial filter projects.
Sintered Filter Cap
Sintered filter caps are effective components for sensors exposed to dirt, mechanical stress, and dust. It helps maintain the sensors' accuracy.
Sintered Filter Plates
The sintered filter plates offer high filtration performance without damaging and tearing. That means it can work well even under high pressure.
Sintered Filter Elements
Sintered filter elements are durable and efficient filters for fluids and gases in industrial applications, providing reliable contamination removal.
SS Sintered Filter
SS sintered filters are stainless steel filtration devices known with durability and corrosion resistance, they offer reliable and high-quality filtration in demanding environments.
Porous Sintered Filter
Porous sintered filters are highly efficient filtration parts made through a sintering process,  which improved product quality, process efficiency, and equipment protection.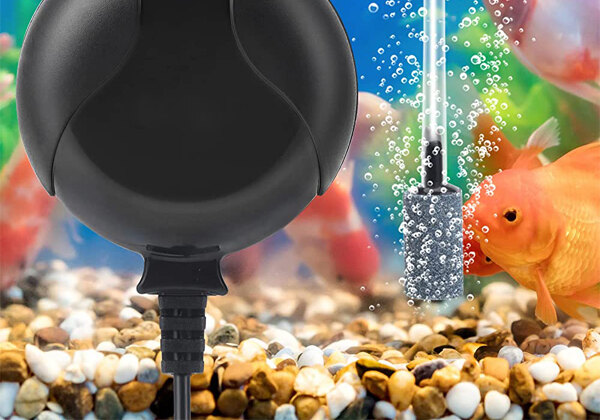 Comprehensive Applications
Food and Beverage Process: It ensures product quality by efficiently removing impurities when processing various foods and drinks.
Automotive Industries: Sintered filters can produce numerous components for vehicle parts, from the exhaust pipe to an engine's air filter.
Electronic Appliances: Home appliances such as water purifiers and vacuum cleaners typically contain filtration systems fabricated from sintered materials.
Chemical Production: Sintered filter components' primary function is to remove foreign substances through filtration as part of their quality uses.
Energy Development: A sintered filter part's ability to regulate the pressure flow rate and output makes it a valuable tool for generating energy.
Provides a high level of filtration
Resists numerous contaminant substances
Versatile for different types of designs
Self-supporting feature design
Easy for backflushing
Excellent pulse performance and permeability
Deals significantly under high pressures
Ideal for welding and machining
Superior in tensile strength
Precise with its pore size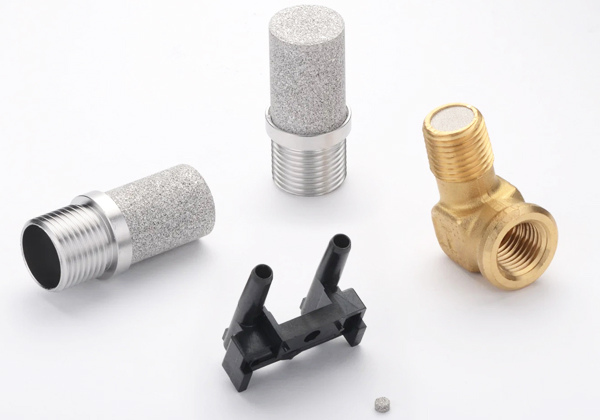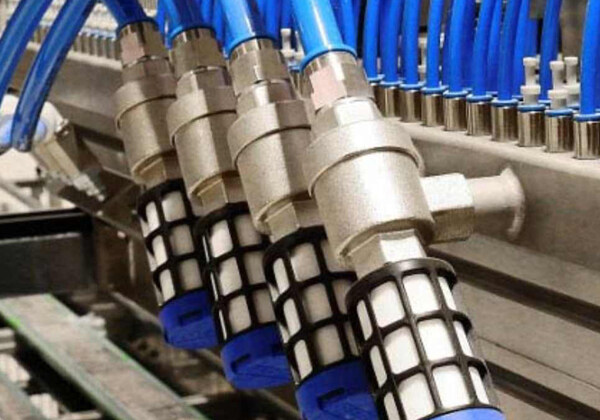 The sintered filters working principles are suitable for a variety of applications. For example, it can filter substances, even particles. They can completely separate solids from gases and liquids.
It's also capable of regulating the air stream. The uniform sintered filters' pore size enhances consistency and control of an air passage. Most manufacturing industries, relatively for vehicles, use this as a gas supply control.
However, it's essential to note that the working principle depends on what is required. Other alternatives to the working principle varied on the application needed.
Standard Sintered Filters
Our standard sintered filters are a range of pre-developed filtration solutions crafted using sintered bronze, stainless steel, and plastic materials.
These filters have been designed to meet common filtration needs across various industries.
With our extensive collection of standard models, our customers have the flexibility to choose the filter that best suits their requirements.
You can conveniently download the available options from this page, ensuring quick access to reliable and efficient filtration solutions for your specific applications.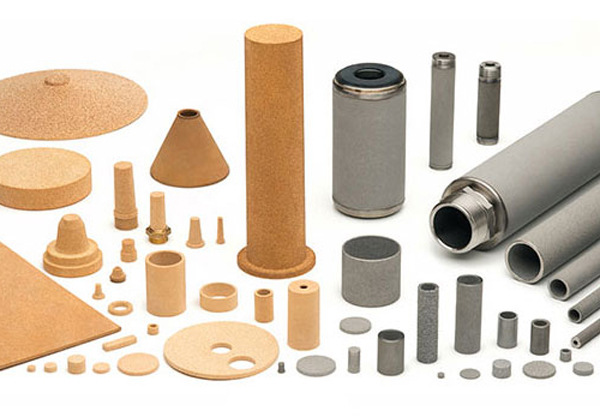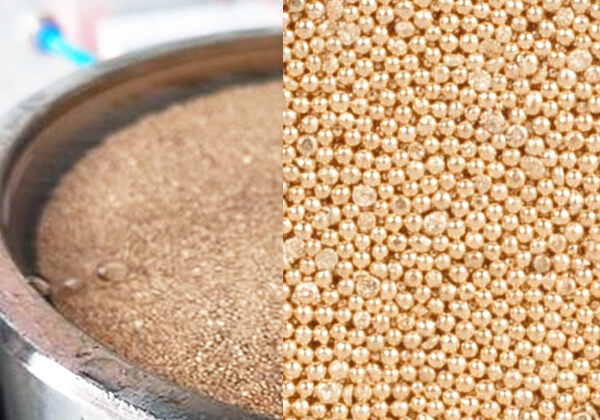 Filter Rating VS. Pore Size
Filter rating and pore size are both important characteristics of sintered filters.
The filter rating indicates the size of particles that a filter can capture and retain, typically measured in microns.
Pore size, also measured in microns, refers to the size of the openings or pores within the filter material itself.
While there is a correlation between the two, it's important to consider both factors when choosing a filter for a specific application.
Understanding the relationship between filter rating and pore size helps in selecting the appropriate sintered filter that can achieve the desired particle capture efficiency while allowing for adequate flow of the desired fluids or gases.
Sintered Filter Elements Application | Maxown
Maxown has various powder metallurgy equipment involving compacting, sintering, sizing and machining processes for the production of high-quality powder metal parts.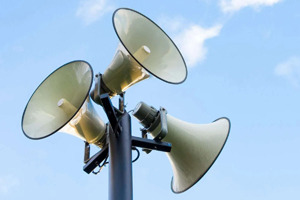 Sintered filters for loudspeakers are specialized components that protect internal speaker parts while allowing clear sound transmission. They prevent dust and debris from entering, ensuring optimal sound quality and system longevity.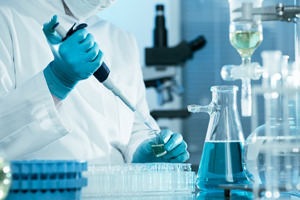 Sintered filters play a crucial role in medical inspection applications, providing reliable filtration for clean and sterile conditions. These filters effectively capture contaminants from fluids or gases, ensuring accurate and hygienic medical procedures. They are essential components that support the integrity of equipment and contribute to high-quality healthcare outcomes.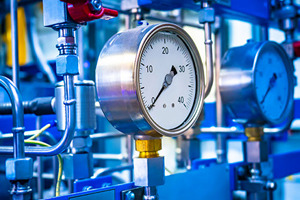 Sintered filters for industrial instruments provide reliable fluid and gas filtration, optimizing equipment performance in diverse applications such as manufacturing and automation. They ensure cleanliness and prevent damage, enhancing operational efficiency and accuracy.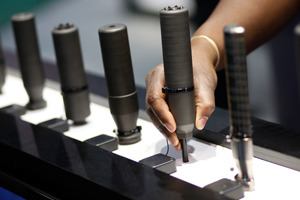 Sintered filters specifically designed for equipment silencers offer remarkable noise reduction capabilities by effectively attenuating sound waves. Simultaneously, they maintain a steady flow of air, ensuring optimal performance and minimizing noise pollution in a diverse range of applications. These filters play a crucial role in creating quieter and more efficient operational environments.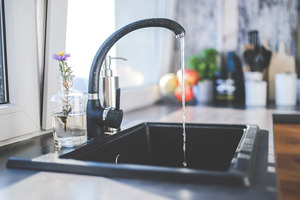 Sintered filters are utilized in cleansing water applications to effectively remove impurities, ensuring clean and purified water. These filters play a crucial role in maintaining water quality for various cleansing processes, contributing to improved hygiene and optimal performance.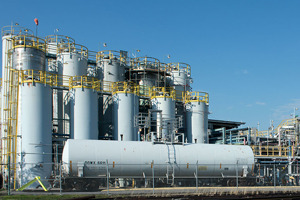 Sintered filters are essential for gas filtration, efficiently removing contaminants and particulate matter from gases. These filters ensure clean and purified gas streams, contributing to improved process efficiency and equipment protection in a wide range of industrial applications.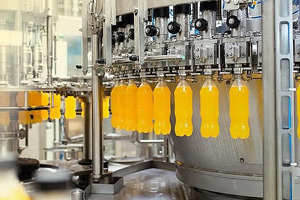 Sintered filters are integral to decontamination processes, effectively capturing and removing impurities, pollutants, and harmful particles. These filters play a crucial role in ensuring clean and safe environments by providing efficient filtration and contributing to effective decontamination procedures across various industries.
Customize Your Sintered Filters By Materials
Maxown provides custom-sintered filters in different metal materials.
More about Maxown's Powder Metallurgy Products
Maxown pays great attention to production details, mature manufacturing processes, advanced equipment and strict quality control inspection to ensure their products are precise, accurate and of the highest quality.
Products
Process
Inspection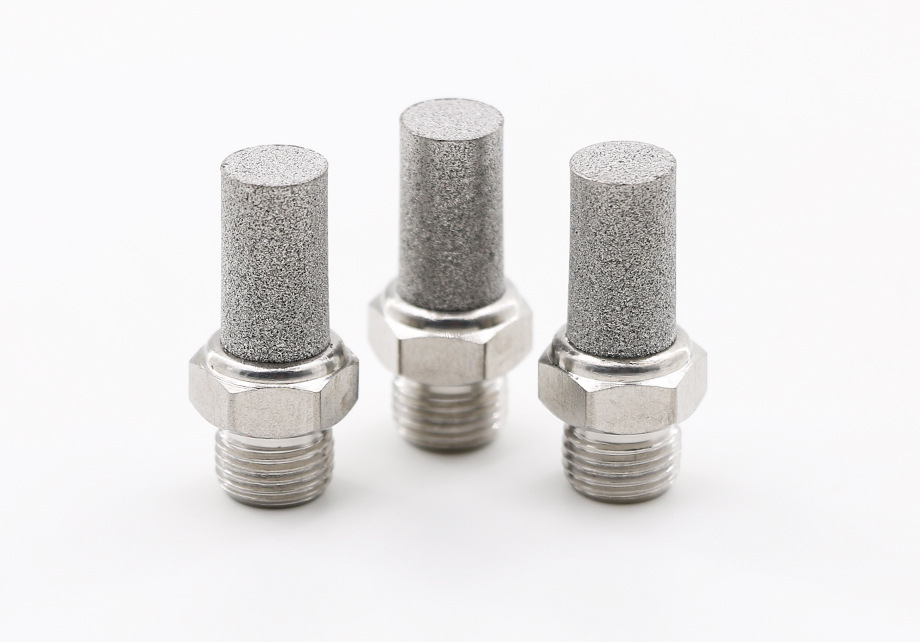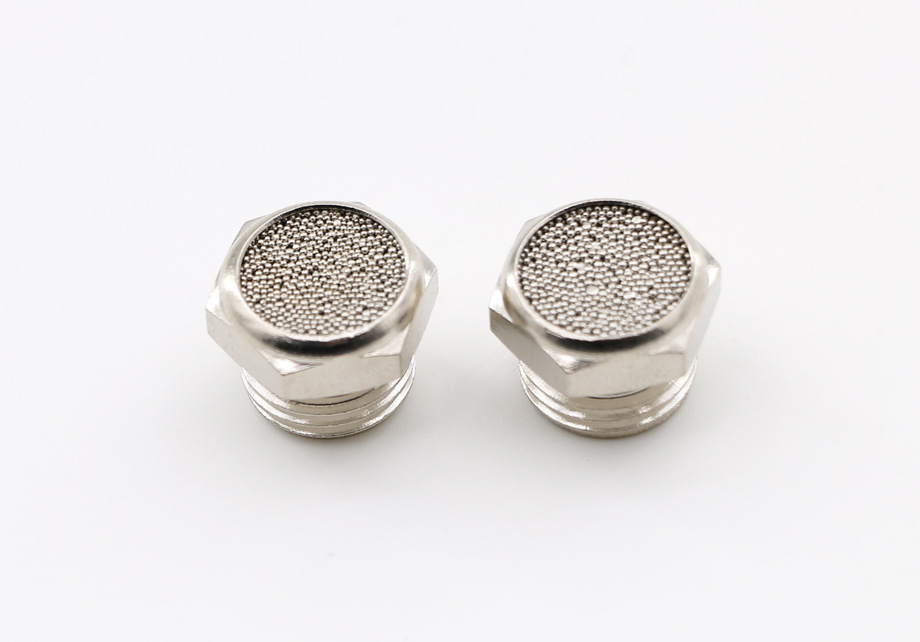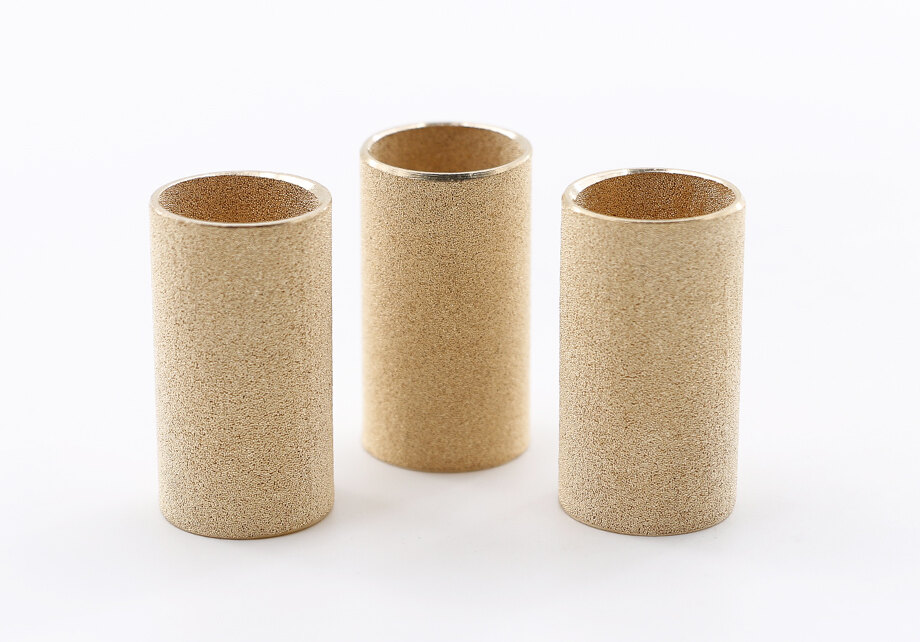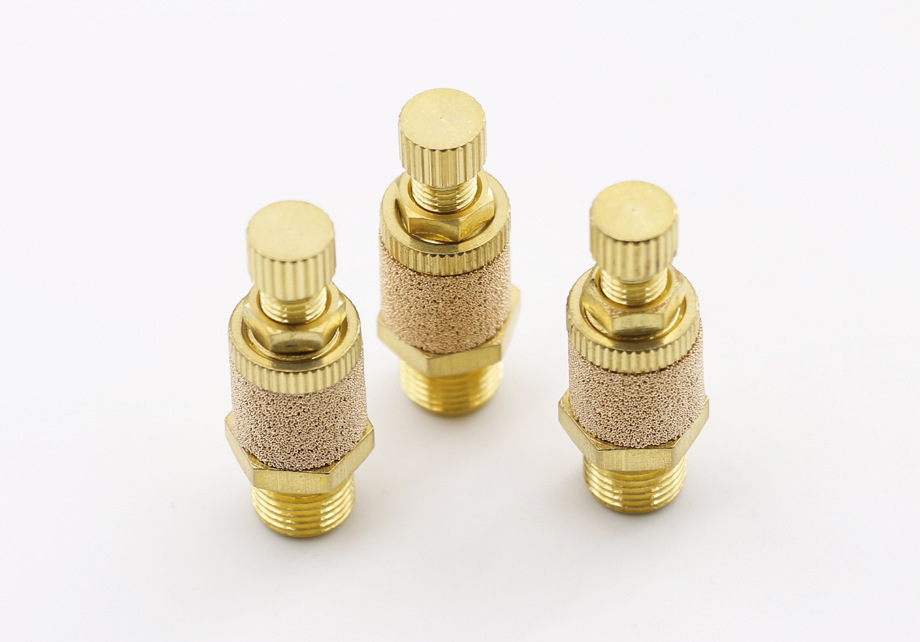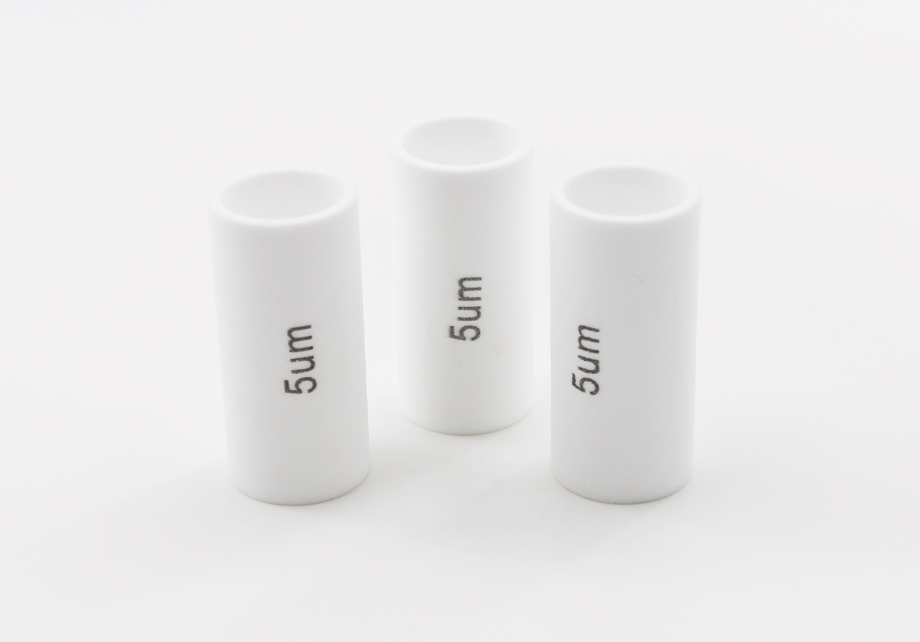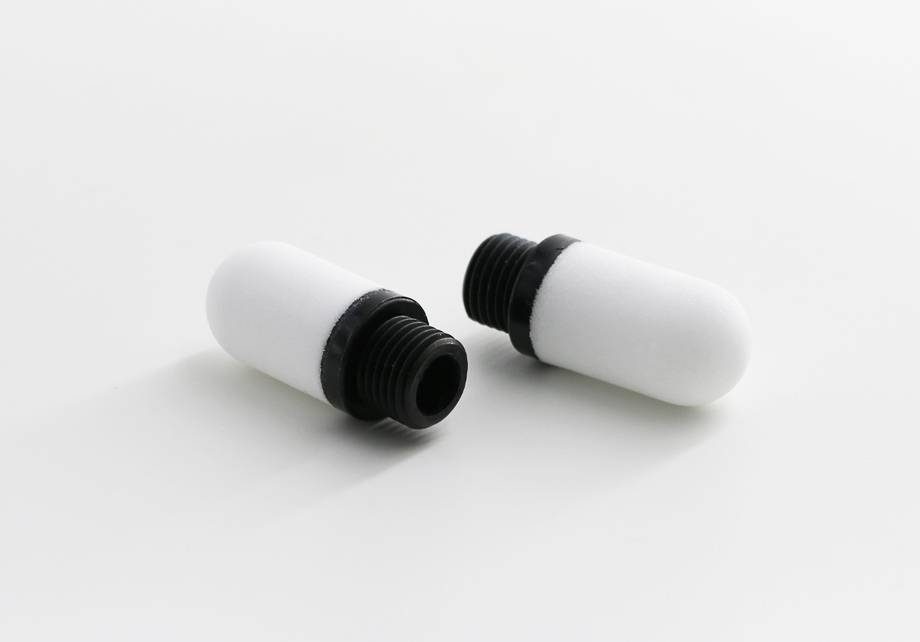 How does Maxown Produce Powder Metallurgy Products?
Maxown employs advanced technology and skilled personnel to manufacture and inspect high-quality powder metallurgy molds and other accessories.
Maxown offers a range of compacting machines from 25 to 600 tons with different sizes of powder metallurgy products.
Maxown is equipped with two ultra-wide and long sintering furnaces, enabling the efficient sintering of large quantities.
Maxown's full-process machining equipment covers a range of processes, including turning, milling, grinding, and drilling.
Maxown's testing includes using CMM, projector, hardness tester, and material tensioner to ensure accuracy and quality.
Frequently Asked Question