Maxown - Sintered Stainless Steel Filter Manufacturer
Maxown specializes in the production of powder metallurgy sintered stainless steel filters, which are made from 304 and 316 stainless steel.
1,000+ Standard Filters
Download our catalog for all standard powder metallurgy sintered filters without any tooling fees.
Experienced Supplier
With ample experience, Maxown supplies customers with premium quality sintered SS filters worldwide.
OEM & ODM Support
We focus on sintered SS filter design developments, providing the ideal specification per your requirements.
Quality Assurance
Our complete equipment achieves excellent quality sintered SS filters with accurate measurements.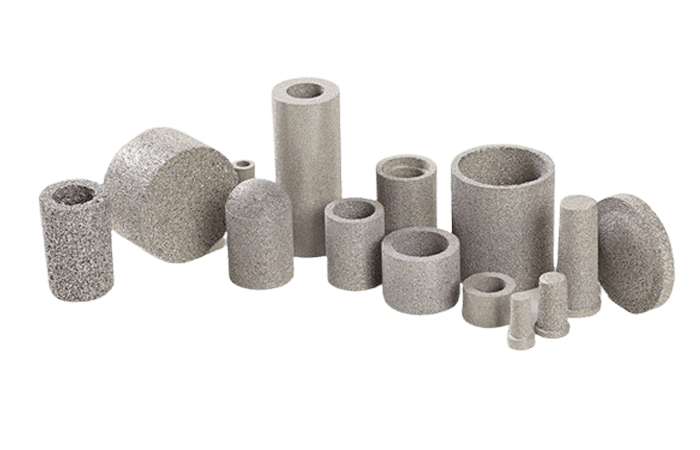 Our Sintered Stainless Steel Filters in Different Structures
Maxown can design standard and custom sintered SS filters in different sizes, filtration ratings, and pore sizes, making them suitable for various applications.
Sintered Stainless Steel
Sintered stainless steel can withstand high temperatures, making it suitable for applications involving hot fluids or gases. They maintain their structural integrity and filtration efficiency even in extreme heat.
SS Sintered Filter Cartridge
Many SS sintered filter cartridges consist of multiple layers with varying pore sizes. This design allows for efficient removal of particles at different levels of filtration, enhancing overall performance.
Sintered Steel Filter
These filters come in a range of micron ratings, allowing for precise filtration based on the desired level of particle removal. They can effectively filter particles as small as a few microns, making them suitable for applications requiring fine filtration.
Sintered Stainless Steel Tube
Sintered stainless steel tubes have excellent mechanical strength and maintain their shape and structural integrity under pressure, ensuring consistent filtration performance.
Sintered Metal Filter Cartridge
In pharmaceutical and biotechnology applications, sintered metal filter cartridges can be sterilized through autoclaving or other methods to ensure the removal of bacteria and microorganisms from liquids and gases.
Sintered Porous Stainless Steel Filters
Manufacturers can control the porosity during the production process, allowing for customization to meet specific filtration requirements. Higher porosity allows for greater flow rates but may reduce particle retention.
Sintered Stainless
Sintered stainless filter offers excellent filtration efficiency due to its intricate pore structure. They can effectively remove contaminants, such as solids and particulates, from fluids and gases.
Sintered Stainless Filter
Sintered stainless filters are made from finely powdered stainless steel particles that are compacted and heated (sintered) to form a porous structure.
Sintered SS Filters
They find applications in a variety of industries, including pharmaceuticals, food and beverage, petrochemicals, water treatment, and automotive, where reliable filtration is essential for product quality and safety.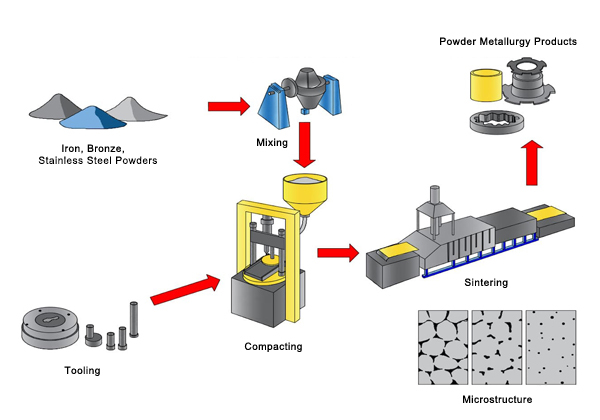 Comprehensive Filter Uses
Cryogenic Fluids
Compressed Air
Gas and Liquid Separation 
Power Generator
Food Process
Nitrogen Filtration
Water Treatment 
Super-Heated Steam
High-Temperature Liquids
And More 
Manufacturing Details & Process
In fabricating stainless steel filters, filter pore size is essential. That is because the filter's functionality relies on these factors. It helps determine the filter flow rate and pressure drop. 
Also, the powder particles and stainless steel density are significant elements in defining pore dimensions. These elements affect the pore distribution in filter finalization outcomes. 
Compression is among the additional procedures involved. It facilitates the attainment of the intended filter dimensions.
The next step is sintering, a process that improves their durability. After these procedures, sintered stainless steel filters are ready for structural or mechanical purposes.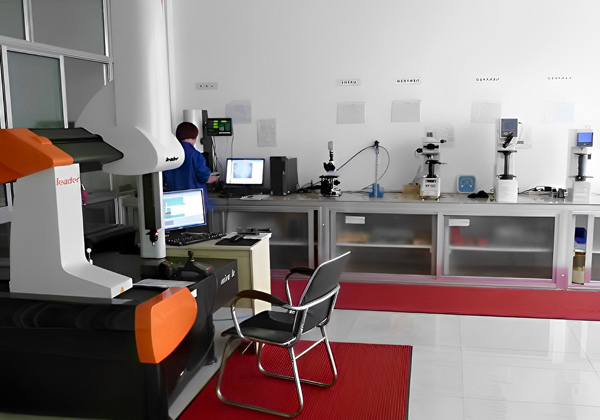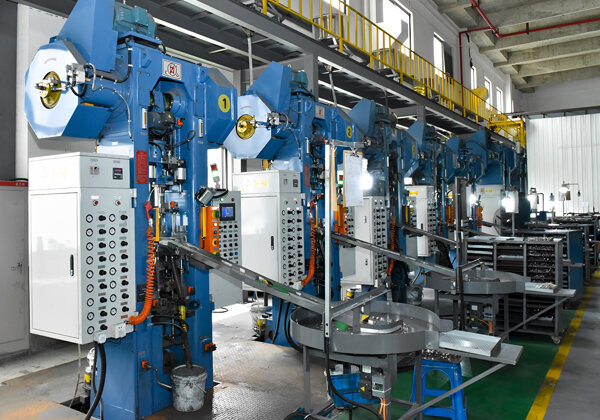 Chemical characteristics are suitable for almost all elements.
Maximum Filtration Efficiency at High Temperatures of Operation.
ISO Approved quality standard.
Available with filtration microns ranging from 0.2 to 200um.
24 months service life expectancy.
Reusable and washable for conventional benefits.
Large filtration surface area by design.
Available for customization on all required aspect dimensions or features.
The sintered stainless steel filters have an exceptional resistance capacity in various conditions.
They operate exceptionally well, even in high-temperature applications. 
Sintered stainless steel filters have a high resistance capacity, making them function effectively even after being subjected to gases, chemicals, and other substances.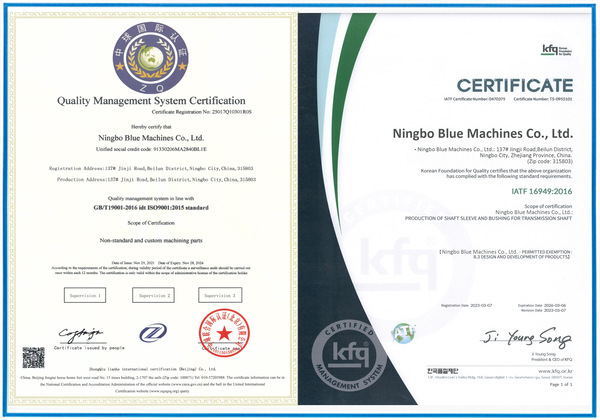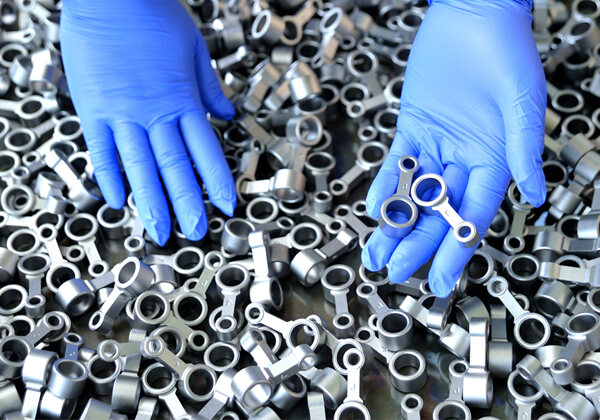 At Maxown, 100% inspection before shipping is considered an essential step to ensure that the delivered products meet the required standards of quality and performance.
This process involves a comprehensive inspection of every product to identify any potential defects or issues that may affect its functionality.
By implementing this stringent inspection process, Maxown aims to maintain its reputation for producing high-quality powder metallurgy products that meet or exceed customer expectations.
The company's commitment to quality control also helps to minimize the risk of product recalls, returns, or customer complaints, which can have a significant impact on customer satisfaction.
More about Maxown's Powder Metallurgy Products
Maxown pays great attention to production details, mature manufacturing processes, advanced equipment and strict quality control inspection to ensure their products are precise, accurate and of the highest quality.
Compacting
Sintering
Inspecting
Machining
Packaging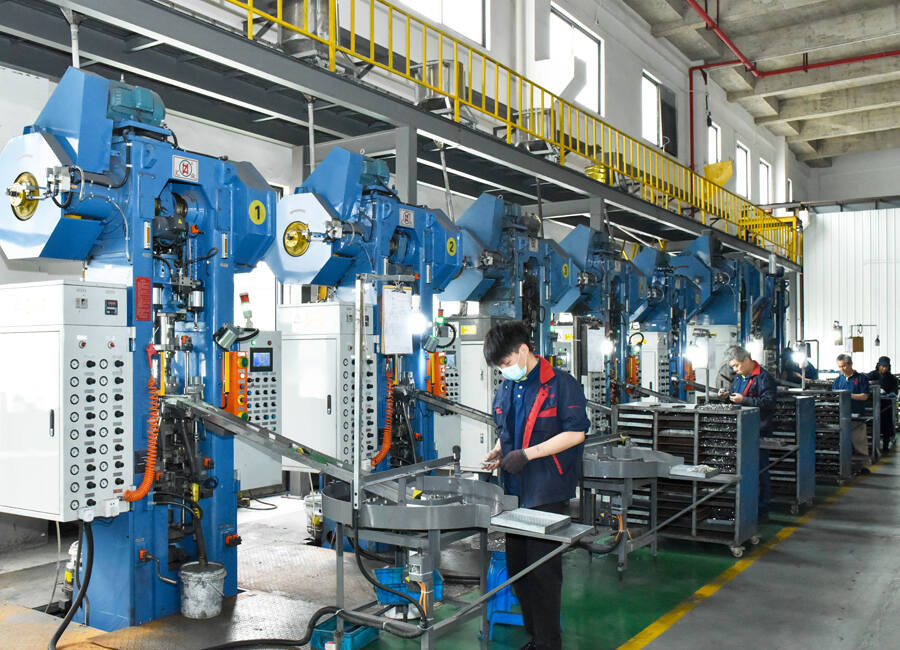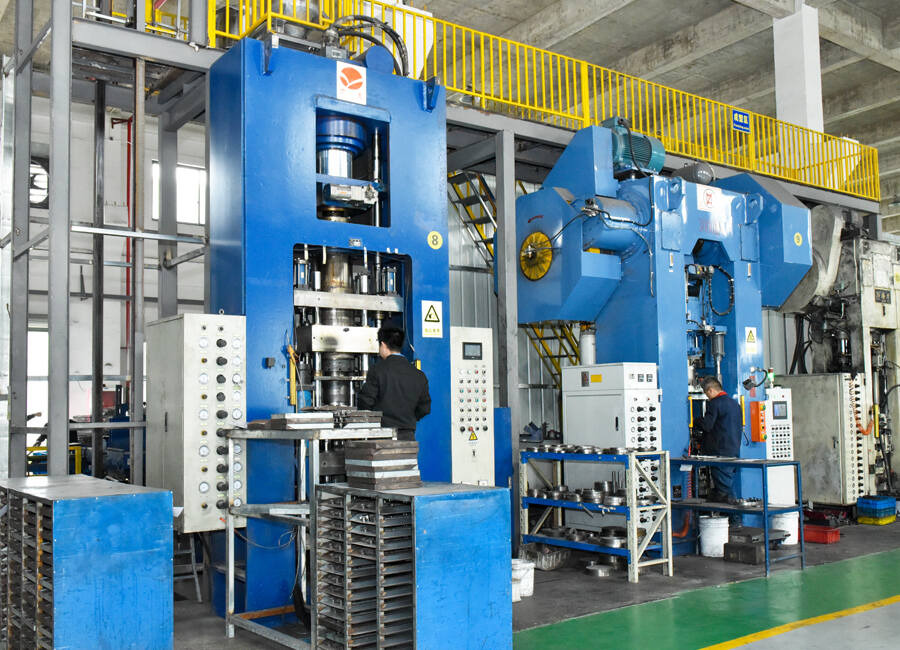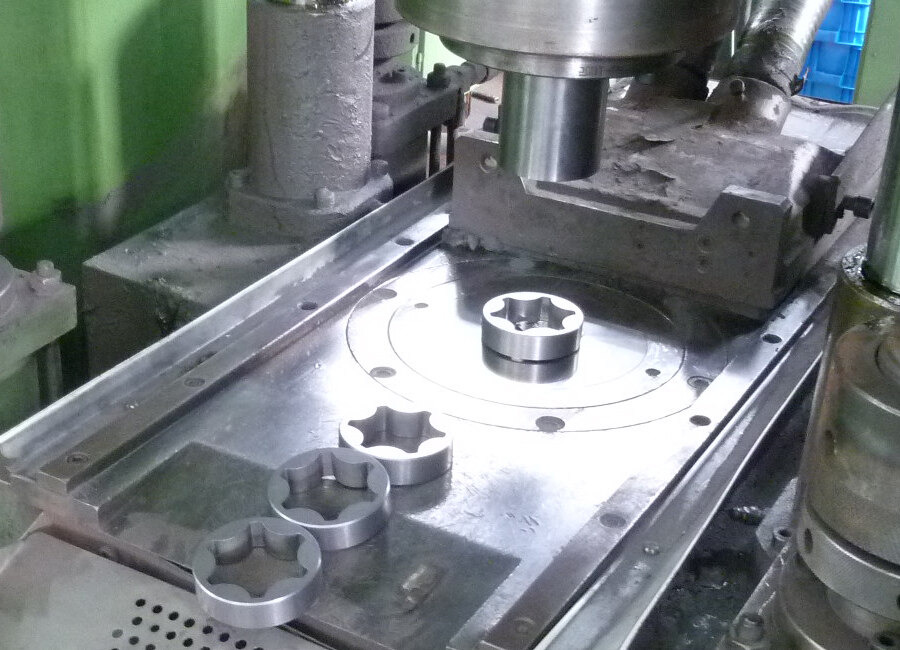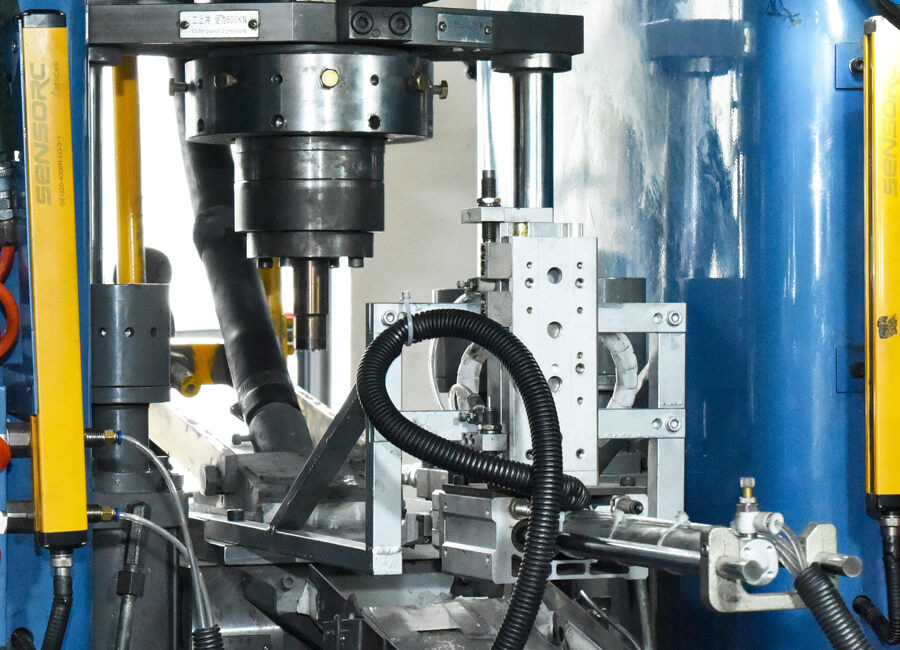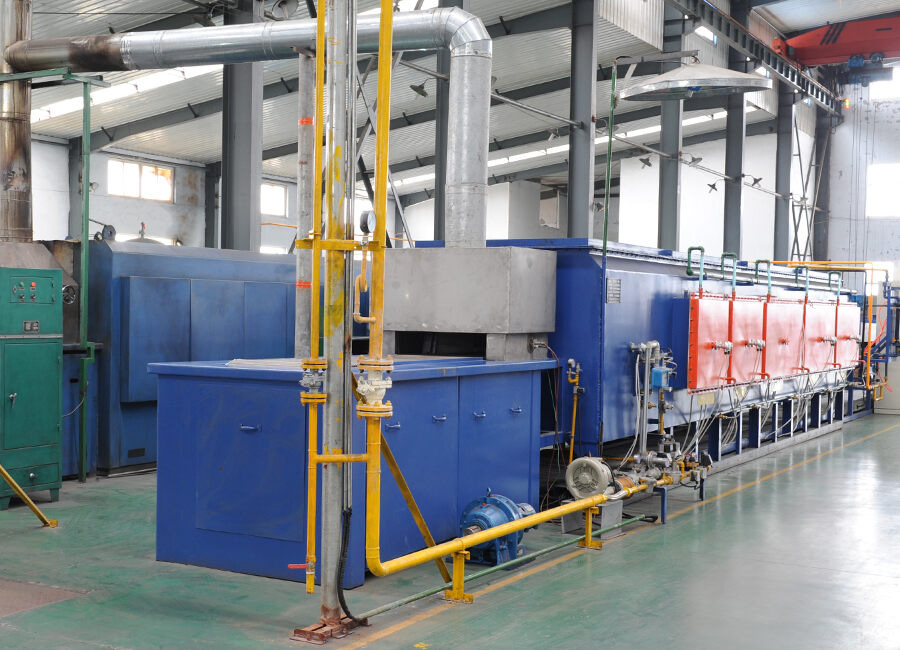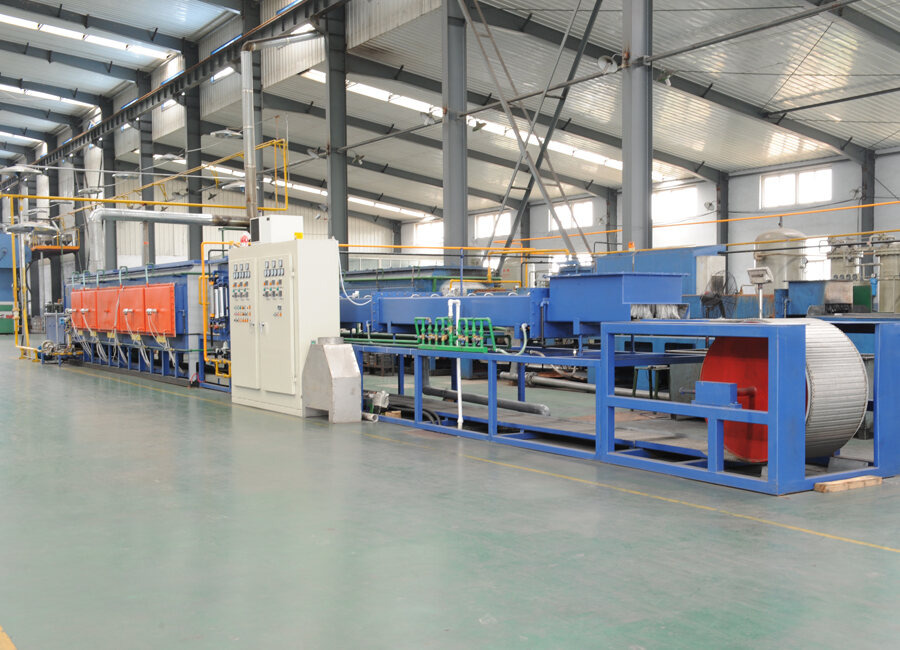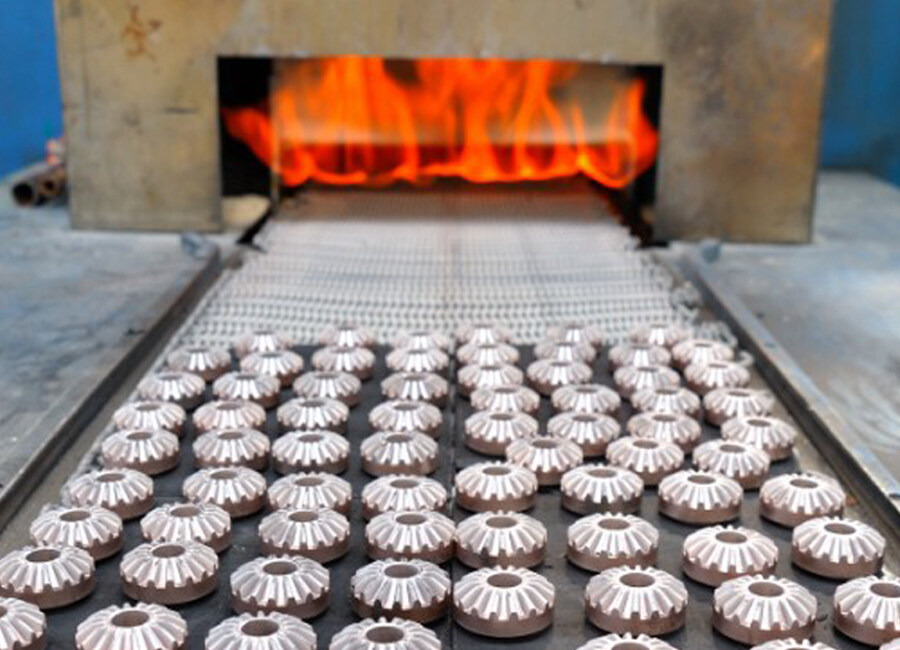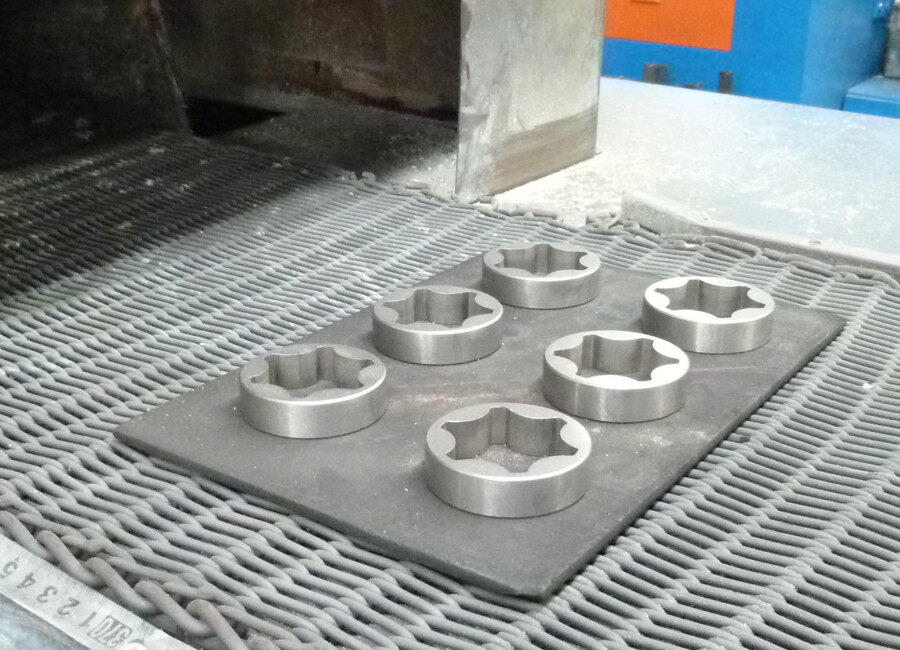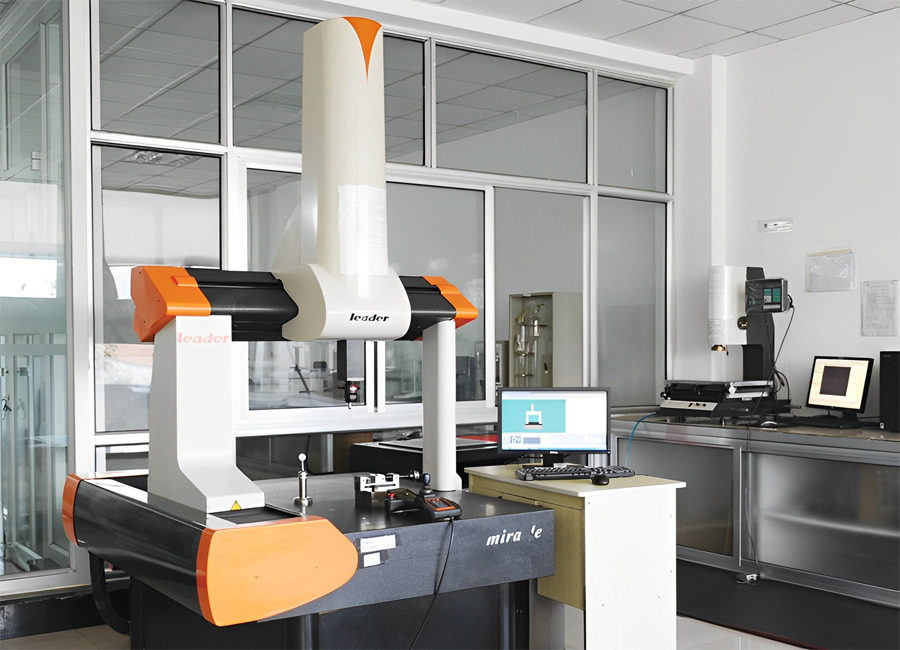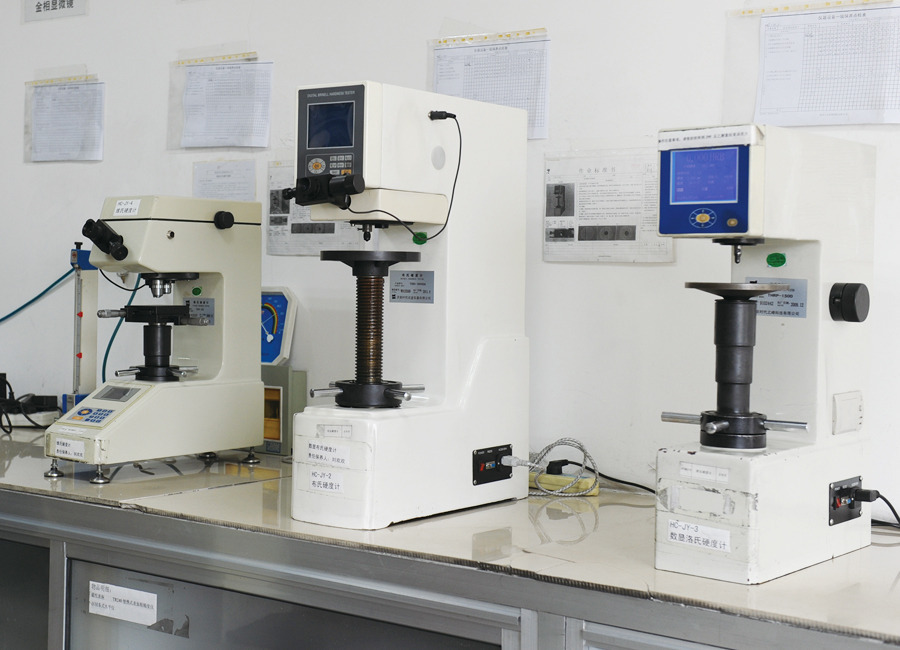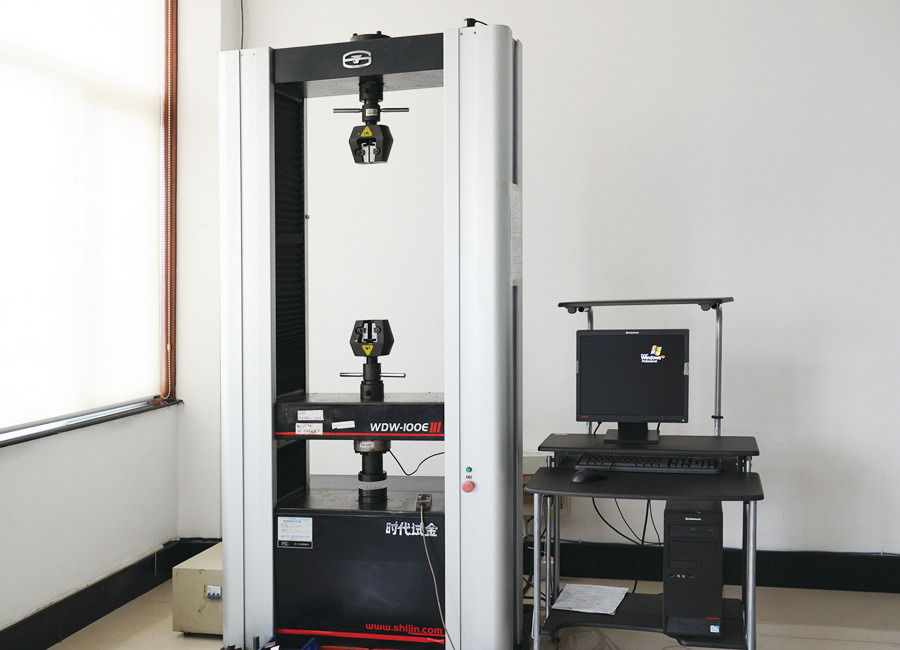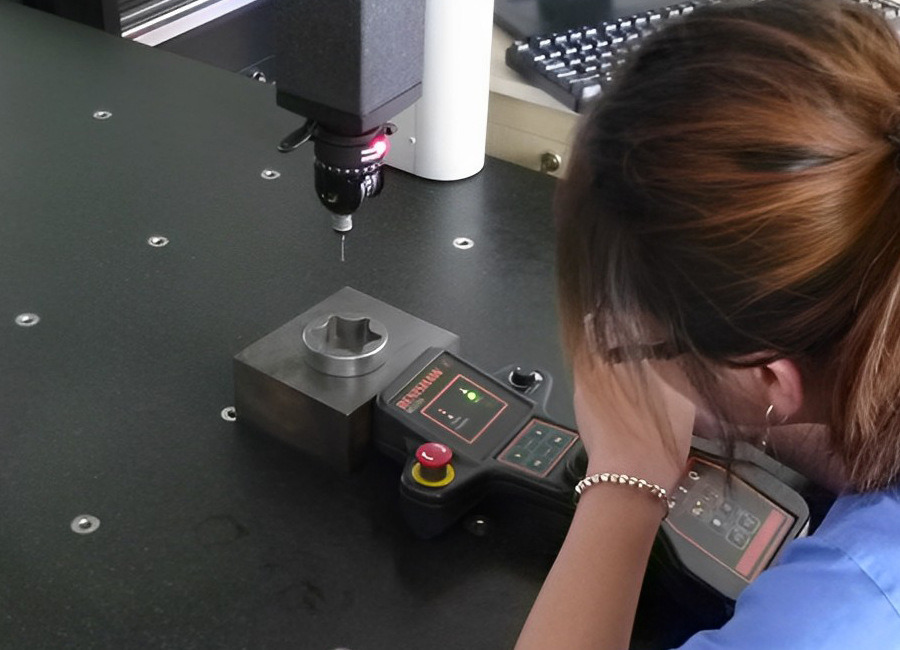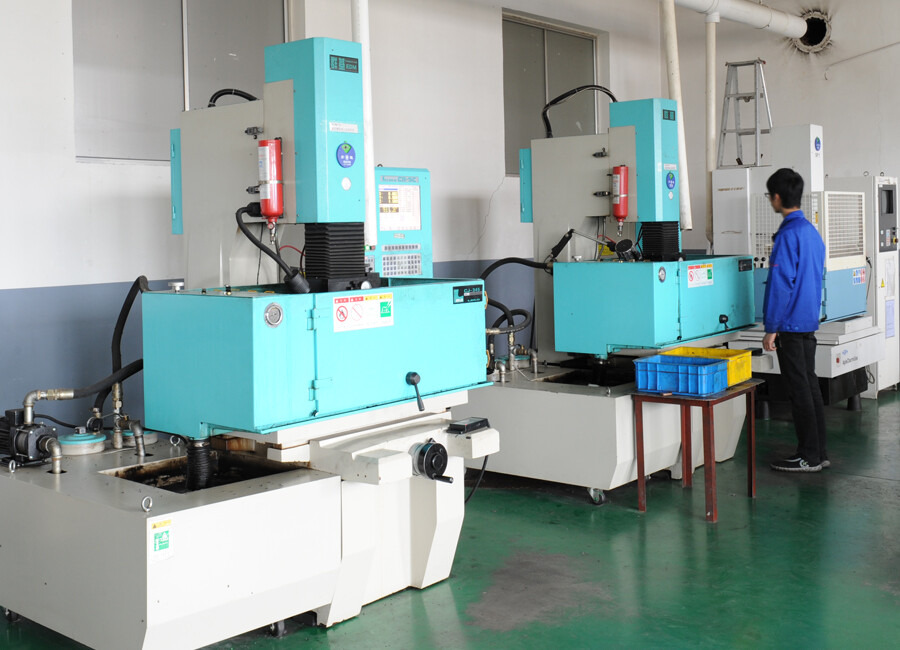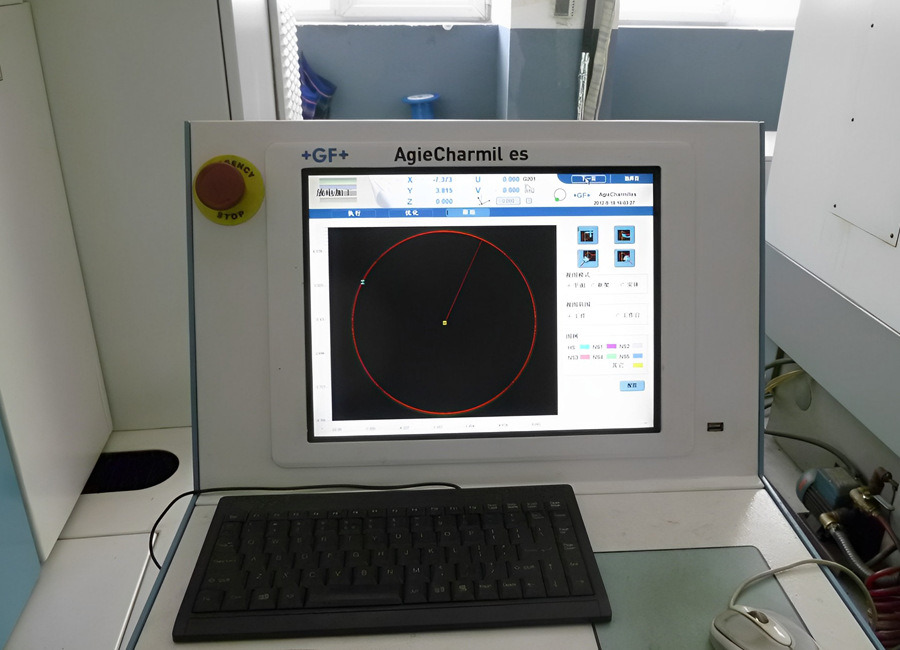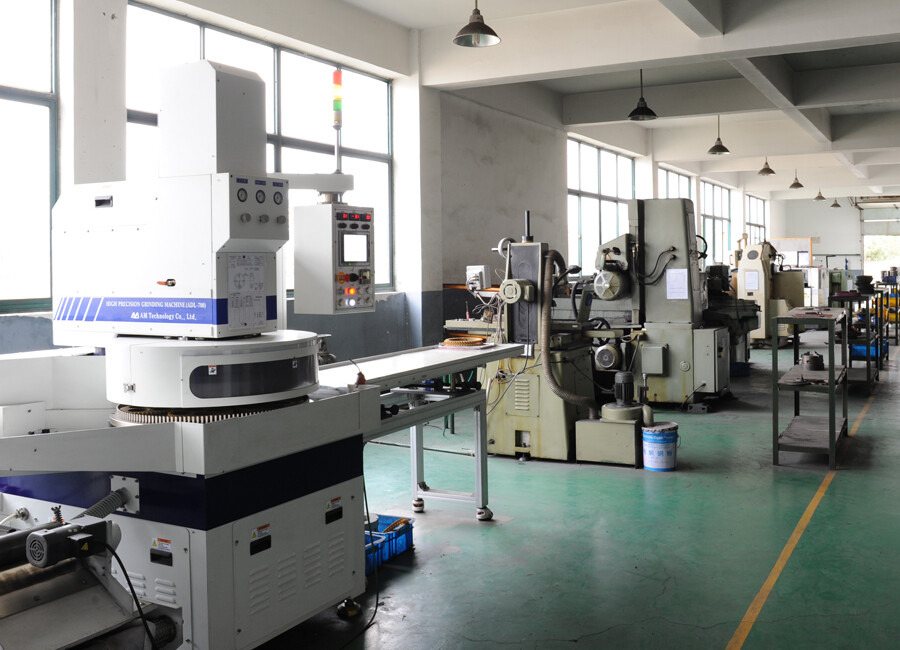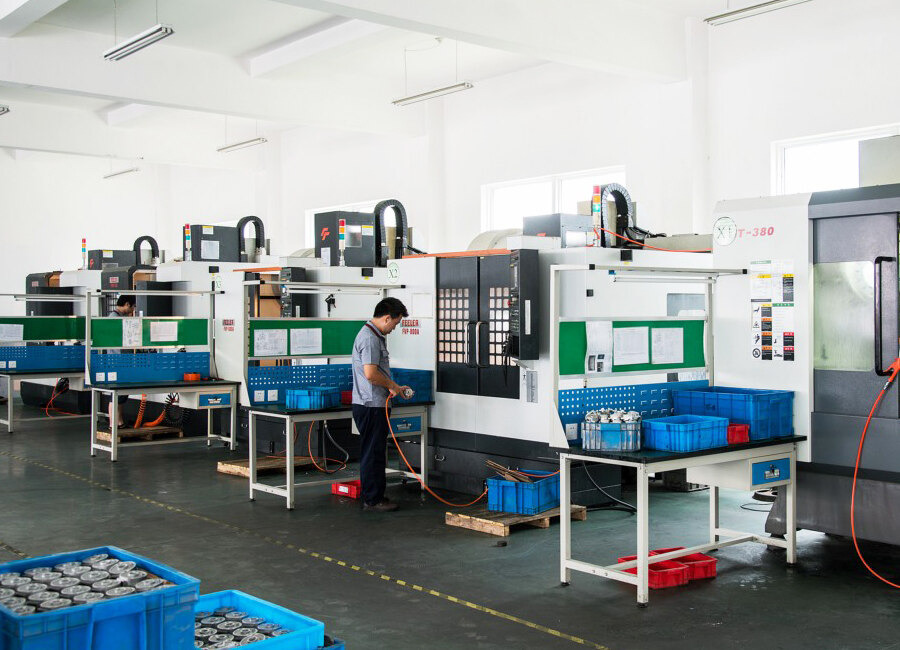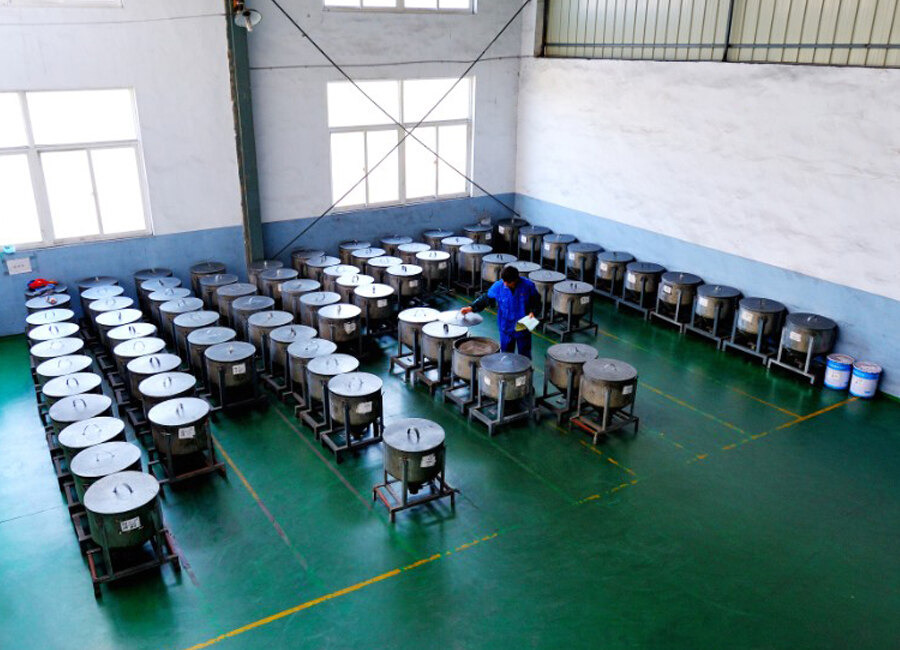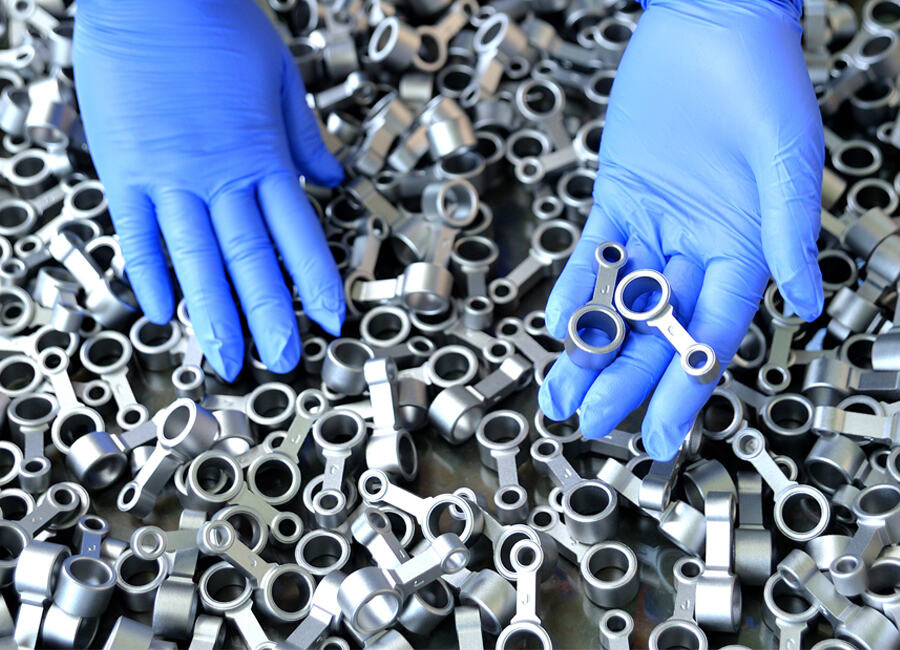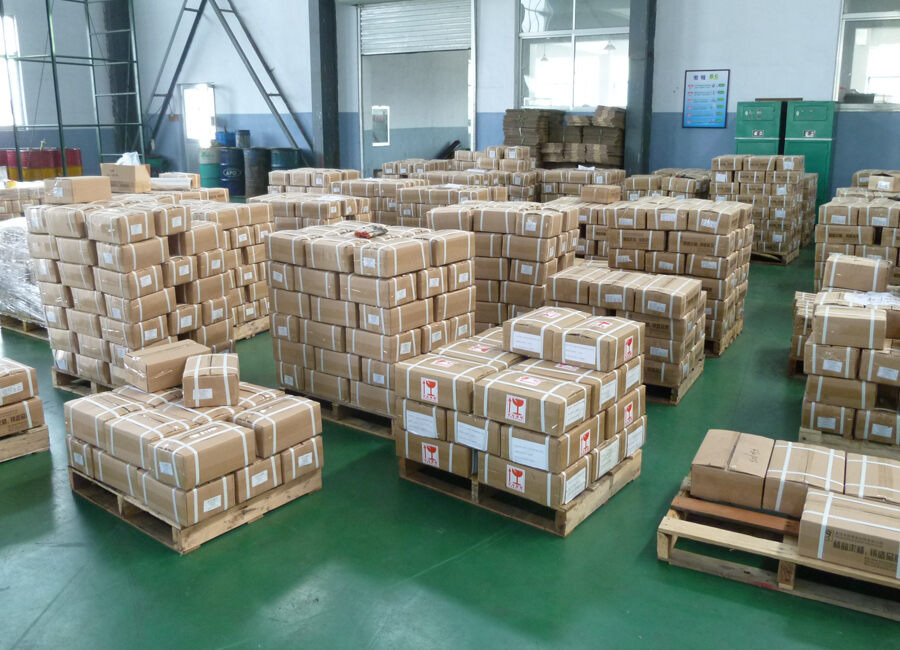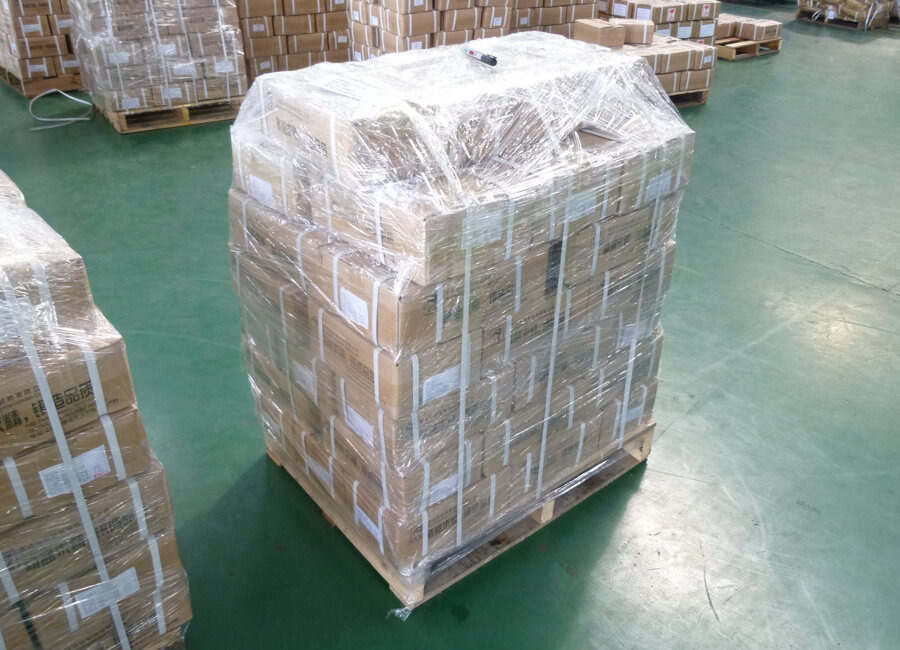 Main Powder Metallurgy Equipment List | Maxown
Maxown has various powder metallurgy equipment involving compacting, sintering, sizing and machining processes for the production of high-quality powder metal parts.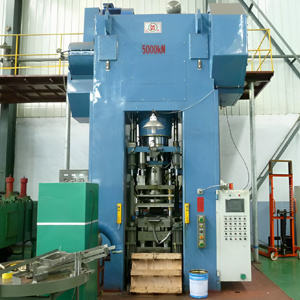 25-500 Ton Compacting Machine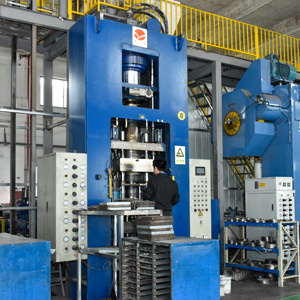 50-600 Ton Sizing Machine
Frequently Asked Question