Powder Metallurgy Water Pump Flange
Maxown is a trusted manufacturer with 20+ years of experience producing high-quality powder metallurgy flanges for automotive water pumps. We have advanced facilities, skilled staff, competitive prices, fast delivery, and reliable after-sales support.
Advantages of Powder Metallurgy Flange | Maxown
Aftermarket Only
Our Powder Metallurgy Flanges are designed for aftermarket applications, ensuring seamless compatibility with a wide range of vehicle models.
All Vehicle Models
Our flanges are engineered to fit all vehicle models, providing a versatile solution for your automotive water pump needs.
Standard Flanges
We offer a wide range of standard powder metallurgy flanges, with thousands of options, which empower customers to find the perfect fit for their specific requirements.
1 Year Warranty
We stand behind the quality of our products with a 1-year warranty, giving you peace of mind and confidence in your purchase.
Let's Try to Search All Products?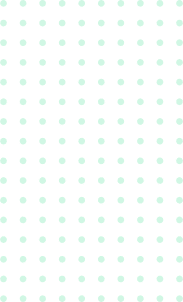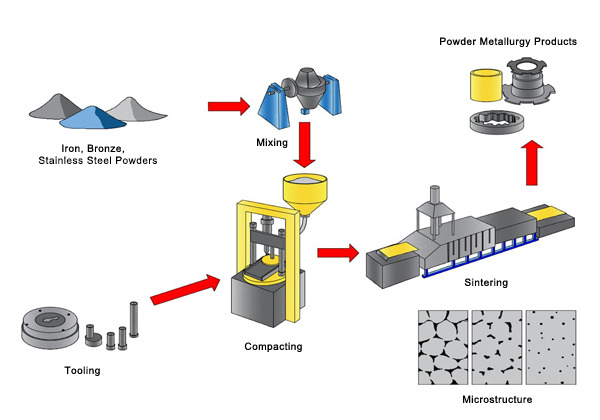 Powder Metallurgy Flange | Mould
At Maxown, we utilize advanced molding techniques to manufacture powder metallurgy flanges.
Our highly skilled team, advanced techniques, and state-of-the-art molds ensure consistent quality, dimensional accuracy and perfect fitting for automotive water pump applications. 
Our flanges have excellent material quality and improved mechanical properties thanks to the advantages of powder metallurgy. We can also create detailed designs and complex shapes according to your specific water pump system needs.
With Maxouwn, expect reliable performance, superior sealing capabilities, and increased longevity for your automotive components with our meticulously crafted flanges.
Our powder metallurgy flanges are cost-effective and competitive in the market.
We use the latest manufacturing techniques and efficient production processes to make our powder metallurgy flanges.
We don't compromise on quality, but we do offer competitive pricing. 
Our flanges are reliable, durable, and perform well. They will help you save money without affecting the quality of your automotive water pump systems.
Trust Maxown's Water Pump Flanges to give you the best value for your money.
Sintered Flange | Density
Maxown's Auto Water Pump Flanges are meticulously crafted using advanced sintering techniques, resulting in a product with exceptional density.
Through carefully controlled manufacturing processes, we achieve optimal material compaction, ensuring superior strength and durability.
The density of our flanges ranges from 6.4 to 7.2 g/cm3, which is comparable to or higher than cast or forged flanges.
With an optimal balance of porosity and density, our flanges can withstand the challenges of your automotive applications, ensuring long-lasting and efficient performance in demanding conditions.
Powder Metal Flange | Strength
Our powder metallurgy flanges have a high strength that enables them to withstand the mechanical stresses and thermal cycles of water pump applications. 
The strength of our flanges strongly relies on the material we use, as well as the compaction and sintering parameters we control.
Our material has excellent mechanical properties such as tensile strength, yield strength, hardness, and fatigue resistance.
Whereas, the compaction and sintering parameters we control affect the microstructure and grain size of the final part, which in turn affect its strength and ductility. 
The strength of our flanges ranges from 500 to 700 MPa, which is comparable to or higher than most flanges available in the market.
Let us Know if you can't find the Same Part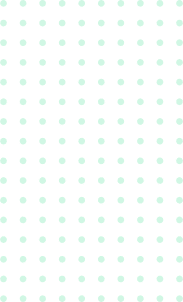 Search for Other Powder Metallurgy Standard Products
In addition to powder metallurgy water pump pulley, Maxown also supplies standard automotive water pump flanges, oil pump rotor & gears, ABS sensor rings and other products.
Pulley
Oil Pump Rotor & Gear
ABS Sensor Ring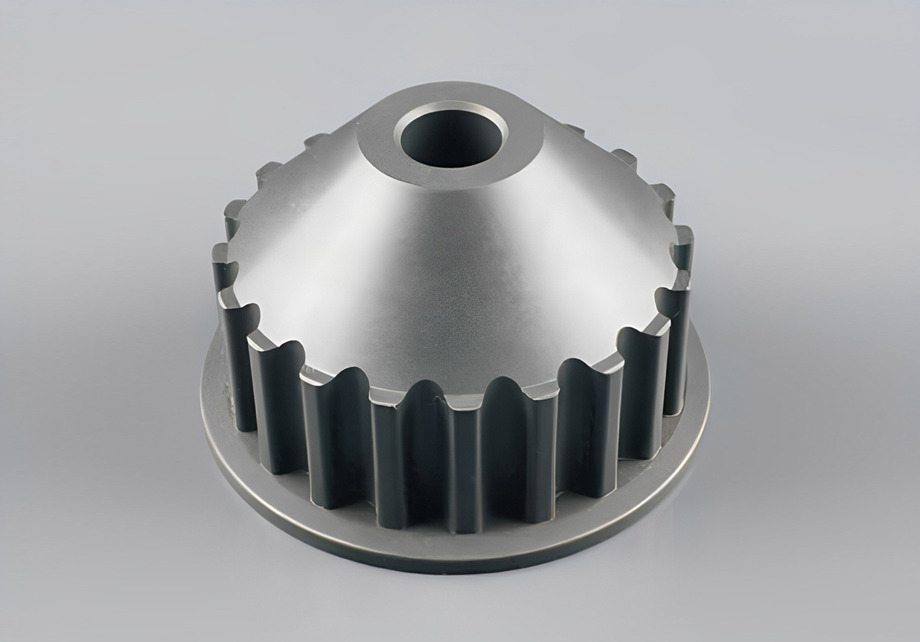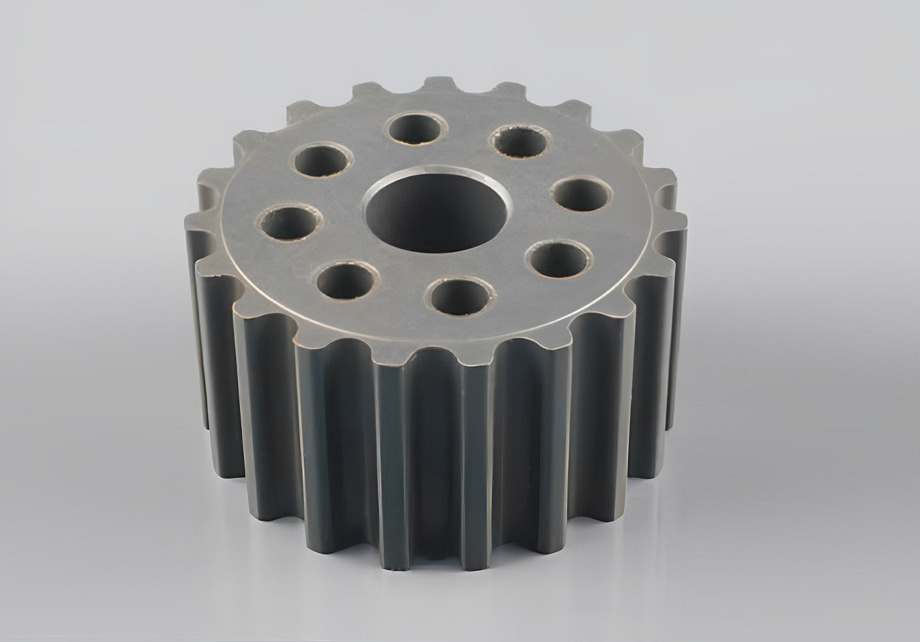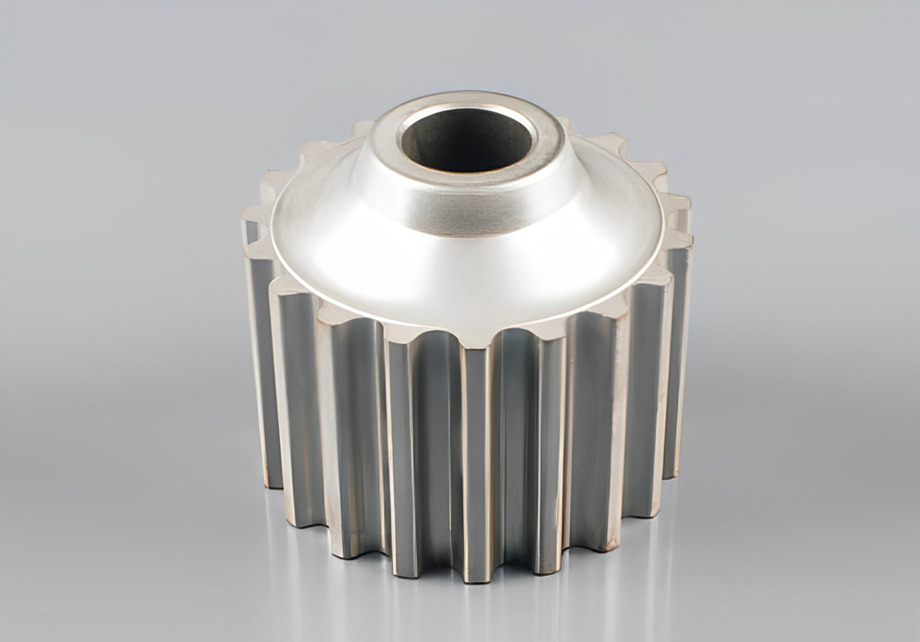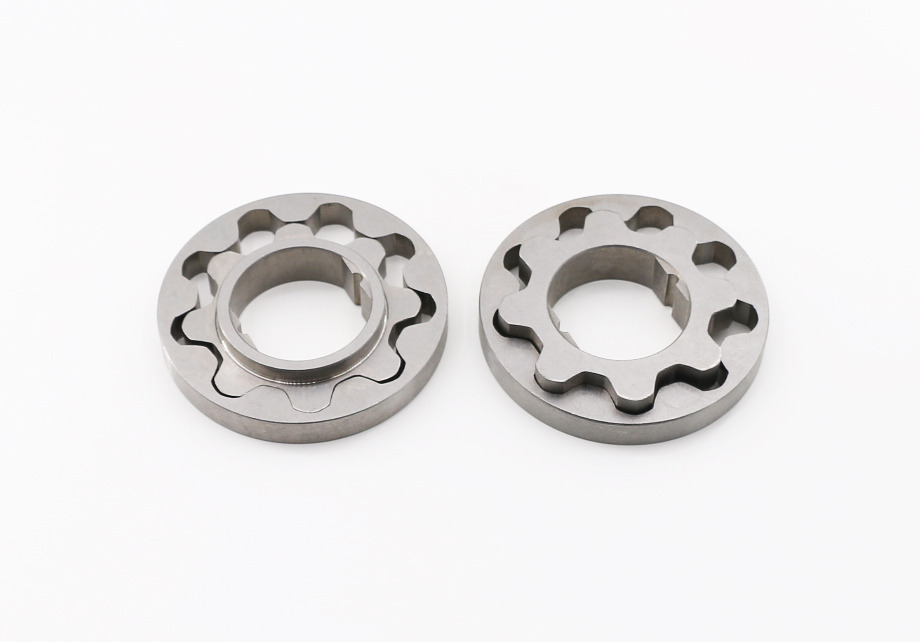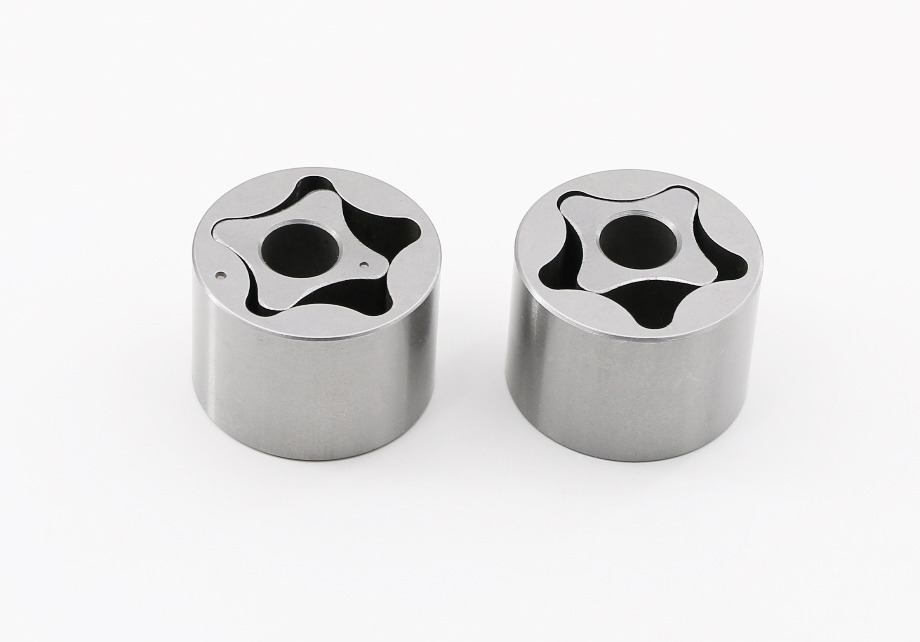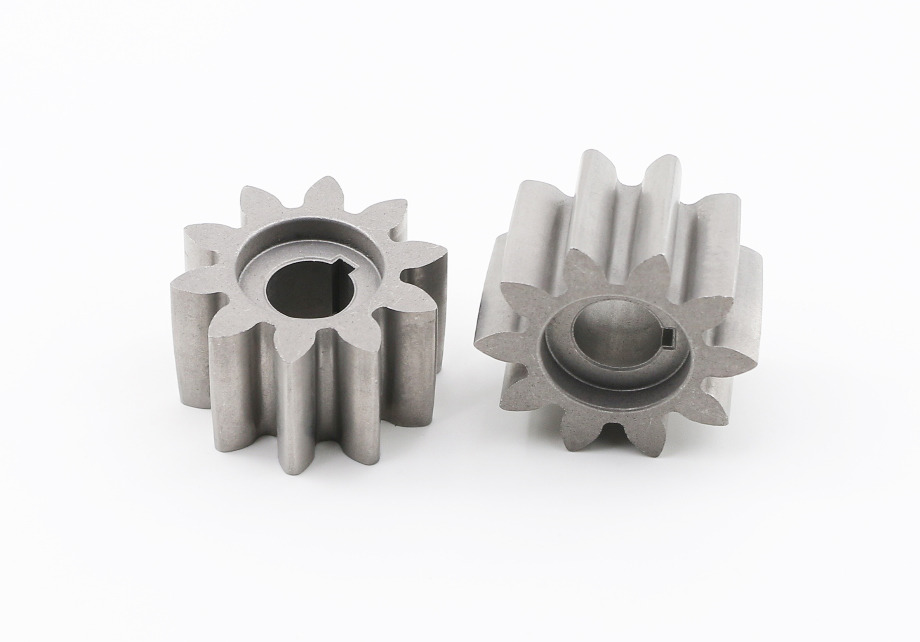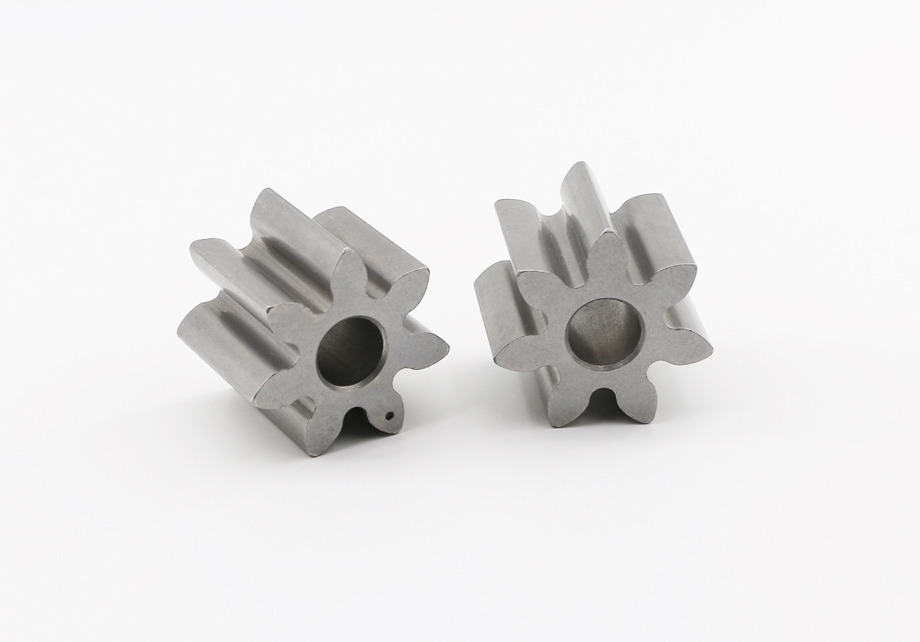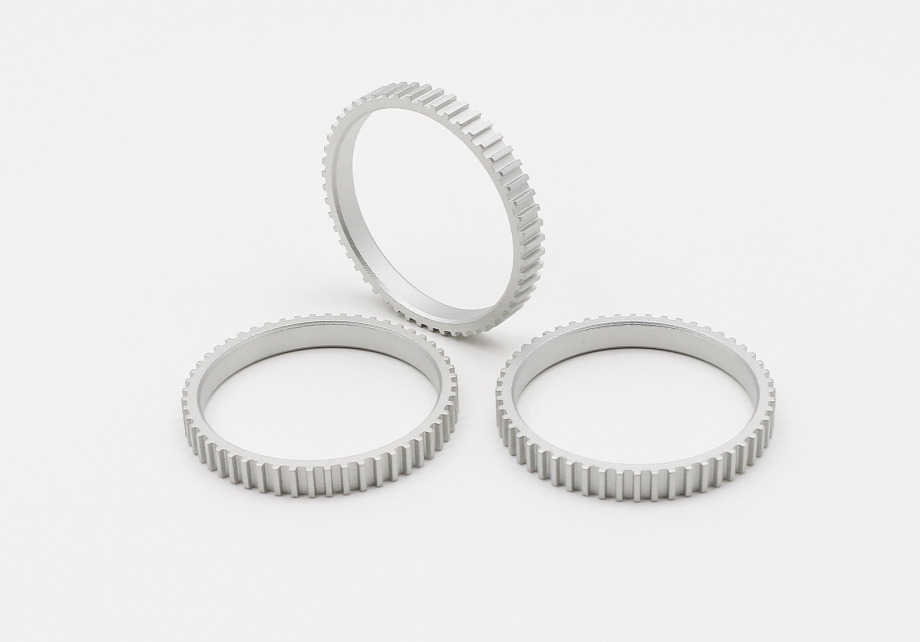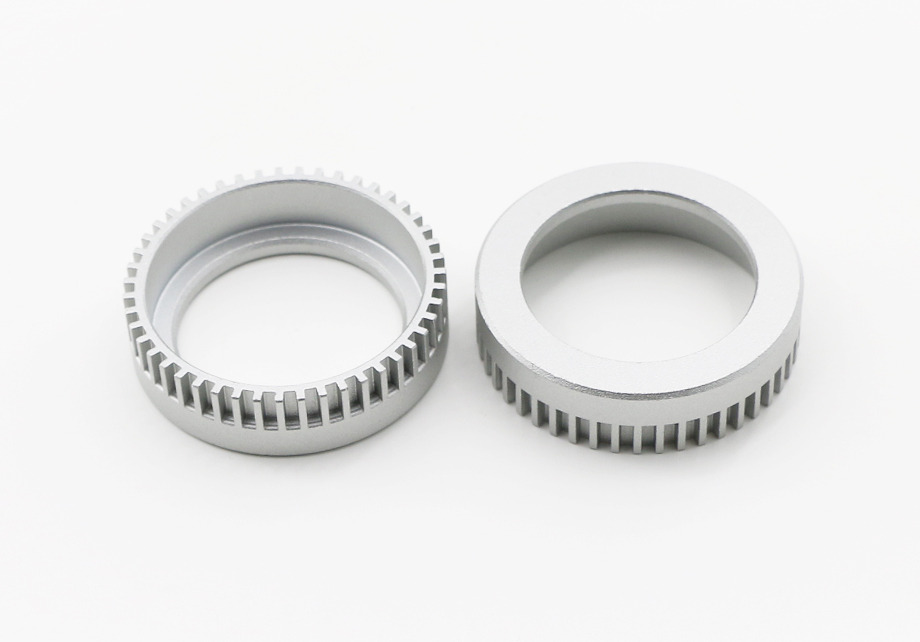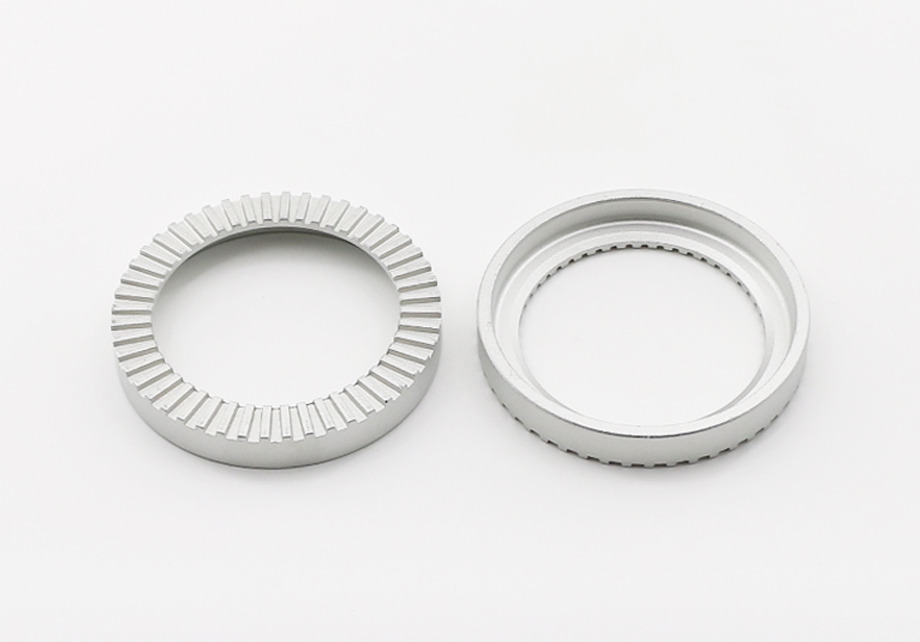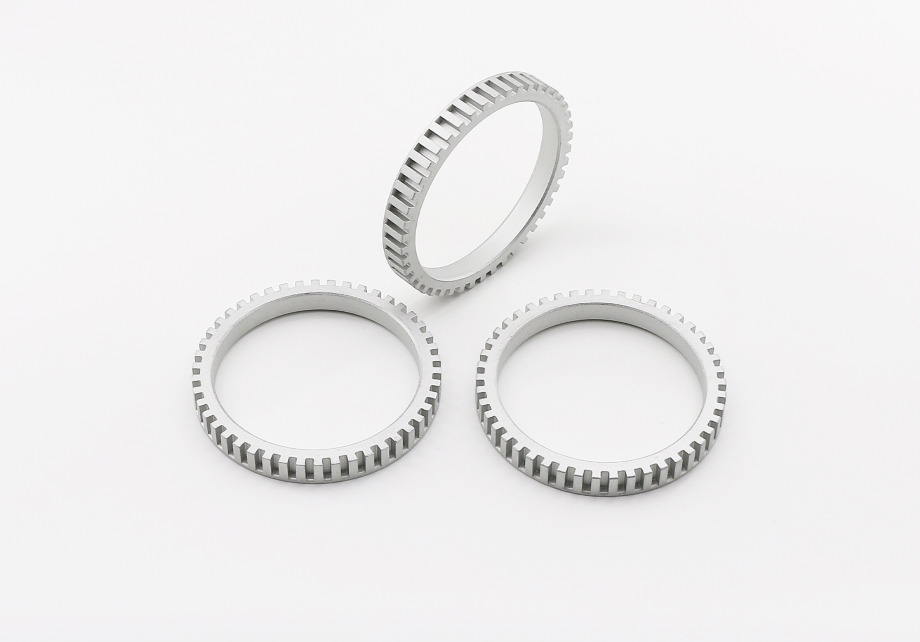 Why Choose Maxown's Powder Metallurgy Water Pump Flange?
Choose Maxown's water pump flanges as they are manufactured to the highest industry standards, ensuring superior quality and long-lasting performance.
We offer our water pump flanges with no mold fee, allowing you to save on upfront costs and making it easier to bring your projects to life.
Request free samples of our Powder Metallurgy Water Pump Flanges today, and test our product's compatibility, performance, and fitment in your specific applications.
Find the most suitable water pump flange by entering OEM number or vehicle model of the car.
Place the order easily for various products on our website with desired quantity and our team will contact you soon to proceed the order.