How do you Choose a Powder Metallurgy Company?
Maxown is a professional powder metallurgy company and mainly supplies standard powder metallurgy products including gears, pulleys, oil pump rotors, flanges and other parts.
Have these Troubles ever Bothered you?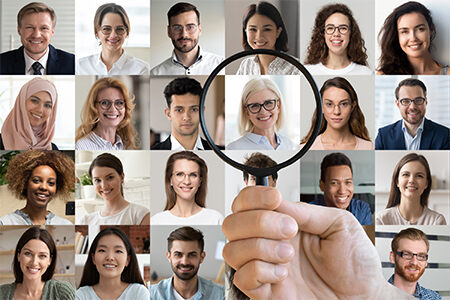 Too Many Choices
Chinese supplier platforms like Alibaba and Made-in-China inundate you with countless options, leaving you unsure of how to choose.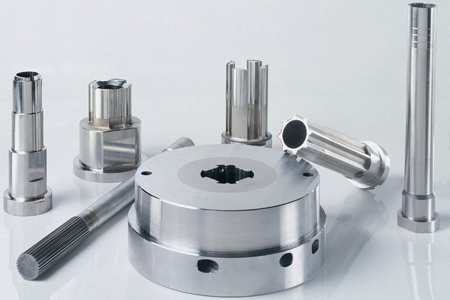 Mold Fees Charged
Developing a new powder metallurgy product requires a substantial investment of thousands of dollars for sample production.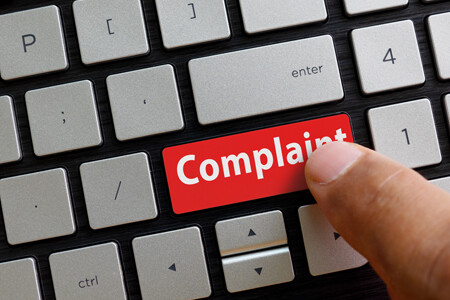 Worry About Quality
Quality complaints are frequently compromised and reluctantly accepted after taking long time in communication with suppliers.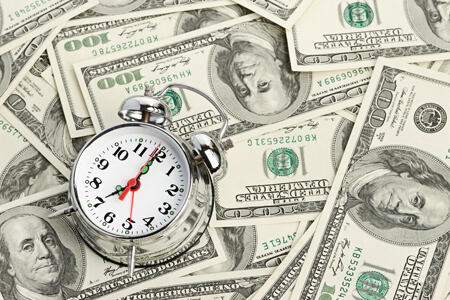 Long Time Waiting
Time is money, a complete development cycle of powder metallurgy project takes 45-60 days after frequent technical communication.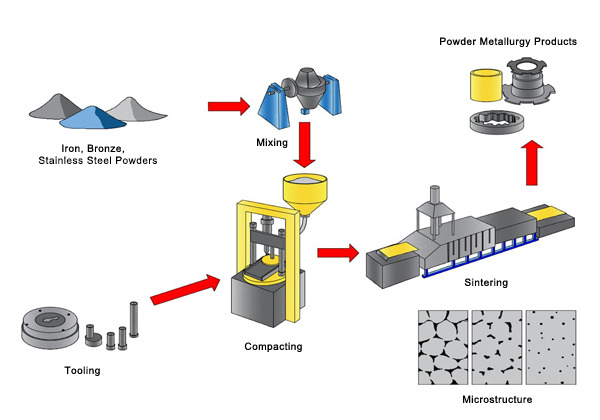 Full Powder Metallurgy Process
Maxown is your one-stop solution for a complete set of powder metallurgy processes.
We provide an extensive range of services, including powder metallurgy tooling designing, powder metallurgy parts, powder metallurgy metal injection molding (MIM), powder metallurgy ceramic parts,  powder metallurgy filters, and a diverse selection of powder metallurgy standard parts.
With our expertise and comprehensive offerings, we ensure that all your powder metallurgy needs are met with utmost precision and satisfaction.
Whether you need customized powder metallurgy components or off-the-shelf solutions, we have you covered.
10,000+ Standard PM Products
Maxown takes pride in providing an expansive inventory of over 10,000 standard powder metallurgy products, ensuring we have the perfect solution for your every requirement.
Our comprehensive range includes various powder metal components such as gears, sprockets, pulleys, oil pump rotors, oil bearings, sintered filters, and other precision-engineered products.
Each product is accompanied by detailed drawings on the shop, making it easy to compare and match your specific requirements.
Experience the convenience of choosing from our wide selection of high-quality powder metallurgy products at Maxown.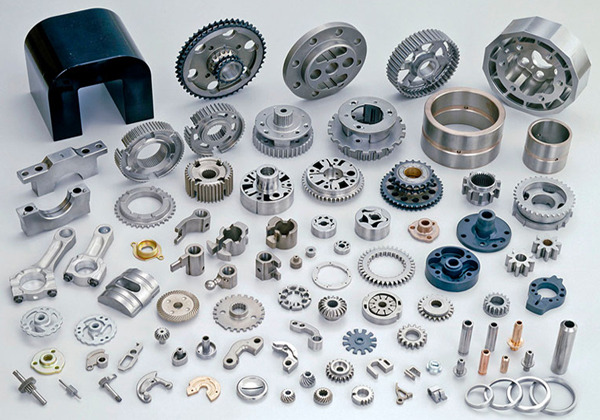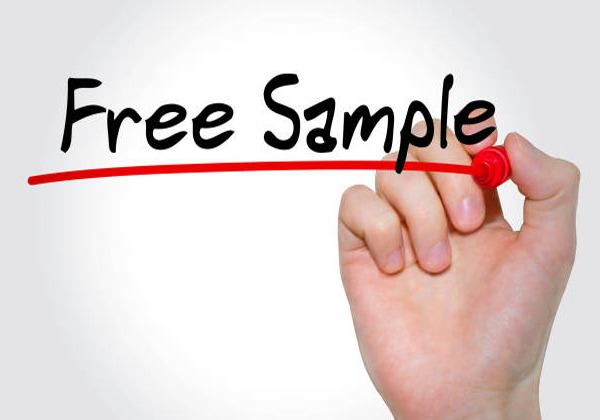 Maxown understands the importance of customer satisfaction and strives to provide a seamless experience.
That's why we offer a valuable service: free samples for customers to test before placing bulk orders. 
By requesting free samples, you can thoroughly evaluate the quality, functionality, and compatibility of our powder metallurgy products with your specific application.
Take advantage of our free sample program and experience the quality, reliability, and suitability of Maxown's powder metallurgy products firsthand.
We are here to support you in achieving your goals while reducing your investment risks and providing prompt results.
Discover the hassle-free experience of ordering from Maxown, where all our models are readily available in stock.
With just a few simple steps, you can secure the products you need. Start by visiting our shop page, where you will find a diverse selection of models to choose from.
Once you have identified the specific model that suits your requirements, simply select it and proceed to fill in the desired quantity and any special requirements you may have.
Our user-friendly interface ensures a smooth and efficient ordering process, After submitting your inquiry, our dedicated team will promptly respond to your request.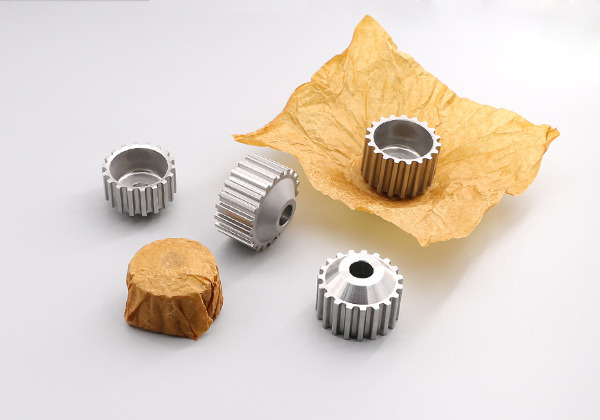 Powder Metallurgy Company
Maxown is a leading powder metallurgy company of premium powder metallurgy solutions, catering to a diverse range of industries and applications. We are committed to delivering high-quality products, exceptional service, and complete customer satisfaction.
We specialize in offering a wide range of powder metallurgy standard products, including gears, sprockets, pulleys, flanges, oil pump rotors & gears, oil bearings, sintered filters, and so on. Our carefully curated selection ensures that you have access to reliable components for your specific applications.
We take pride in our commitment to delivering on time and exceeding expectations. With efficient logistics and a well-stocked inventory, we minimize lead times and ensure prompt delivery of your orders. Your satisfaction is our priority.
Choose Maxown as your partner for all your powder metallurgy needs. Experience our dedication to quality, customer satisfaction, and reliable solutions. We are here to support you and provide the highest level of service in the industry.
Simply select standard powder metallurgy parts from our store, request a sample or send an inquiry, and you will get a response within 24 hours.
Powder Metallurgy Standard Parts | Maxown
Maxown pays great attention to production details, mature manufacturing processes, advanced equipment and strict quality control inspection to ensure all parts are precise, accurate and of the highest quality.
Pulley
Oil Pump Rotor & Gear
ABS Sensor Ring
Flange
Oil Bushing
Sintered Filter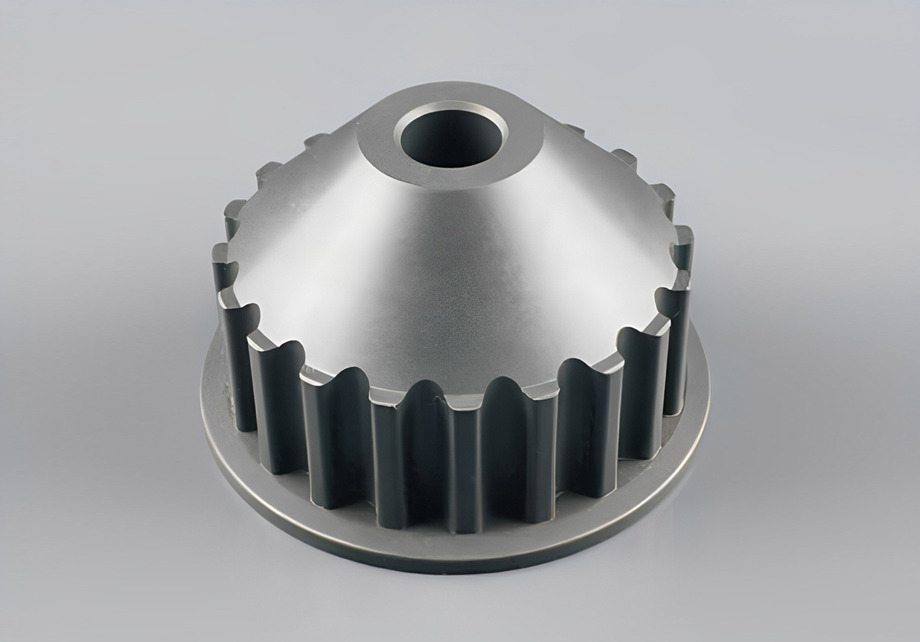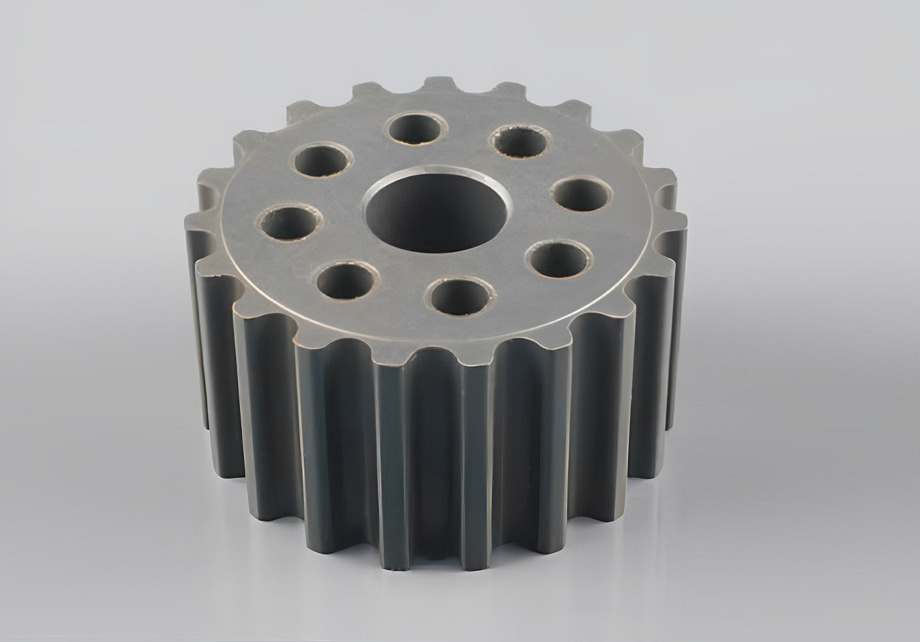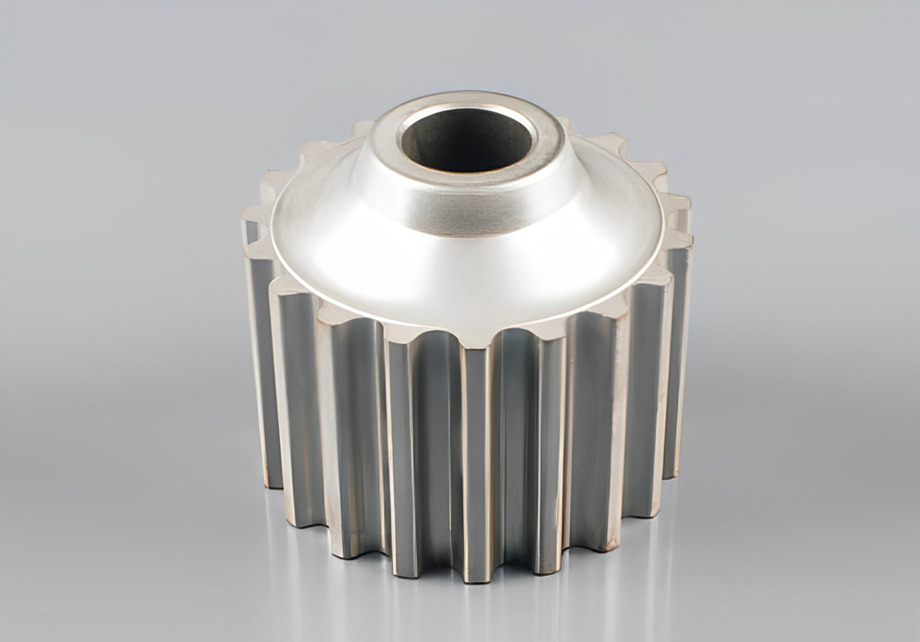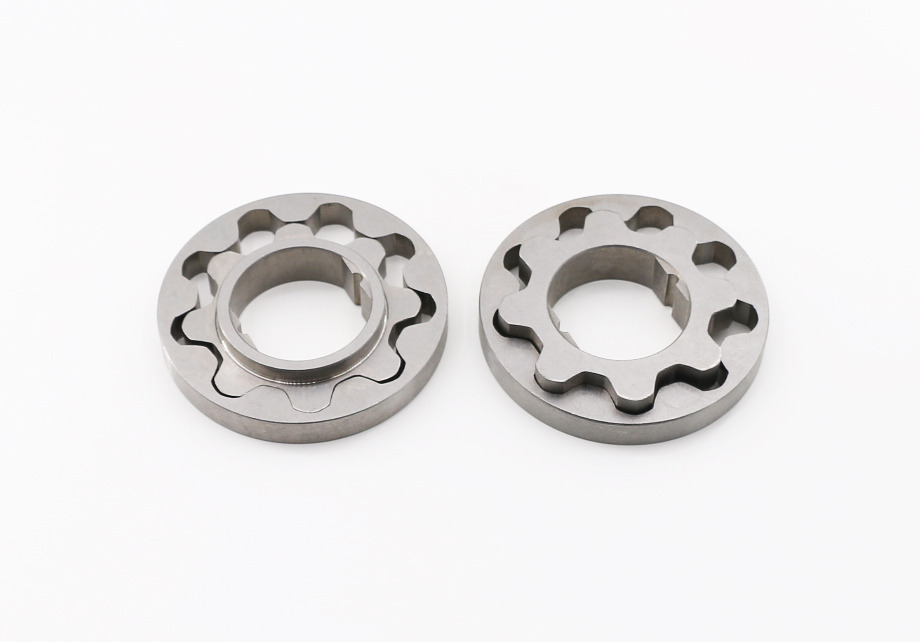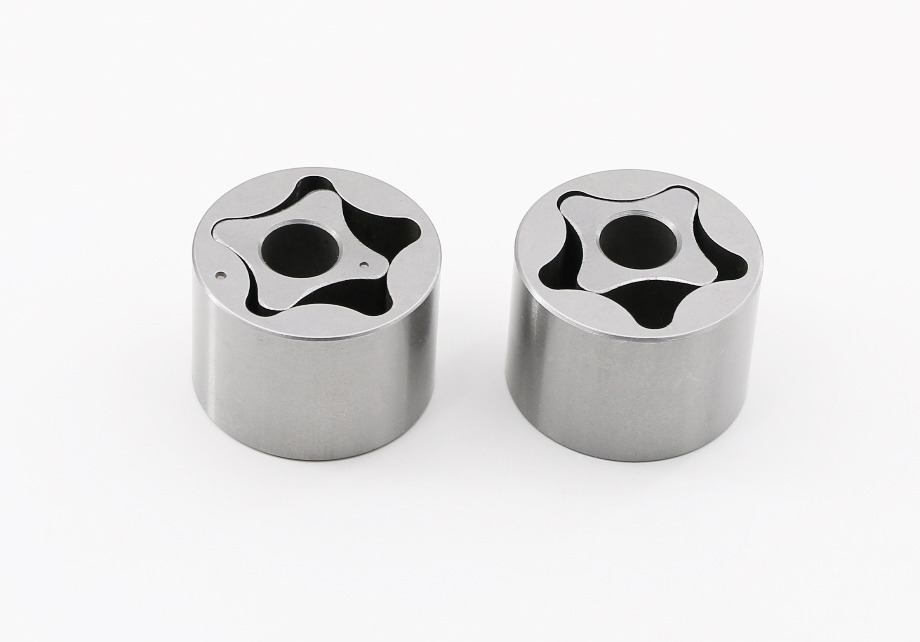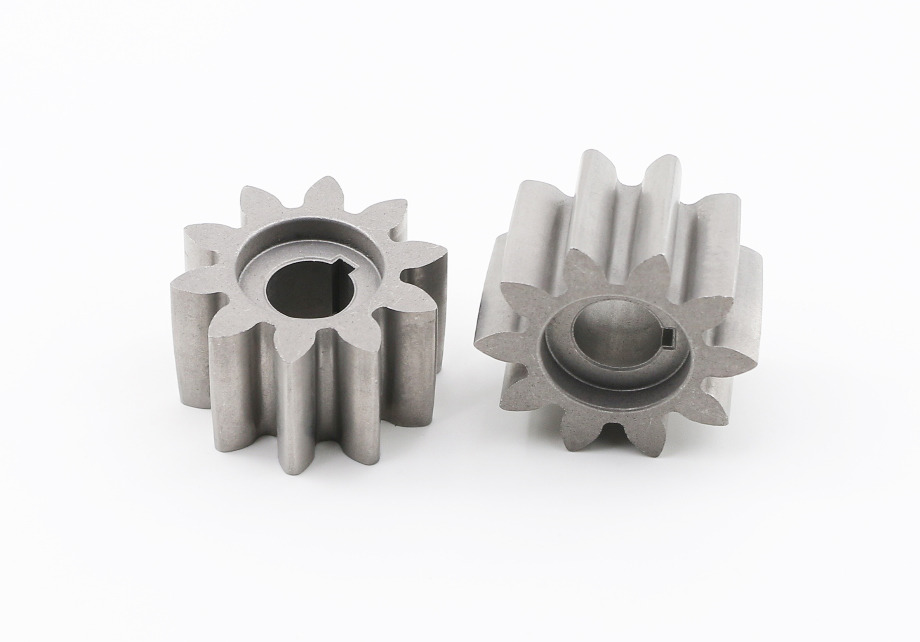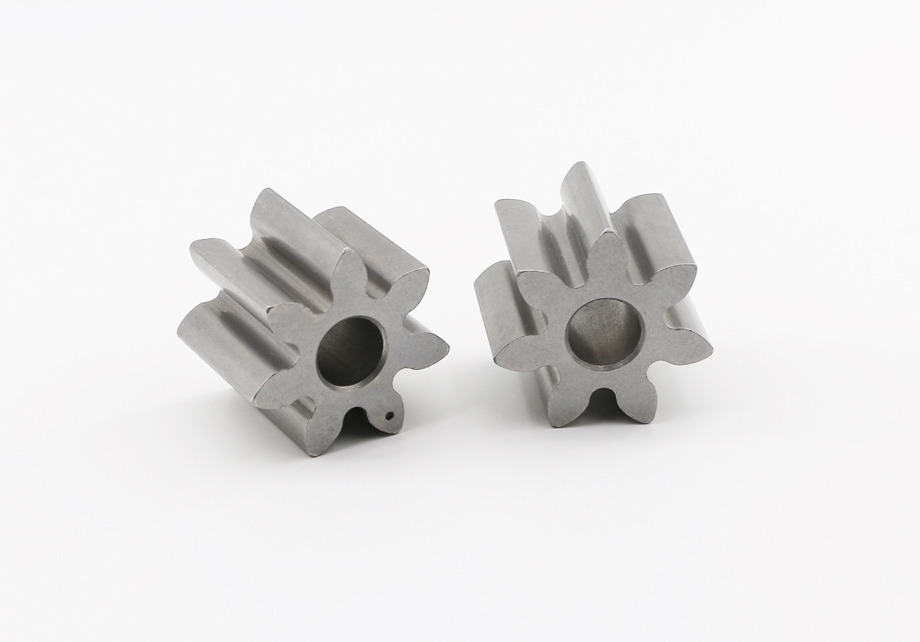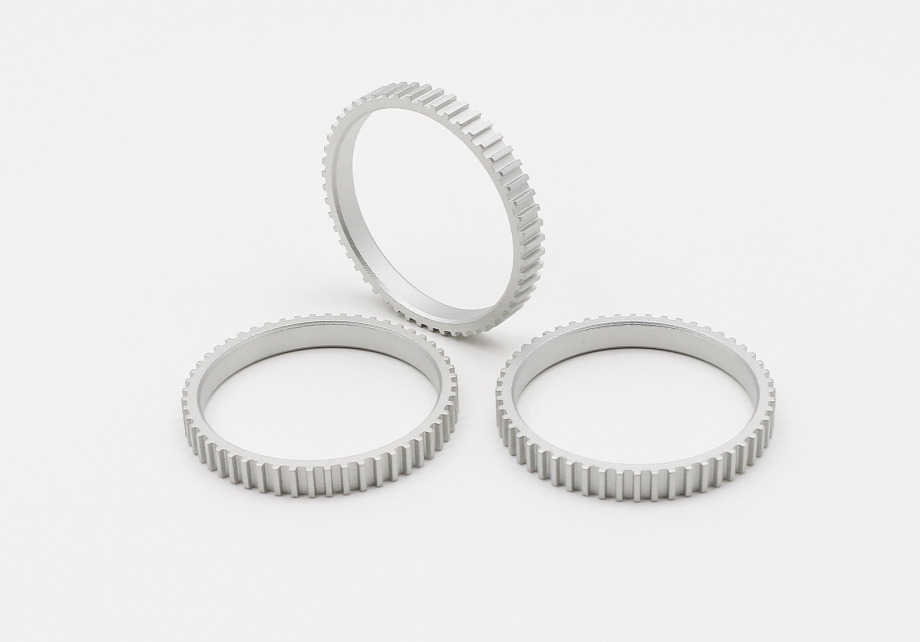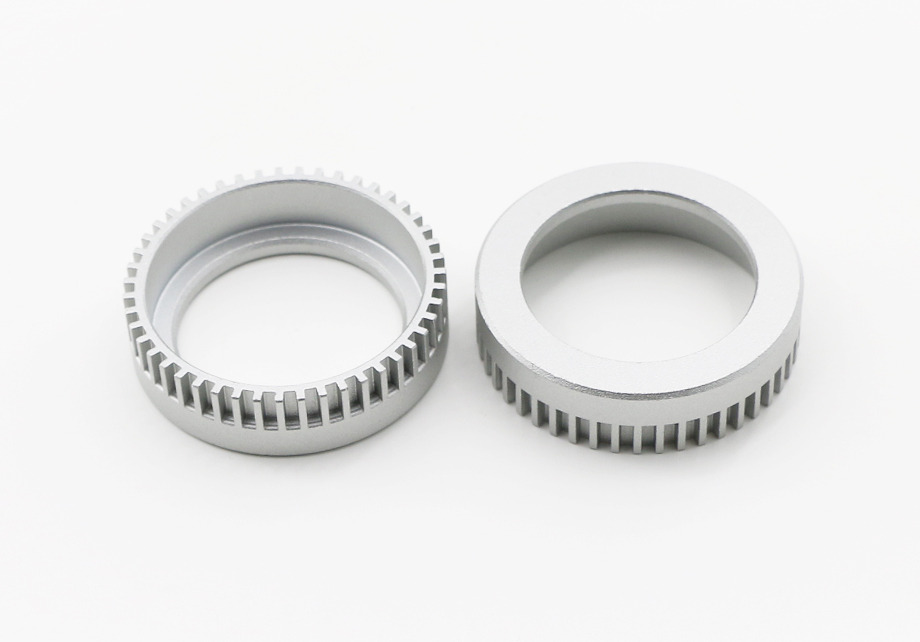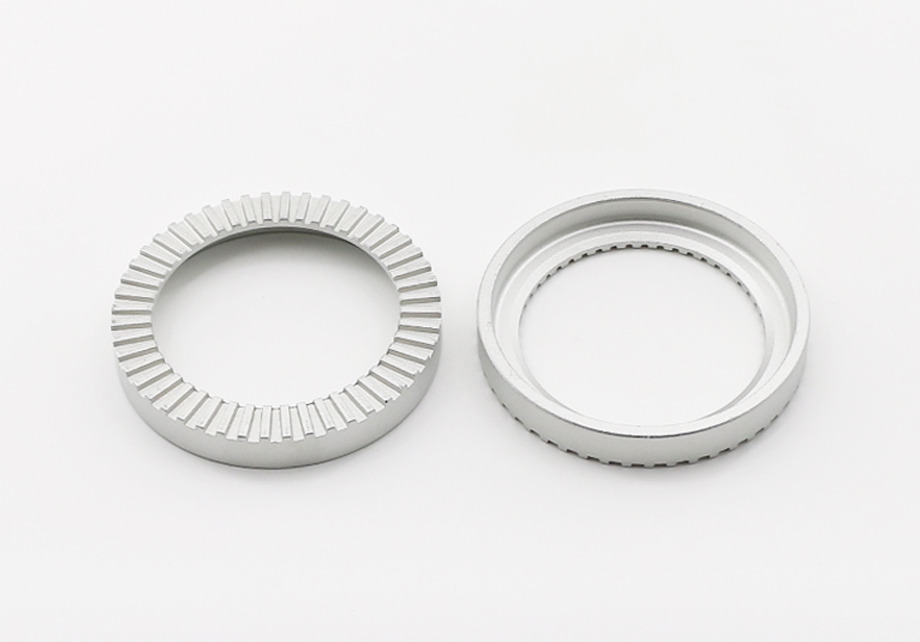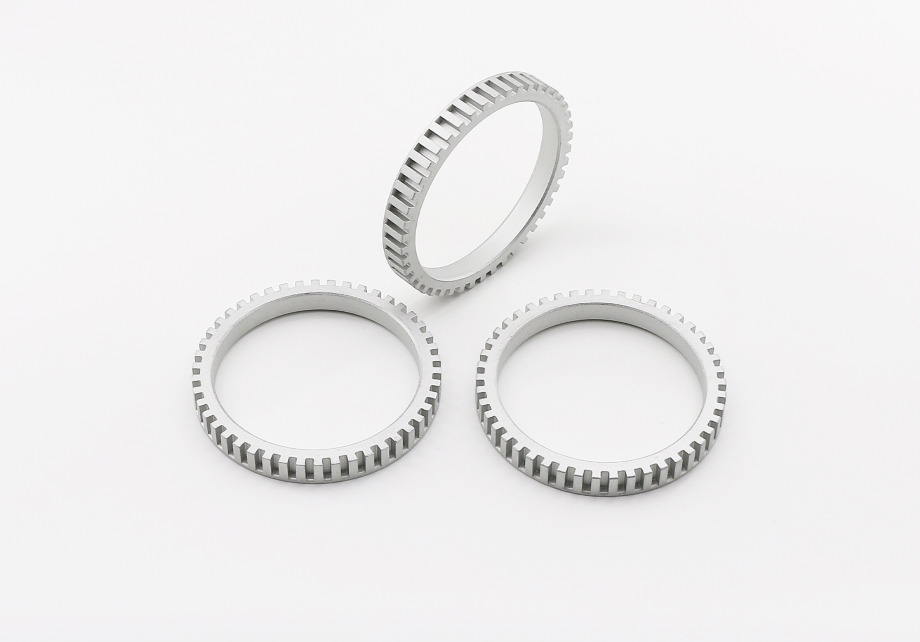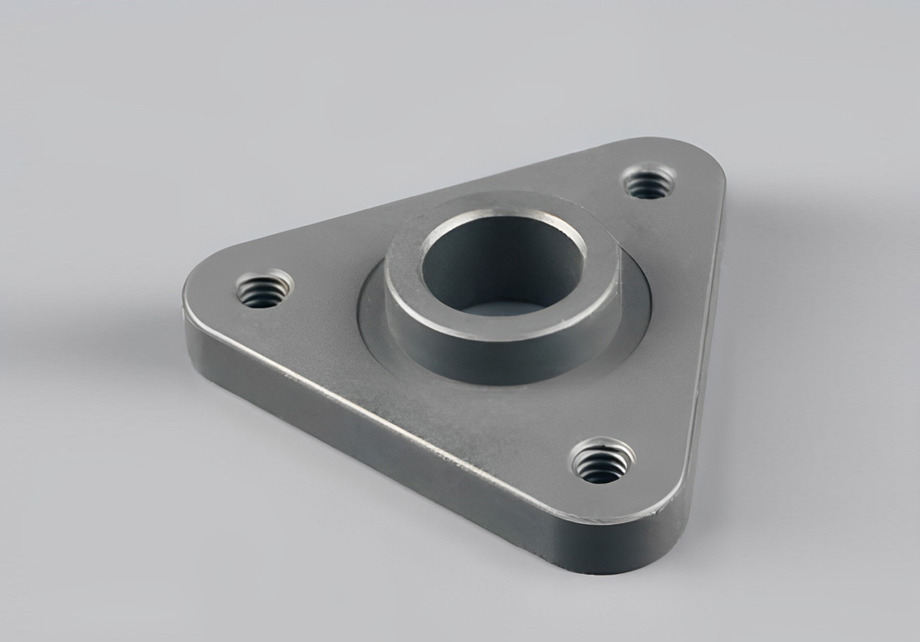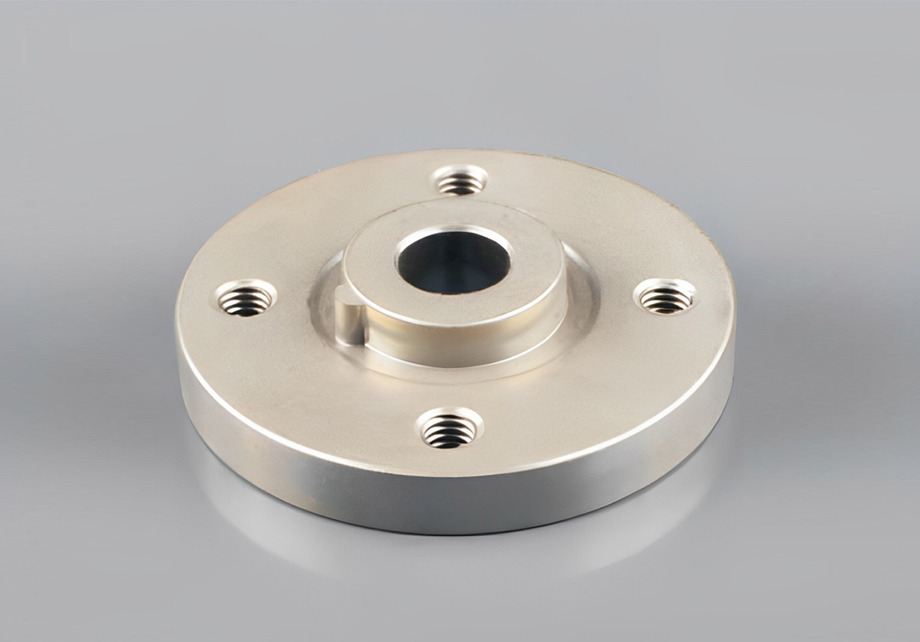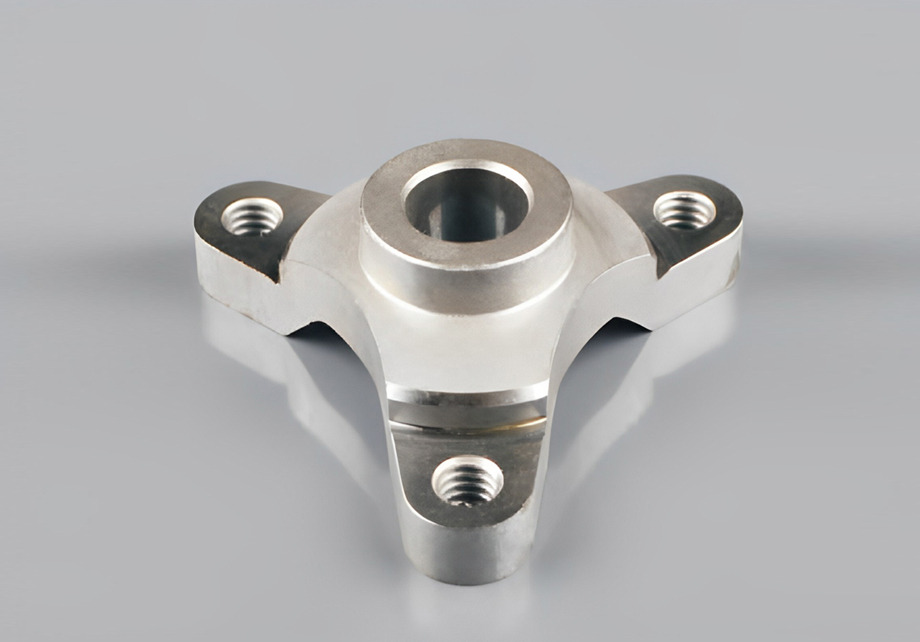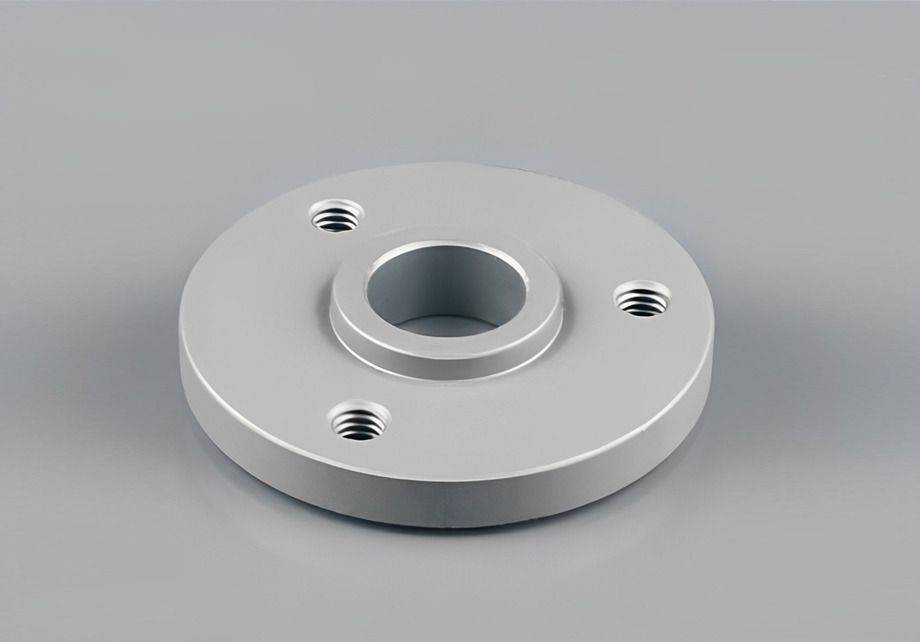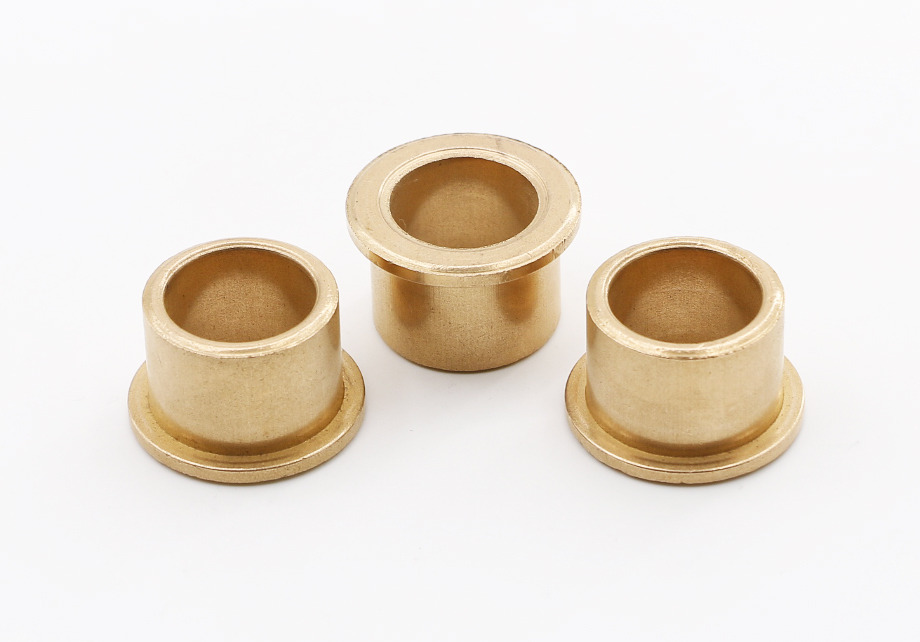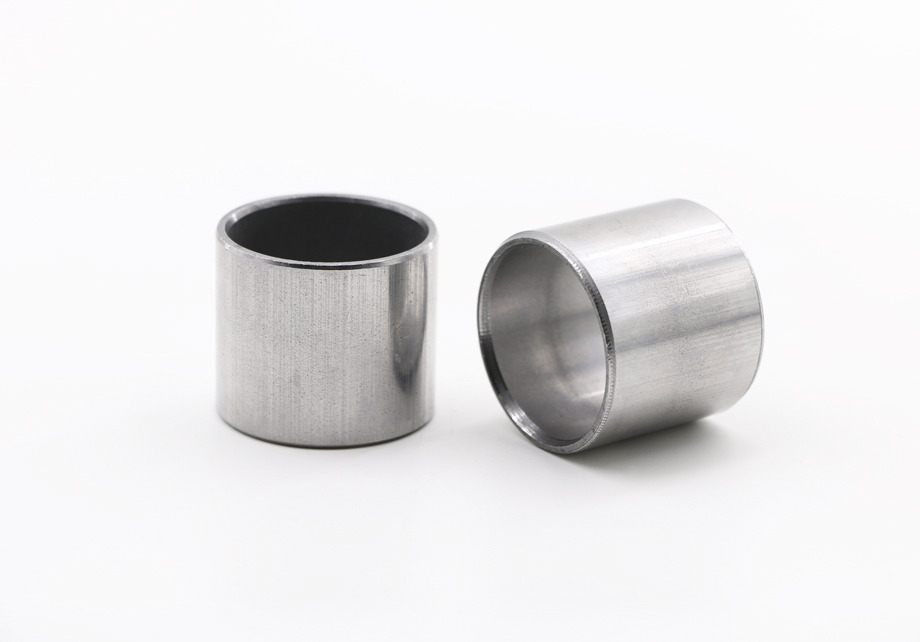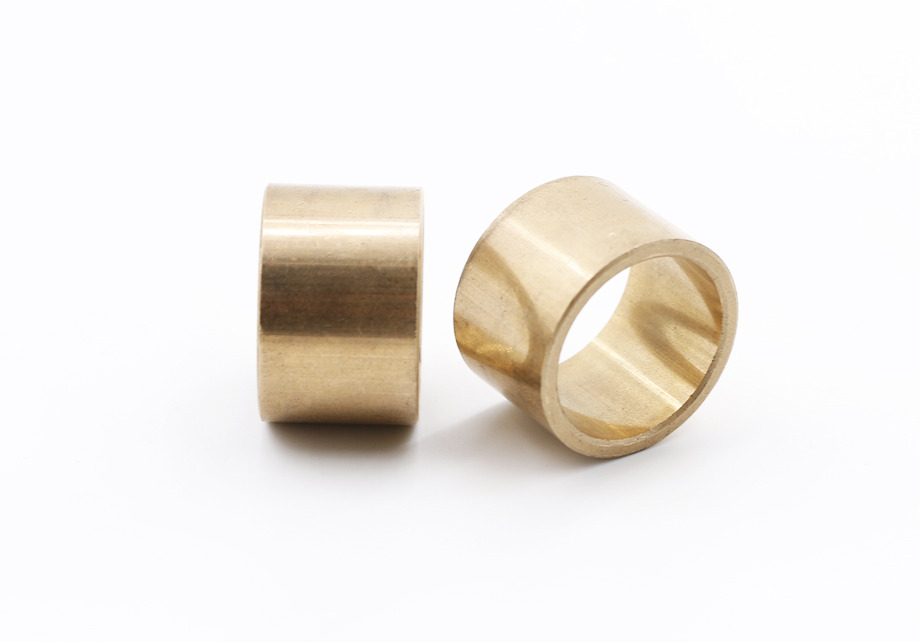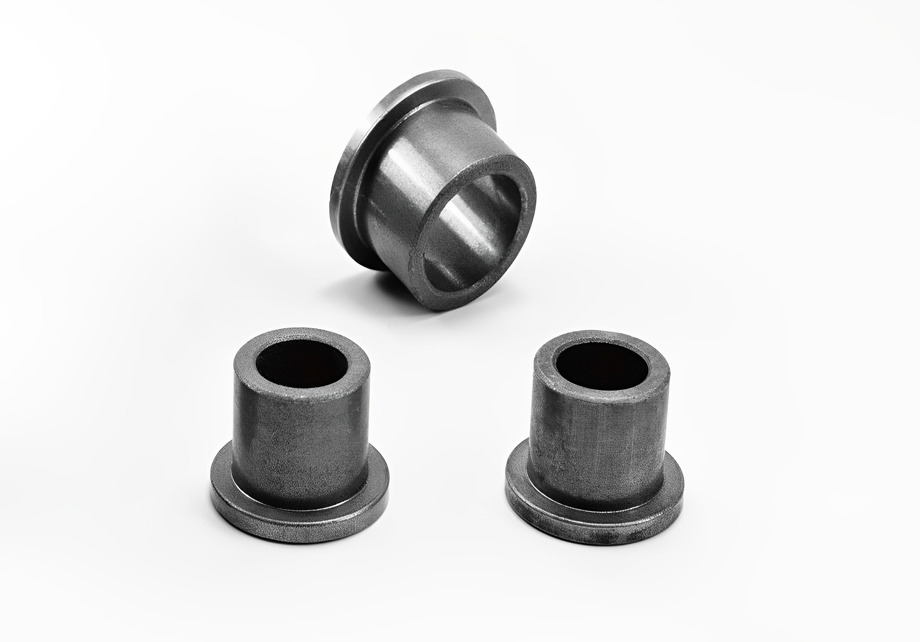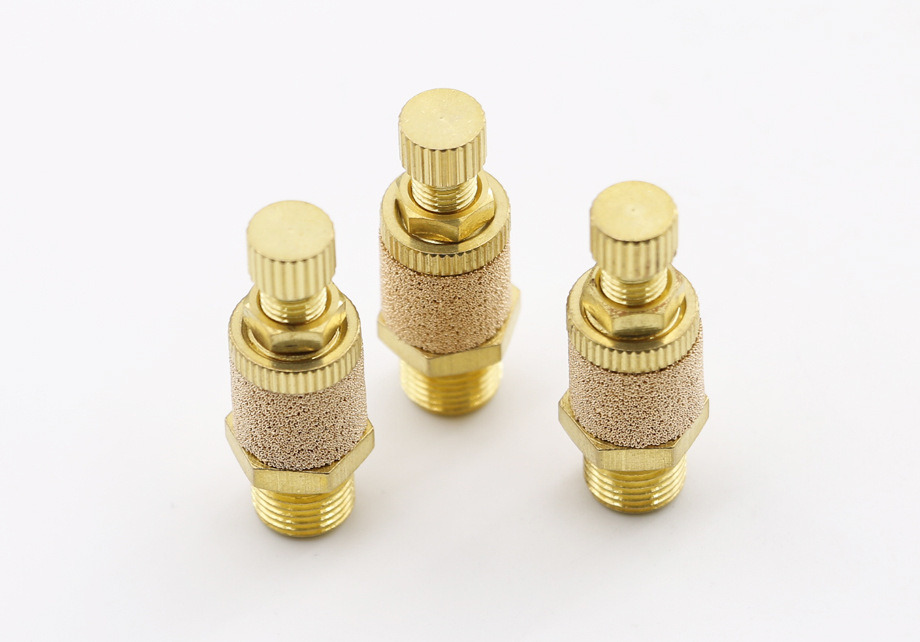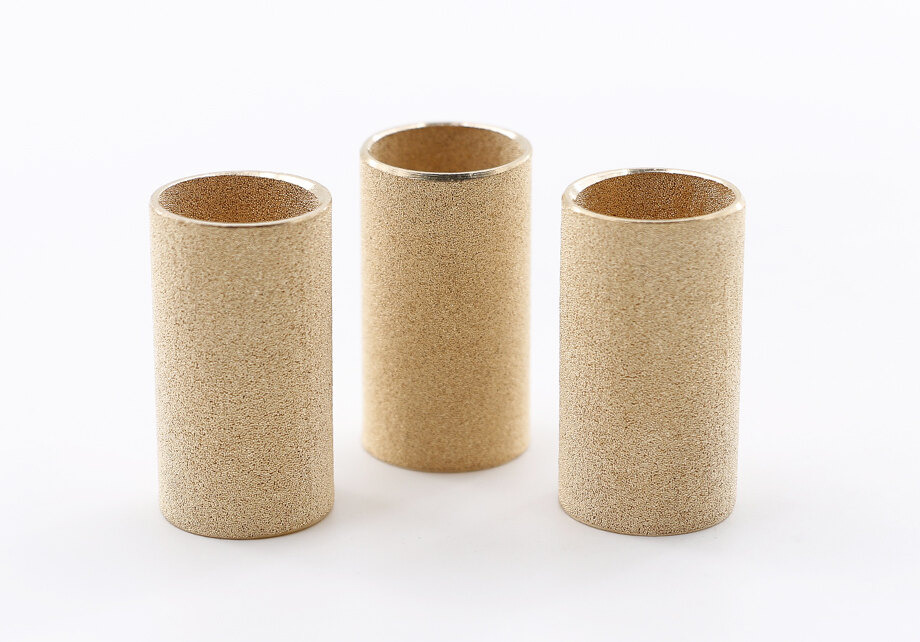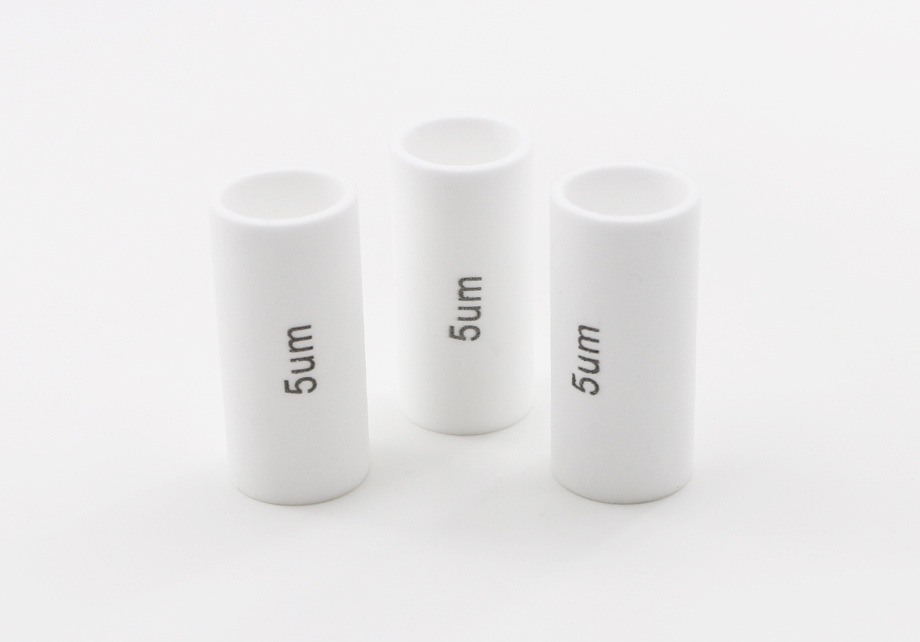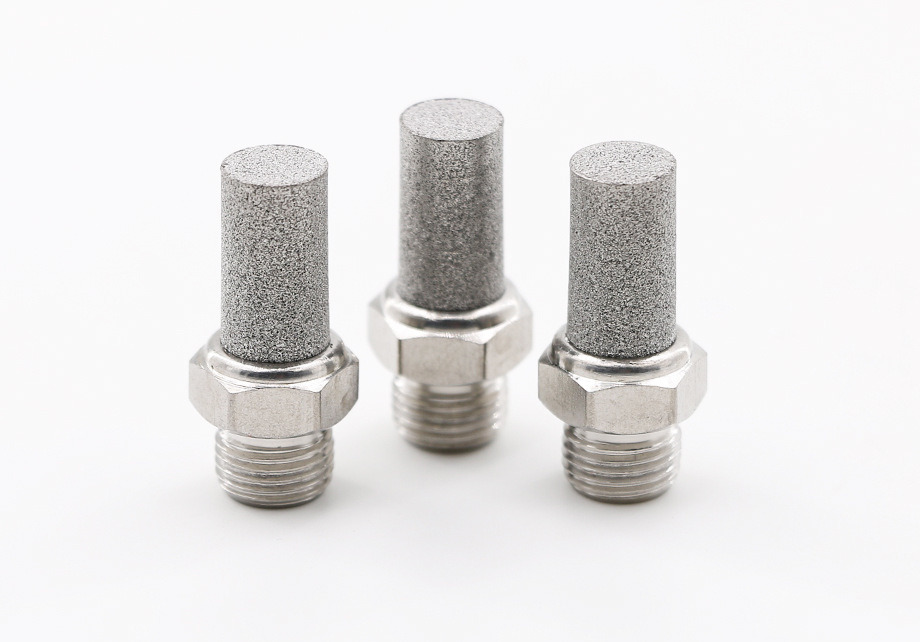 What Capabilities does Maxown have?
Maxown offers a range of services in the field of powder metallurgy, including the design and manufacturing of powder metallurgy tooling, traditional powder metallurgy product, metal injection molding (MIM), as well as expertise in powder metallurgy filters and ceramics.
Powder metallurgy tooling refers to the design, development, and manufacturing of specialized molds and equipment used in the production of powder metallurgy components.
Powder metallurgy products are manufactured through a process that involves compacting and sintering powdered metal materials to achieve desired shapes and properties.
Powder metallurgy standard products are pre-designed and readily available components, offering a range of standardized options without the need for custom design.
Metal Injection Molding (MIM) is a manufacturing process that combines the powder material, allowing for the production of complex metal parts with intricate geometries.