Top Supplier of Powder Metallurgy Products in China
Maxown is a leading factory that produces high-quality powder metallurgy products in sintered iron, bronze and stainless steel materials.
10,000+ Standard Parts
Find the same powder metallurgy product without any mold fee before placing an order.
$0.00 Sample Fees
All standard powder metallurgy products provide free sample testing before order.
IATF 16949 Certified
All powder metallurgy parts are produced and controlled in accordance with auto parts standards.
100% Full Inspection
Full inspection can ensure that every part is consistent with the confirmed sample before shipment.
Developed and Featured Powder Metallurgy Products
Maxown has developed a wide range of powder metal parts for various industries, including automotive, home appliances, medical devices, and electric tools, demonstrating its versatility and expertise in the field.
Powder Metallurgy Products
The primary technical challenge in producing powder metallurgy helical gears lies in mold design and installation, with pre-alloyed powder being the most commonly used material in their production.
Powder Metallurgy Parts
Sintered pulleys, which are manufactured using the powder metallurgy process, are widely used in automobile water pump assemblies for their excellent cost performance and superior durability.
Powder Metal Parts
Bevel gears produced through powder metallurgy are commonly used in power tools, but their complex tooth shape can lead to higher mold costs, which can impact the overall cost of production.
Sintered Parts
The powder metal shock absorber piston makes steam treatment to enhance durability and wear resistance, resulting in hardness of HRB70-90, providing excellent performance in demanding driving conditions.
Powder Metallurgy Part
The motor pulley comprises a body that is fabricated using powder metallurgy technology with a blacking process, along with a retaining ring that is stamped and then welded onto the pulley during assembly.
Sintered Metal Parts
To improve the surface hardness and strength of an automobile timing sprocket of powder metallurgy, it undergoes high-frequency quenching treatment, which can result in a surface hardness of HRC30-40.
Sintered Structural Part
Maxown produces hundreds of sintered impellers for small oil pumps, with different holes and blades, using advanced powder metallurgy techniques and exhibiting high resistance to corrosion.
Metal Powder Products
Maxown is able to efficiently and cost-effectively design and produce a wide range of sintered parts with high precision, making it an ideal choice for customers who require high-quality products.
Sintered Gears
At Maxown, the sintered gears are centred around the use of sinter hardening and alloy powder with high strength and wear resistance, which is best for meeting the performance demands of various applications.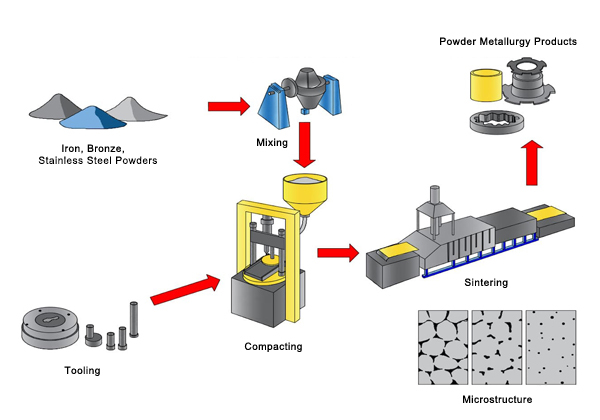 Maxown has extensive ODM and OEM capabilities when it comes to producing powder metallurgy products.
We are equipped with advanced CAD software that can read and interpret various file formats such as IGS, STEP, and SLD files, making it easier for customers to provide their designs.
Maxown's experienced engineers can then analyze and optimize the design, ensuring that the final product meets the customer's requirements while maintaining the highest quality standards.
Our efficient production process also allows for cost-effective and timely production of small to large-volume orders.
Testing & Inspecting Laboratory
Maxown has a well-equipped inspecting laboratory to ensure the quality of its powder metallurgy products.
The laboratory is equipped with advanced instruments such as hardness testers, 2D projectors, and Coordinate Measuring Machines (CMM) to measure the dimensional accuracy and surface quality of the products.
In addition, the laboratory is also equipped with equipment for testing the material strength and chemical composition of the products, ensuring that they meet the required standards.
The use of these sophisticated instruments and equipment allows Maxown to maintain strict quality control measures.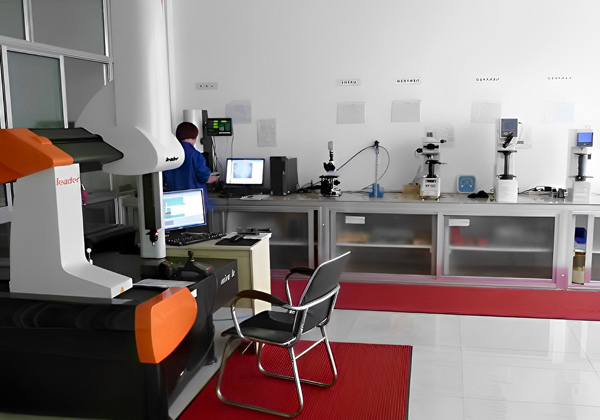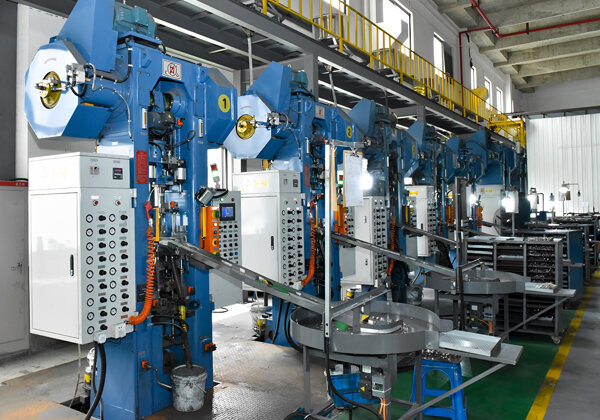 25T to 500T Compacting Machine
Maxown is equipped with a range of advanced powder metallurgy equipment, including machines of 25T, 60T, 100T, 140T, 300T, and 500T capacities.
This variety of equipment enables the company to cater to the production needs of different sizes at the same time, and to meet the specific requirements of each customer.
In addition to the equipment, Maxown also has a team of experienced and skilled engineers and technicians who operate the machines and carry out the production process with precision and efficiency.
The team works together to ensure that each production run is completed to the highest standards of quality, accuracy, and consistency.
ISO 9001 & IATF 16949 Certified
As a leading manufacturer of powder metallurgy products, Maxown understands the importance of consistently delivering high-quality products to customers.
That's why Maxown has implemented a quality management system that meets the requirements of ISO 9001 and IATF 16949, which are the highest international standards for quality management in the automotive industry.
These standards help to ensure that Maxown's factories operate with consistent and reliable processes that result in consistent product quality.
We pride ourselves on providing high-quality products and services that meet or exceed customer expectations.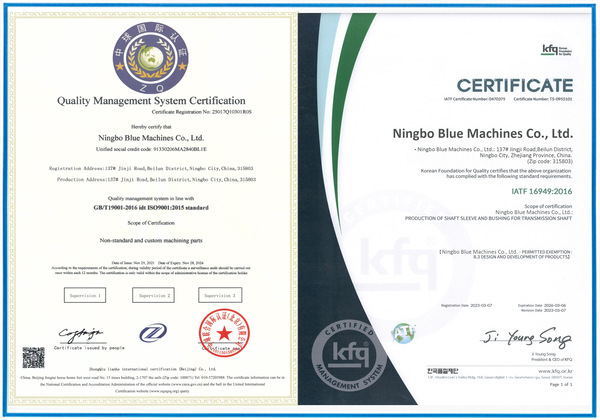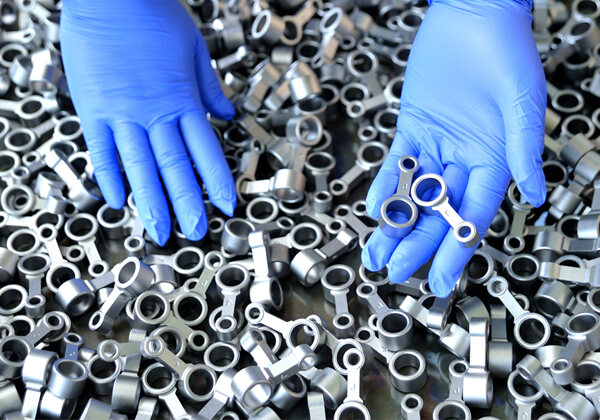 100% Inspection Before Shipping
At Maxown, 100% inspection before shipping is considered an essential step to ensure that the delivered products meet the required standards of quality and performance.
This process involves a comprehensive inspection of every product to identify any potential defects or issues that may affect its functionality.
By implementing this stringent inspection process, Maxown aims to maintain its reputation for producing high-quality powder metallurgy products that meet or exceed customer expectations.
The company's commitment to quality control also helps to minimize the risk of product recalls, returns, or customer complaints, which can have a significant impact on customer satisfaction.
Main Powder Metallurgy Equipment List | Maxown
Maxown has various powder metallurgy equipment involving compacting, sintering, sizing and machining processes for the production of high-quality powder metal parts.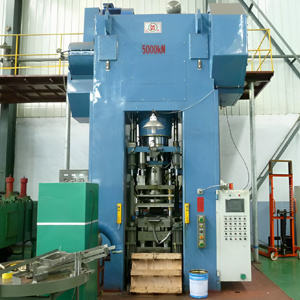 25-500 Ton Compacting Machine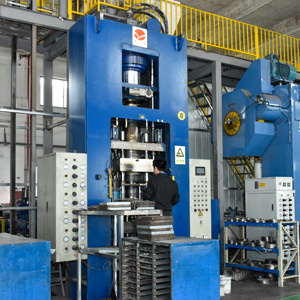 50-600 Ton Sizing Machine
Maxown Standard Powder Metallurgy Products
Maxown offers a wide range of more than 50,000 developed powder metallurgy parts for customers to choose from, including gears, bearings, pulleys, impellers, sprockets, and other customized components.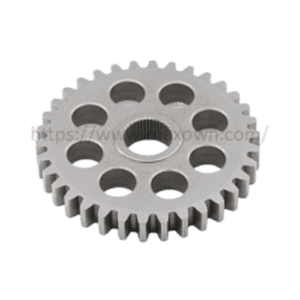 Sintered gears are strong and durable gears commonly used in automotive applications that are made by compacting and sintering powdered metal materials.
The materials can be iron, bronze, and steel, stainless steel and are known for their porosity, which allows lubricant to be retained and reduces wear.
The process ensures accurate tooth geometry and minimal noise and vibration and is hardened using heat or surface treatment for improved wear resistance and durability.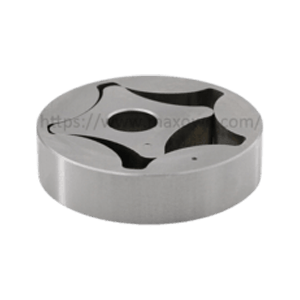 The sintered oil pump rotor is a key component in oil pump systems, widely used in automotive and industrial applications to facilitate efficient oil circulation and reliable lubrication.
Manufactured using the powder metallurgy process, this rotor is meticulously produced through the compaction and sintering of metal powders, resulting in a robust and precisely engineered part.
With its intricate design and optimized porosity, the sintered oil pump rotor ensures optimal oil flow, minimizes friction, and enhances the overall performance and longevity of the oil pump assembly.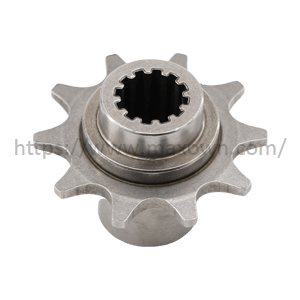 Maxown's sintered sprockets are high-quality sprockets designed for various industrial applications.
This process results in a high-precision sprocket with improved hardness and wear resistance.
With their superior strength, durability, and precision, these sprockets are an excellent choice for those seeking high-quality and long-lasting sprocket solutions.
To further improve the sprocket's durability, a surface treatment can also be applied.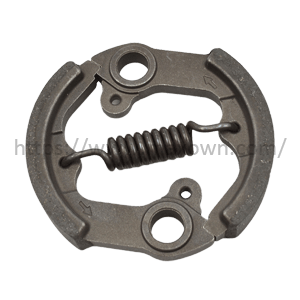 Maxown's sintered clutch is a high-performance clutch designed for heavy-duty industrial applications.
The sintering process used to create Maxown's sintered clutch involves compacting the powdered metal materials and then heating them to a temperature just below their melting point.
With its superior strength, durability, and precision, this clutch is an excellent choice for heavy-duty applications that require a high-quality and long-lasting clutch solution.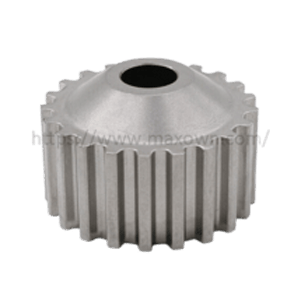 Maxown's sintered pulleys are a reliable and high-performance solution for auto water pumps.
We offer a wide range of sintered pulleys with various designs and specifications to meet different requirements.
You can choose from our developed models without mold fees, and also allowing to select the right pulley for your application without incurring additional costs.
We also offer free samples for customers to test the pulleys' quality and reliability before making a purchase.
More about Maxown's Powder Metallurgy Products
Maxown pays great attention to production details, mature manufacturing processes, advanced equipment and strict quality control inspection to ensure their products are precise, accurate and of the highest quality.
Compacting
Sintering
Inspecting
Machining
Packaging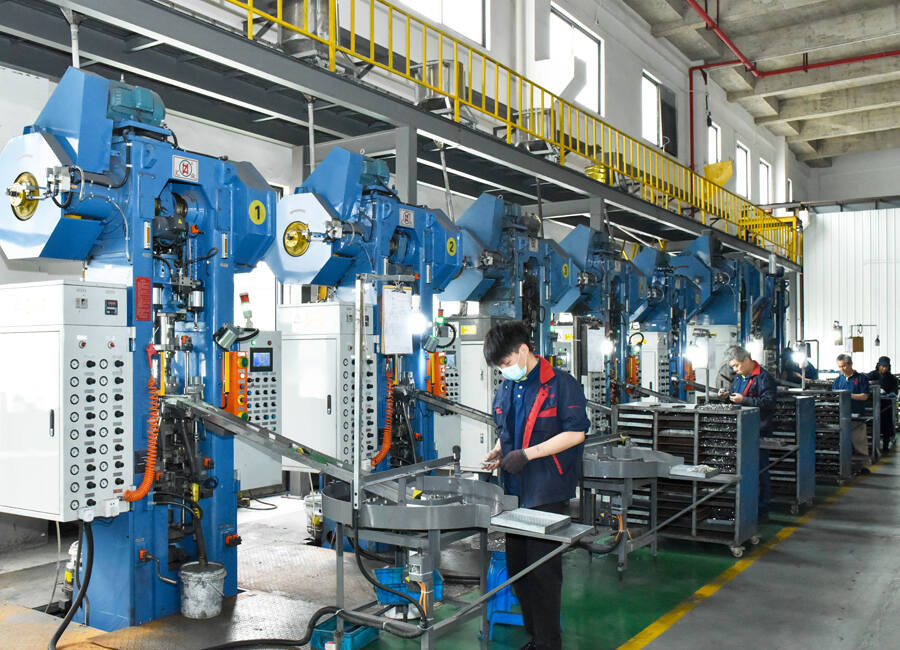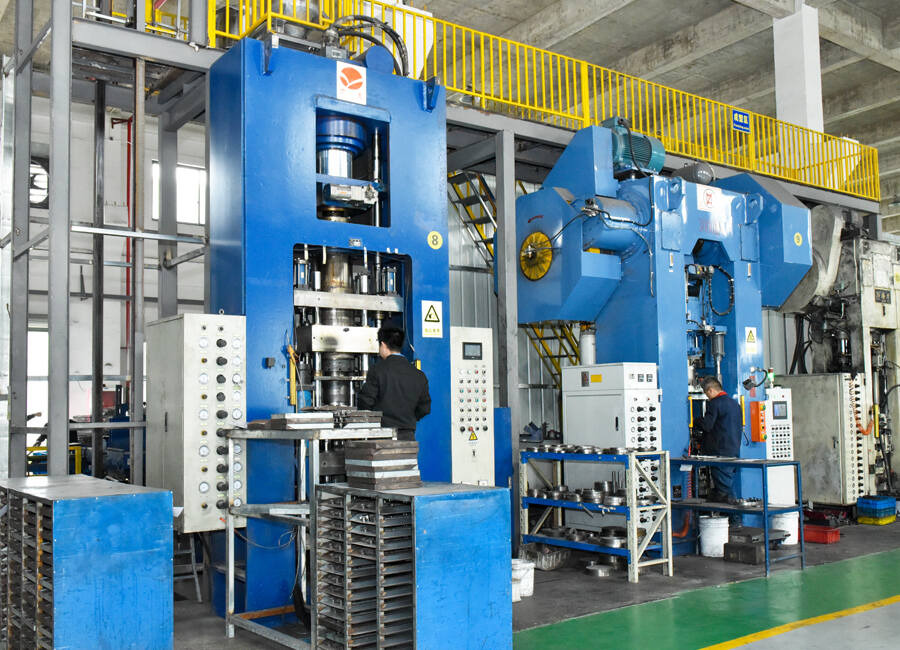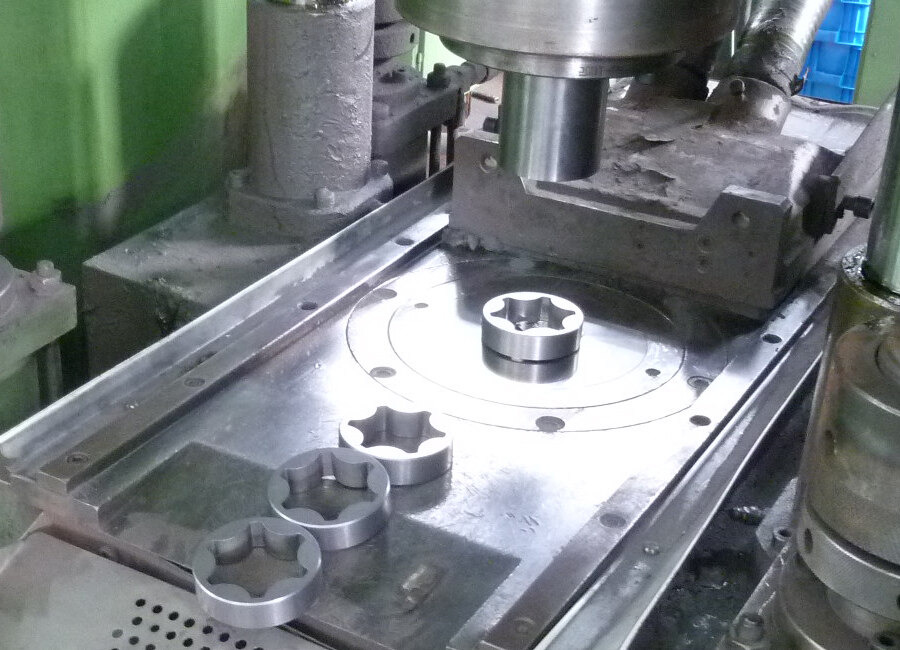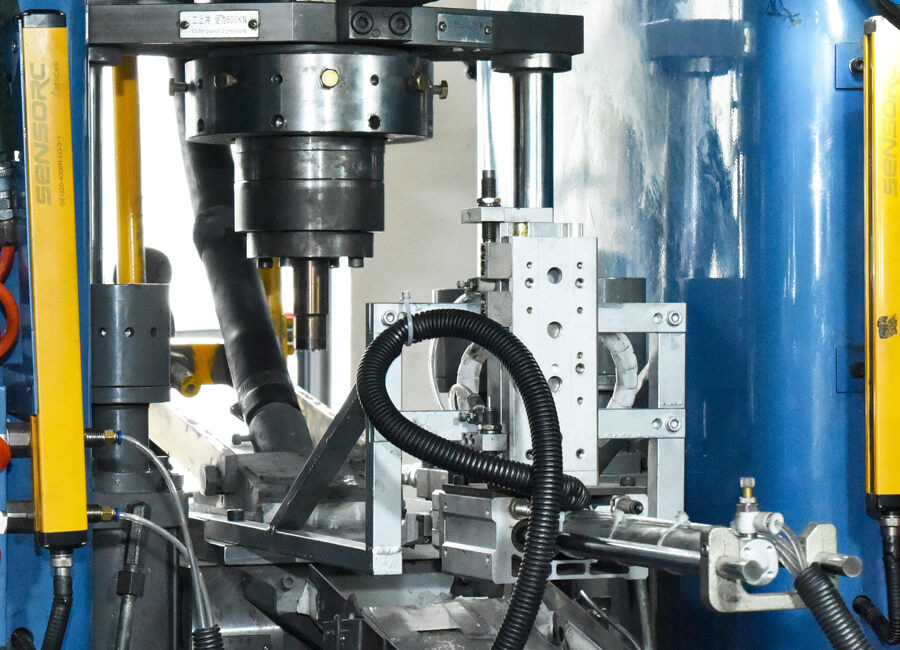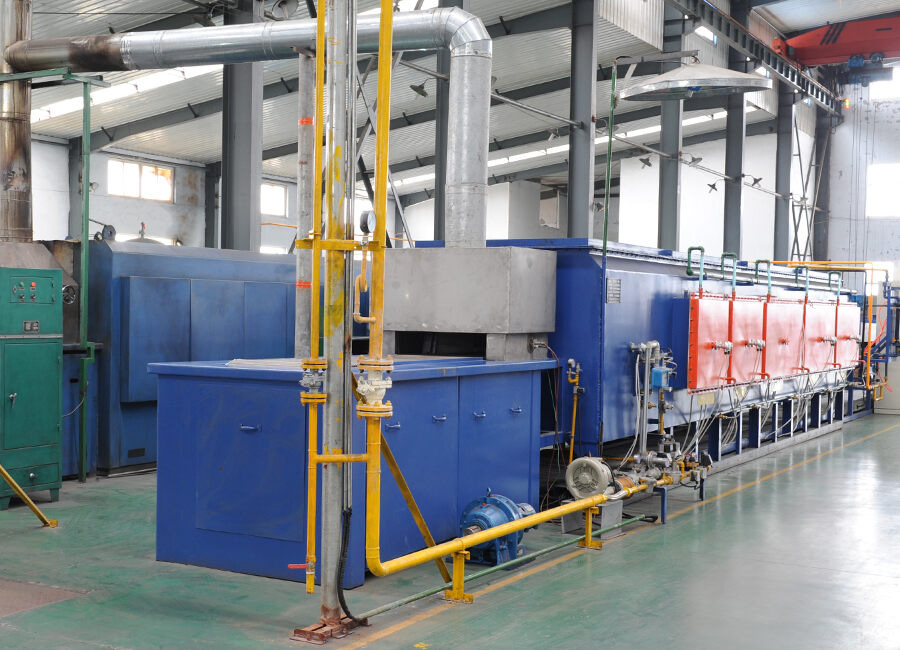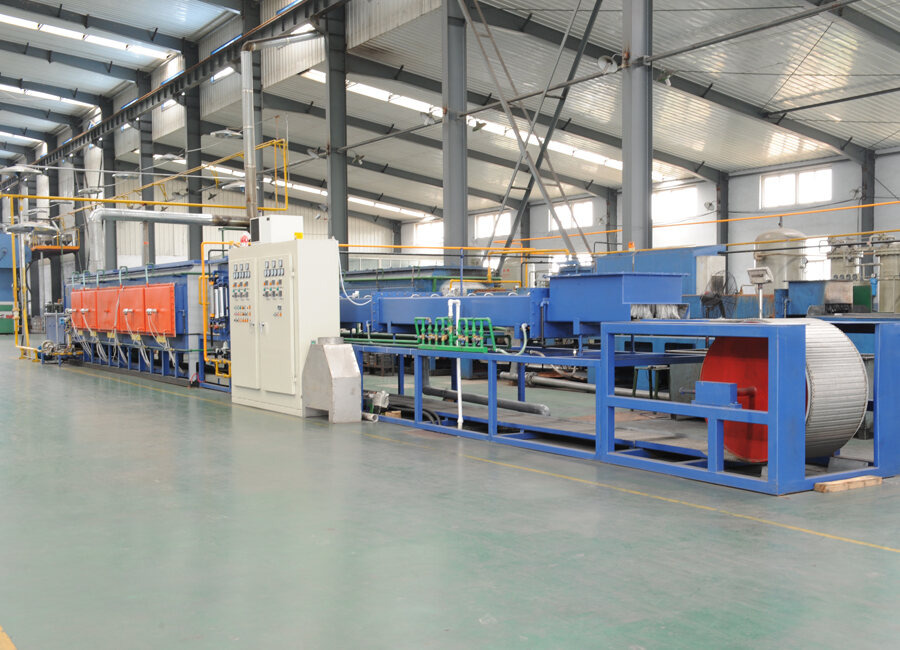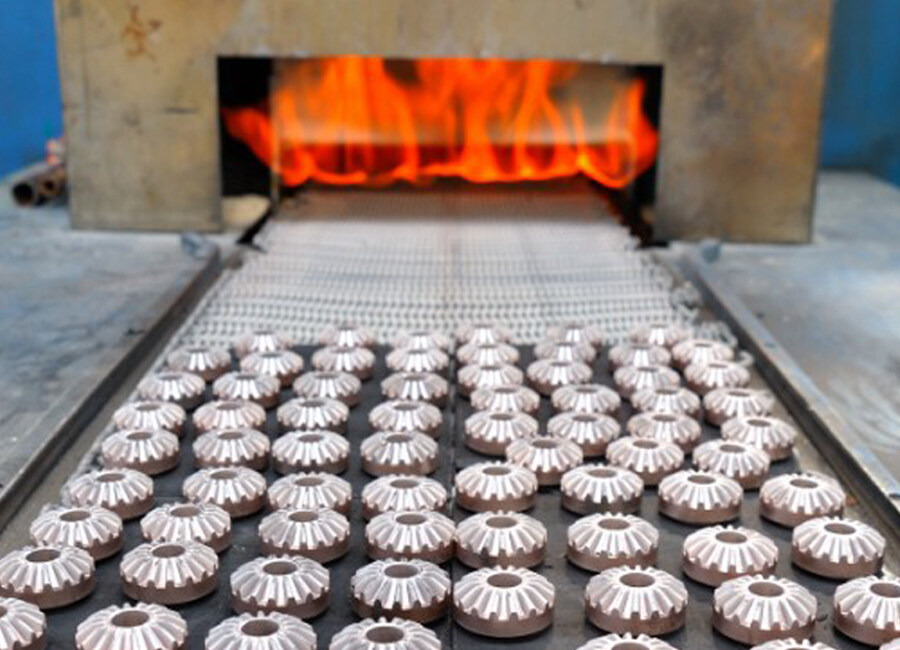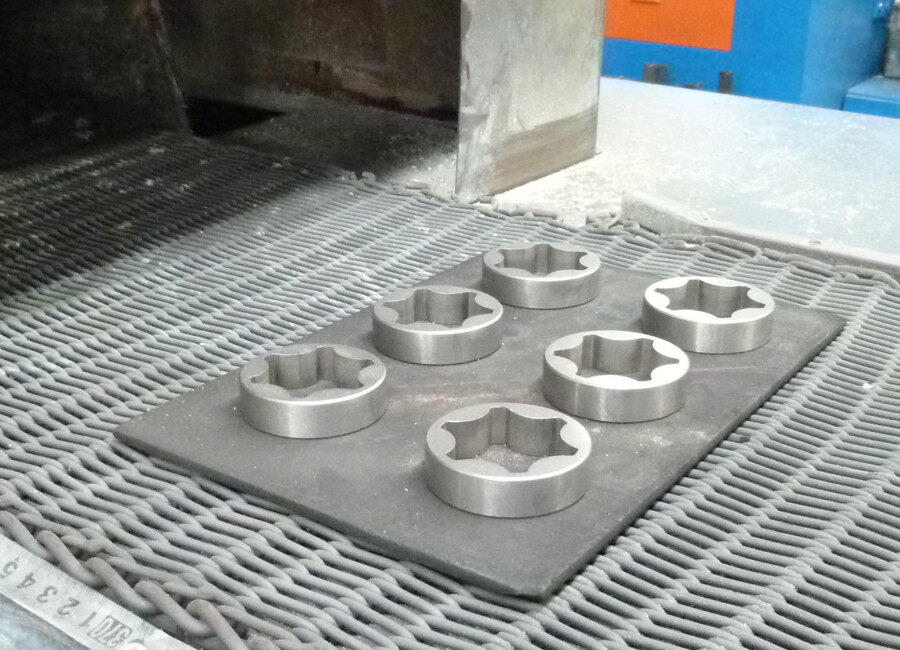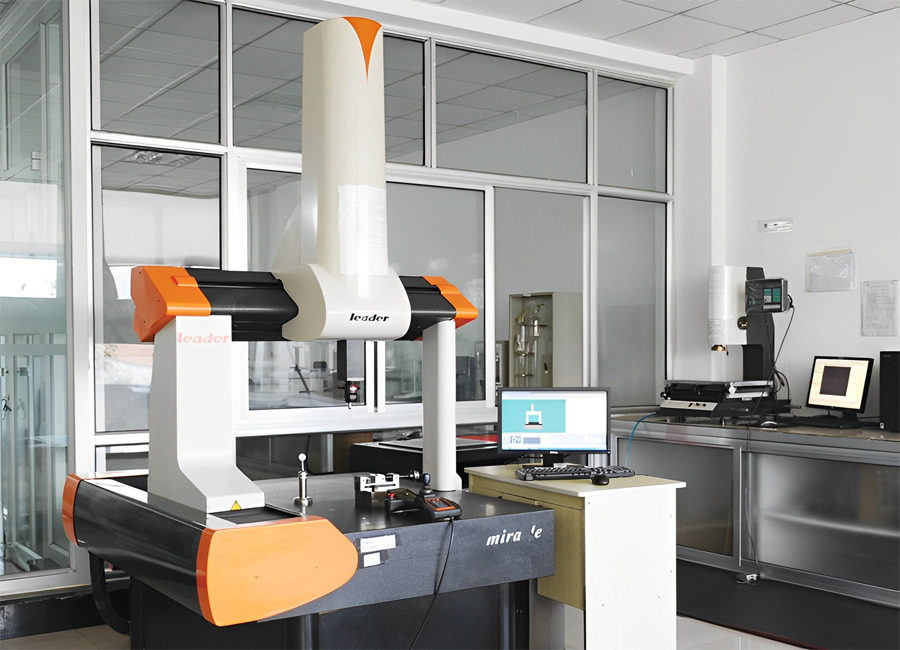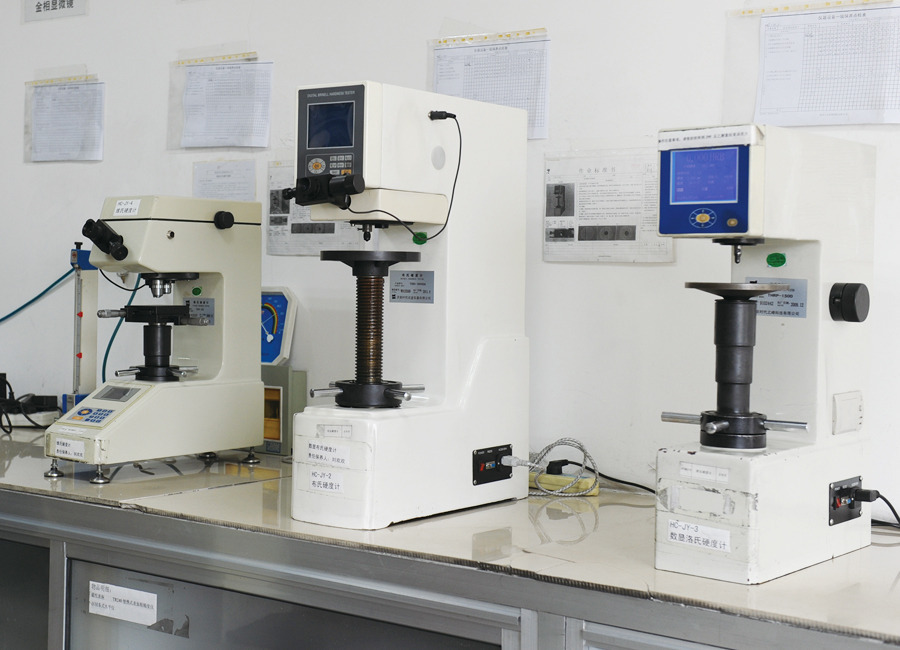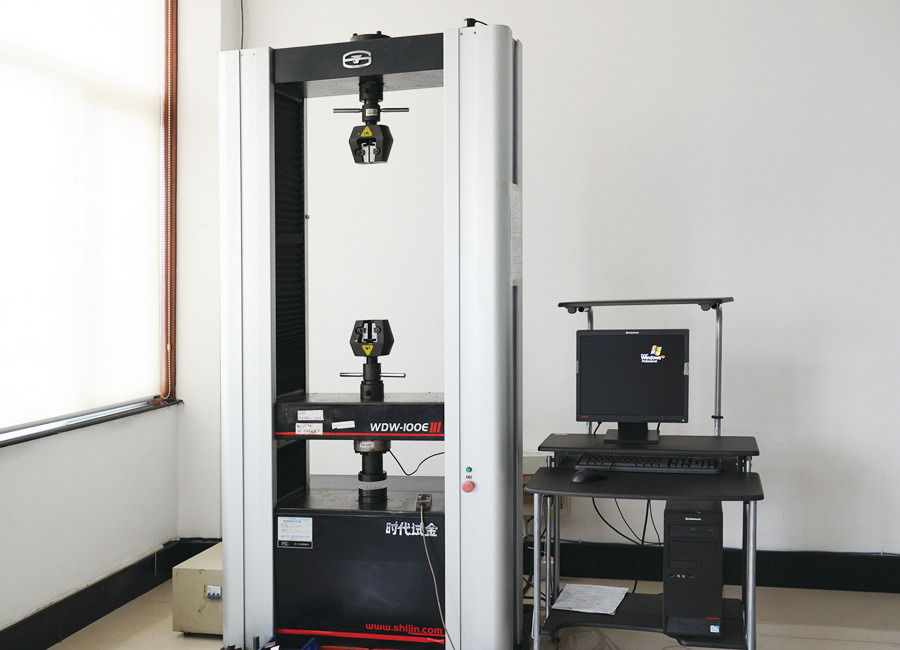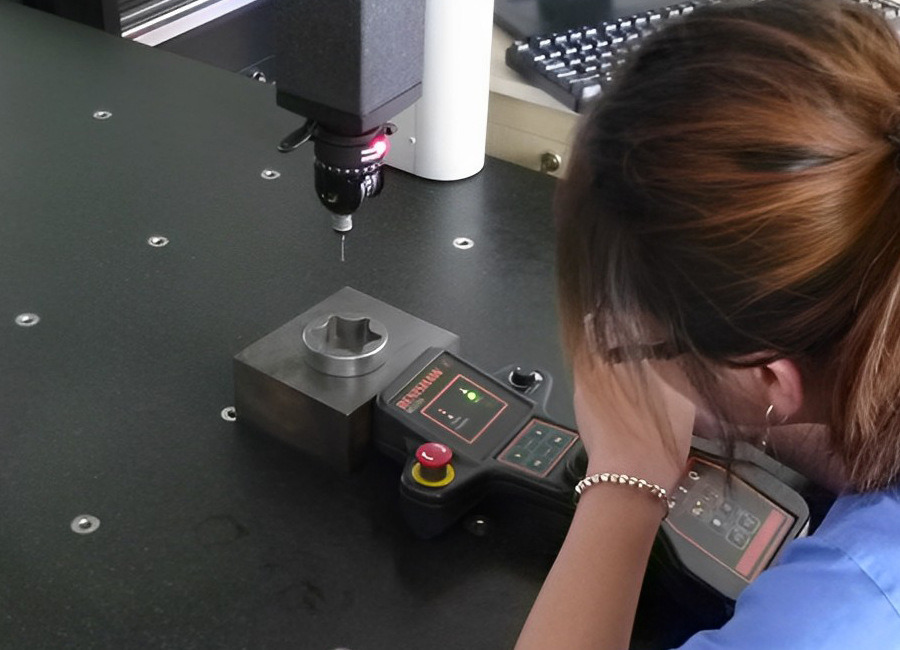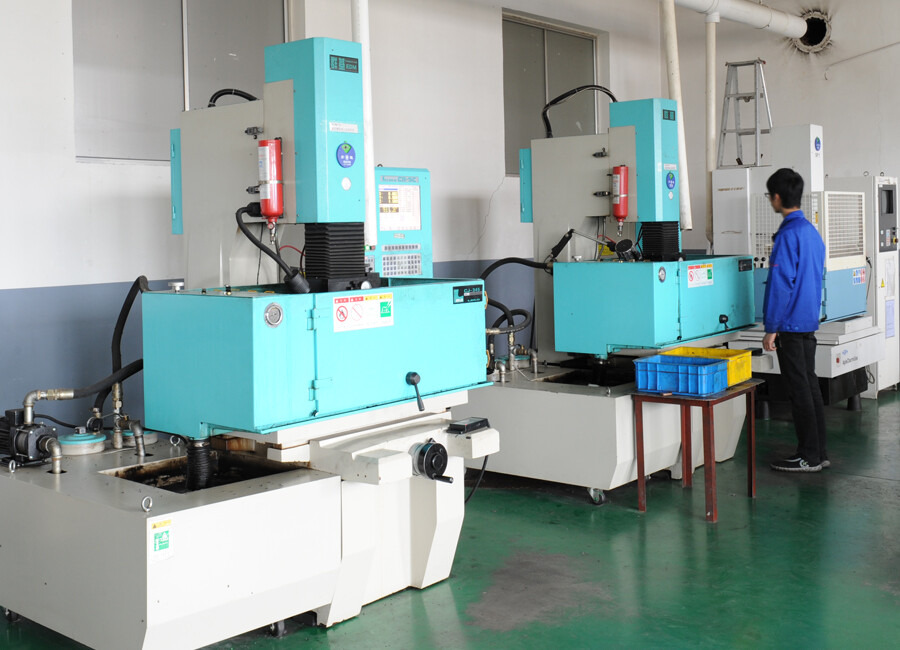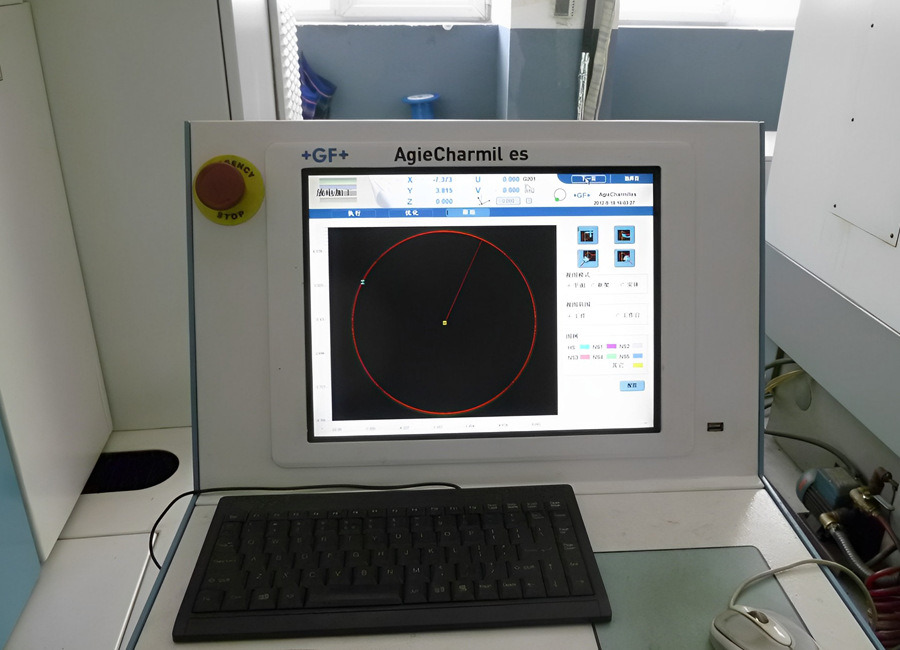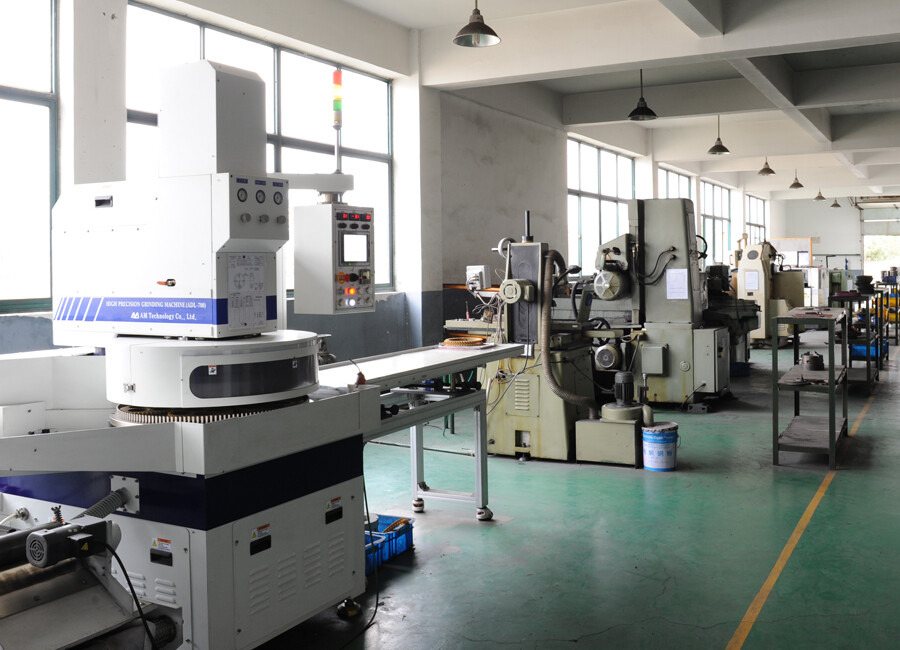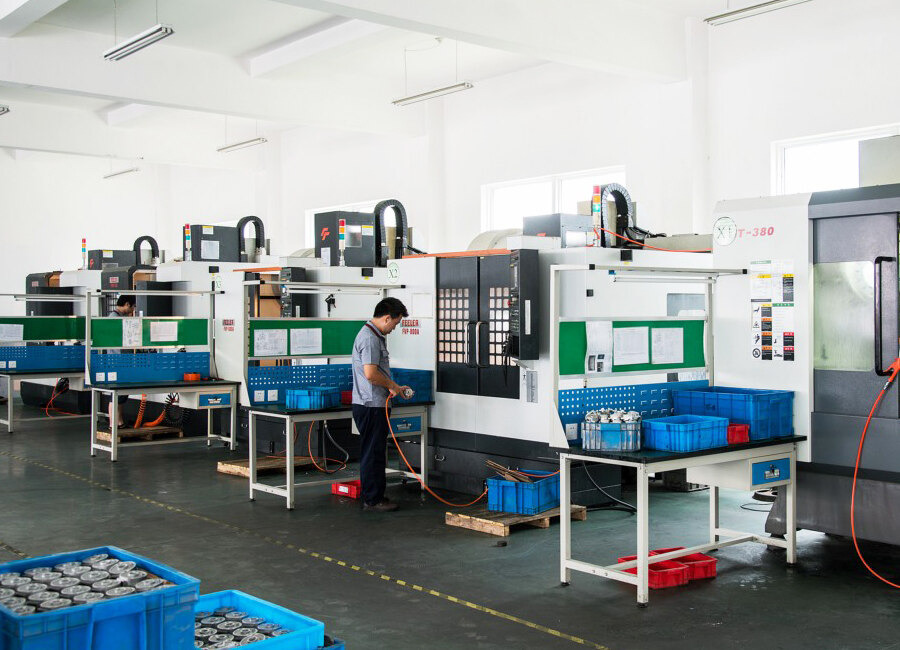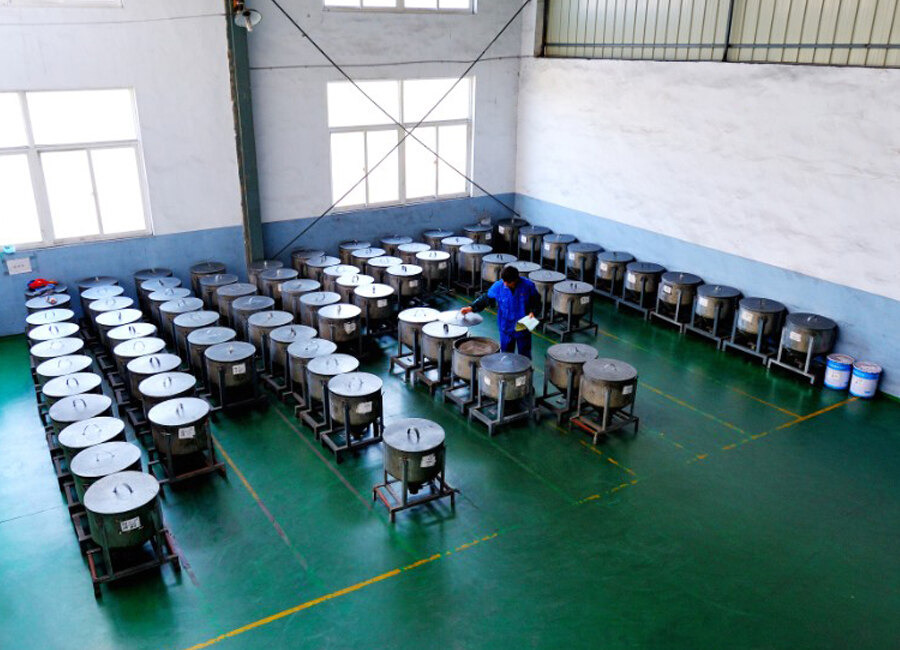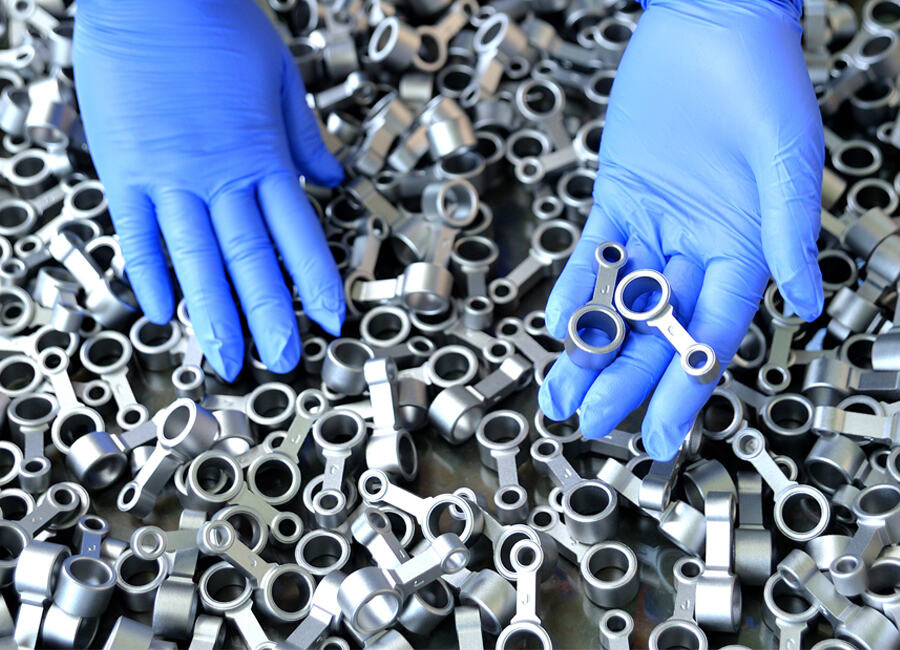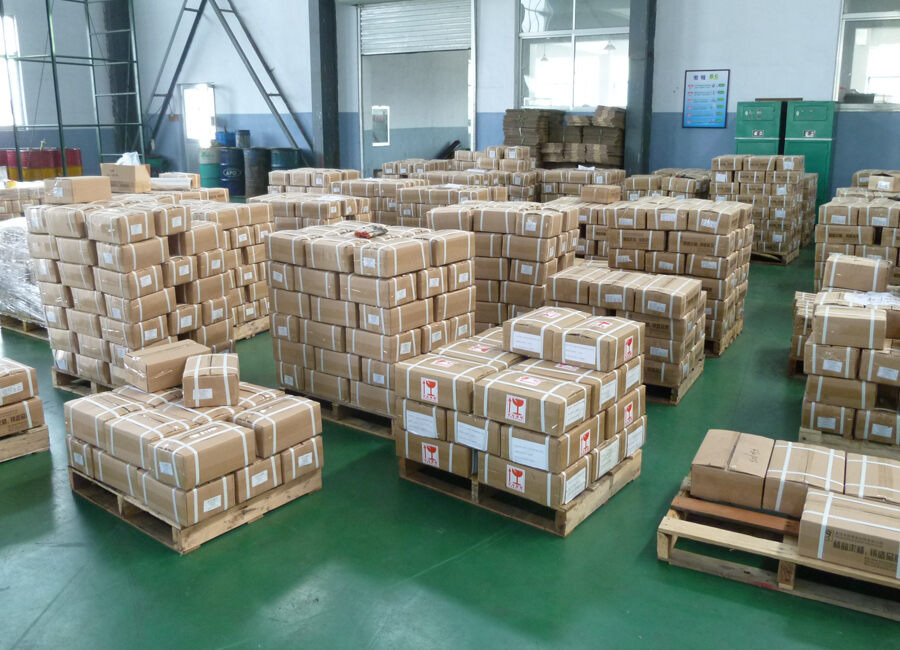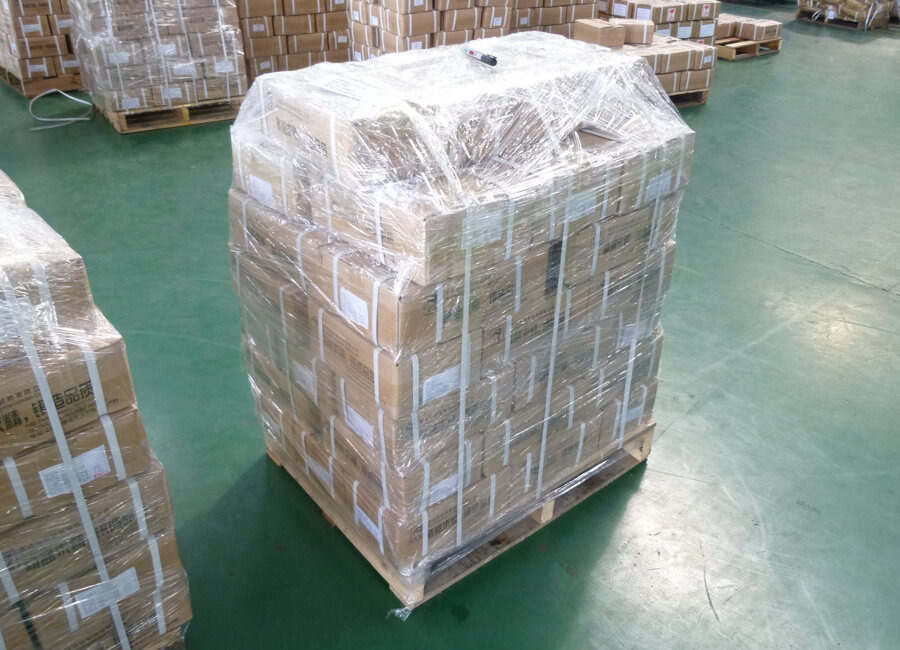 How does Maxown Produce Powder Metallurgy Products?
Maxown employs advanced technology and skilled personnel to manufacture and inspect high-quality powder metallurgy molds and other accessories.
Maxown offers a range of compacting machines from 25 to 600 tons with different sizes of powder metallurgy products.
Maxown is equipped with two ultra-wide and long sintering furnaces, enabling the efficient sintering of large quantities.
Maxown's full-process machining equipment covers a range of processes, including turning, milling, grinding, and drilling.
Maxown's testing includes using CMM, projector, hardness tester, and material tensioner to ensure accuracy and quality.
Frequently Asked Question